Love Map: A New York Romance, From Across the Pond
Compared to the cozy cafés of Paris or the lazy canals of Venice, New York can seem like a terrible place to seek out romantic moments. But for Maggie and Sabrina, who met while studying abroad in the U.K., translating a relationship from the streets of London to the streets of New York was as natural as anything else. In this episode of Love Map, Maggie and Sabrina recount their first time reuniting in the Big Apple after falling in love overseas.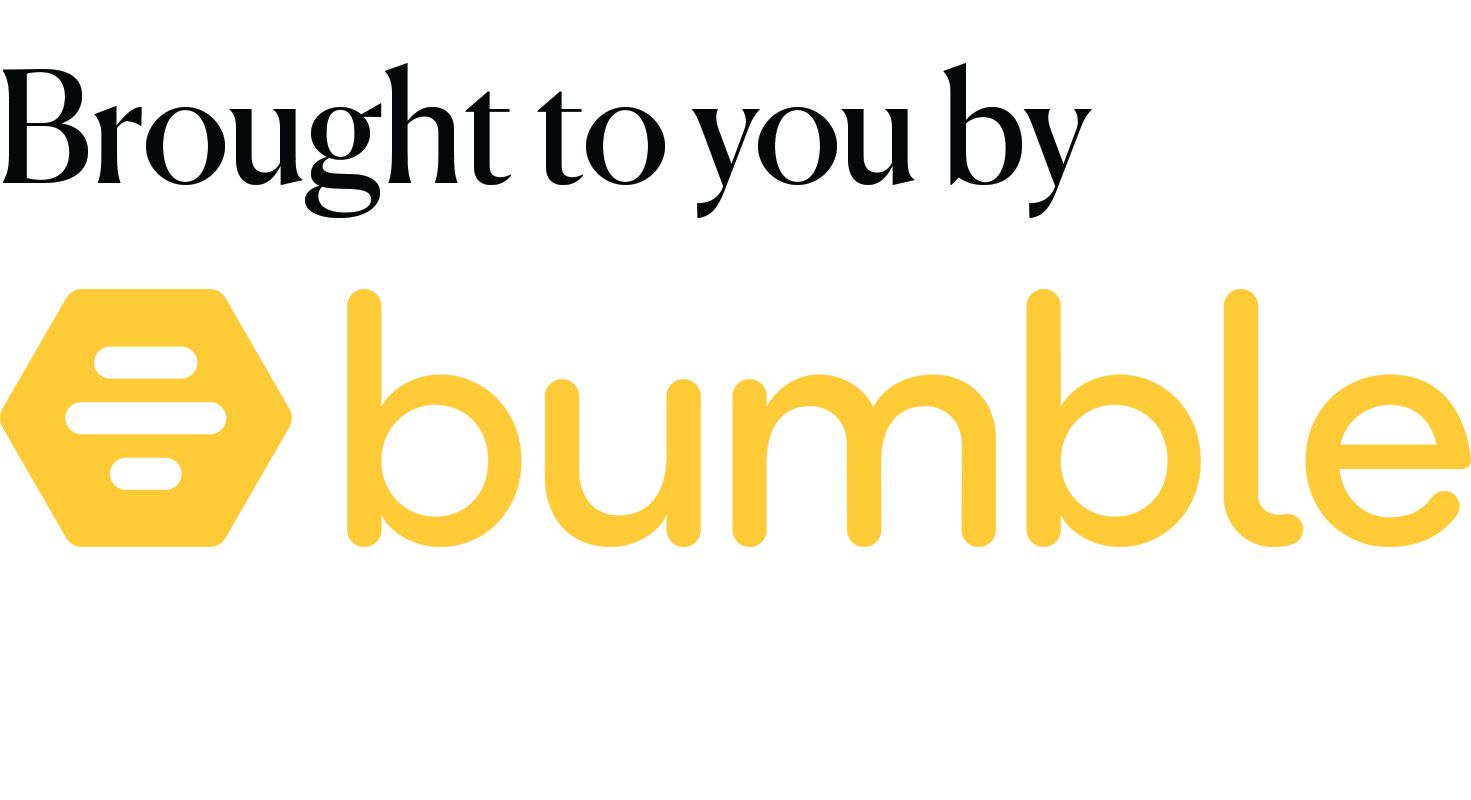 The Cut's new video series Love Map features stories of romance and friendship in the Big Apple, told by the New Yorkers who lived them.
For more stories like this one, check out the Cut's interactive Love Map project.
Love Map: A New York Romance, From Across the Pond