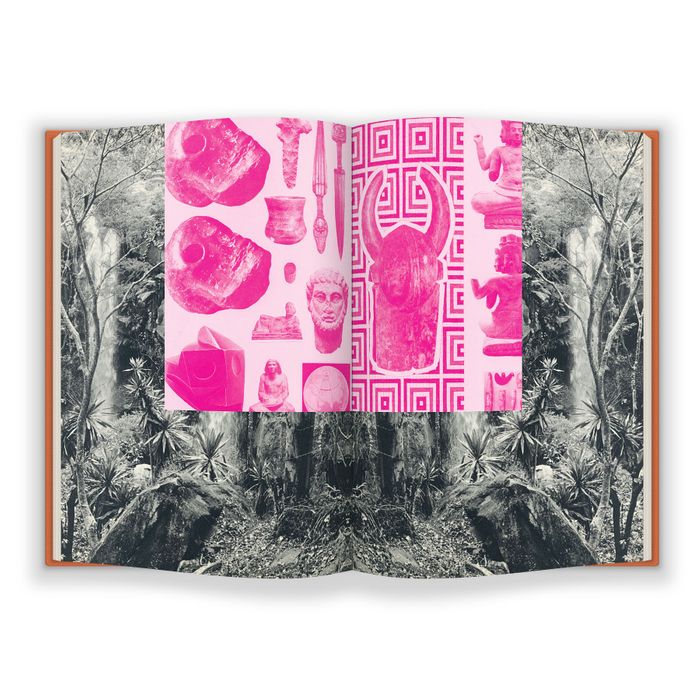 Geometry and ancient archaeological remains aren't generally associated with each other, but to artist Matthew Craven, they're a perfect match. Craven is the author behind PRIMER, an art book out now that you're going to want to study and have on your coffee table. Craven specializes in collages, taking photos of ancient art and arranging them in series of mirrored patterns inspired by indigenous textiles. Each collage is the product of scouring encyclopedias and textbooks or in order to find the perfect photo to add to his collage.
The resulting images, using photos from all over the world, aim to show the similarities through cultures. But Craven's work breathes new life into antiquities by arranging them into easily digestible, interesting spreads. You could spend hours looking at one and still find new things to ogle at.
"Craven's pictorial revision of global art history is based largely on formal similarities across time, space, and cultures (not to mention the availability of materials and his own unique aesthetic sensibility) — what he describes simply as 'things made by man,'" LACMA curator Leslie Jones wrote in the introduction. See some of the resulting pieces below.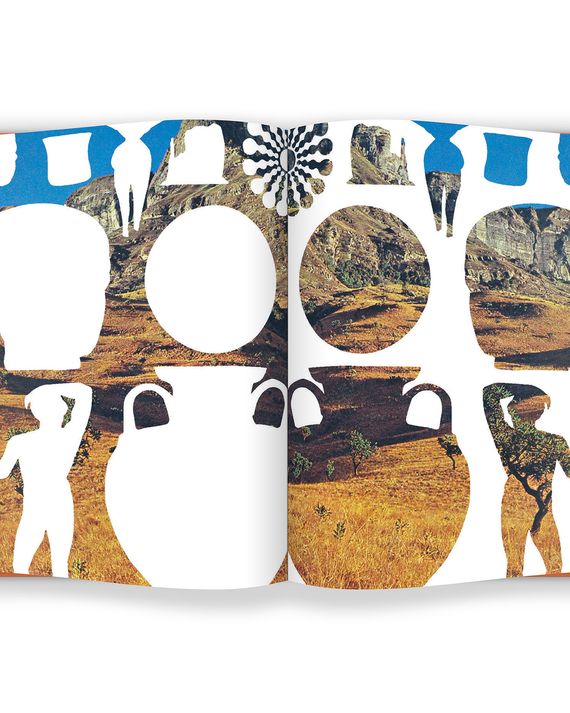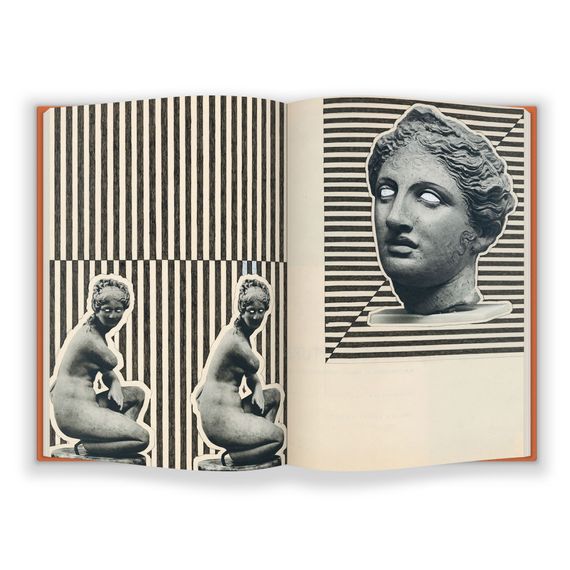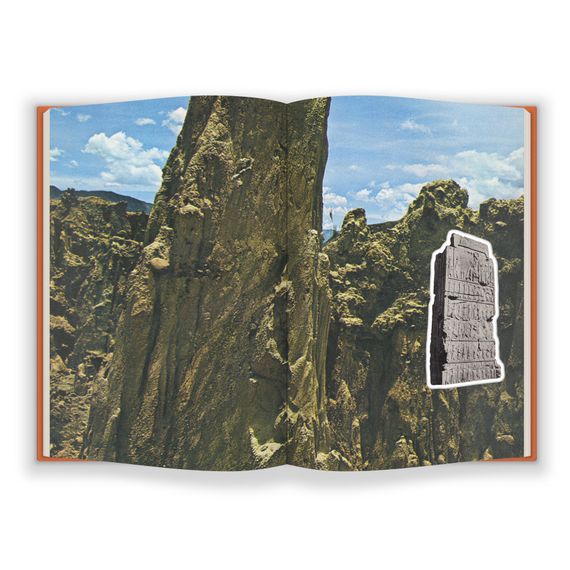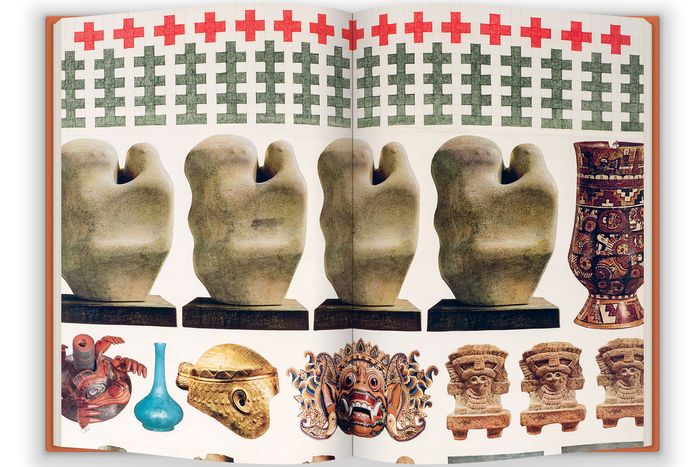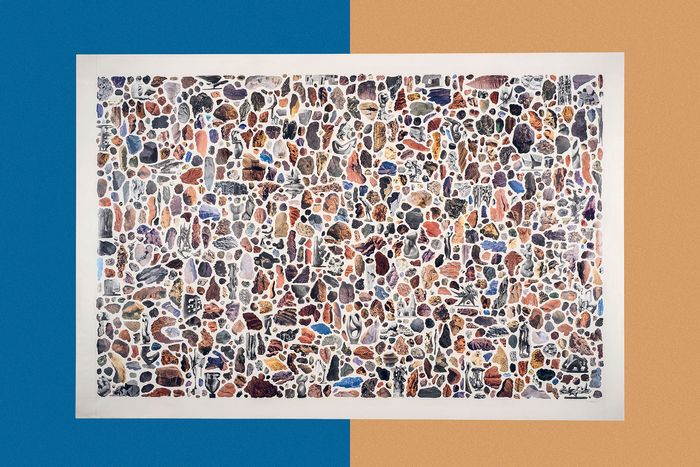 If you buy something through our links, New York may earn an affiliate commission.