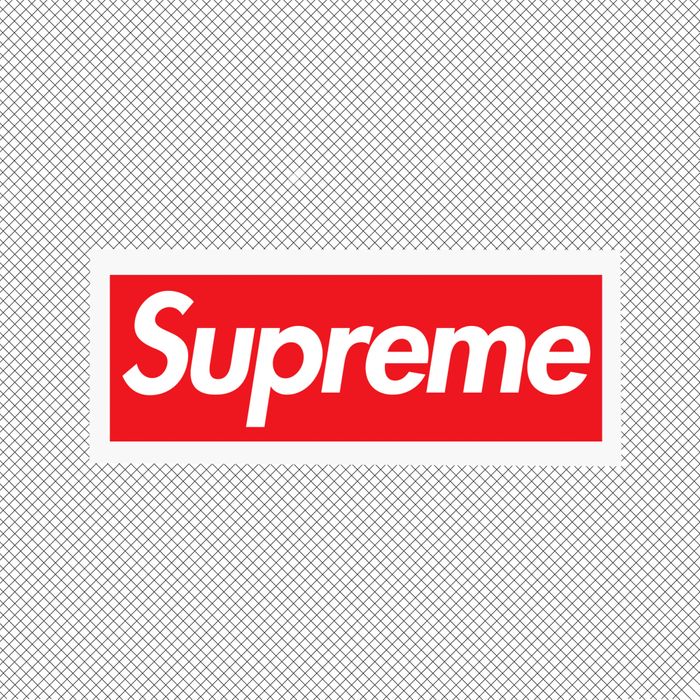 On Thursday, Supreme dropped its latest graphic T-shirt. But this one is not like the others.
Instead of Supreme's now-iconic box logo, the skate brand collaborated with artist Richard Prince on a composite image featuring the faces of 19 women who have gone on the record to accuse President Donald Trump of sexual misconduct, including Stormy Daniels. In other words, the profile shown is simultaneously no one, and also someone you might recognize.
The T-shirt has been dubbed "18 & Stormy," and 100 percent of its proceeds (it costs $40 dollars), will be donated to Downtown for Democracy, an organization that describes itself as a "political action committee founded by creative people to transform cultural influence into political power." In an accompanying Instagram post, Supreme also encouraged its followers to vote on November 6.
The "18 & Stormy" T-shirt dropped online and at the Supreme New York store Thursday. Like most things Supreme, it is currently sold out.