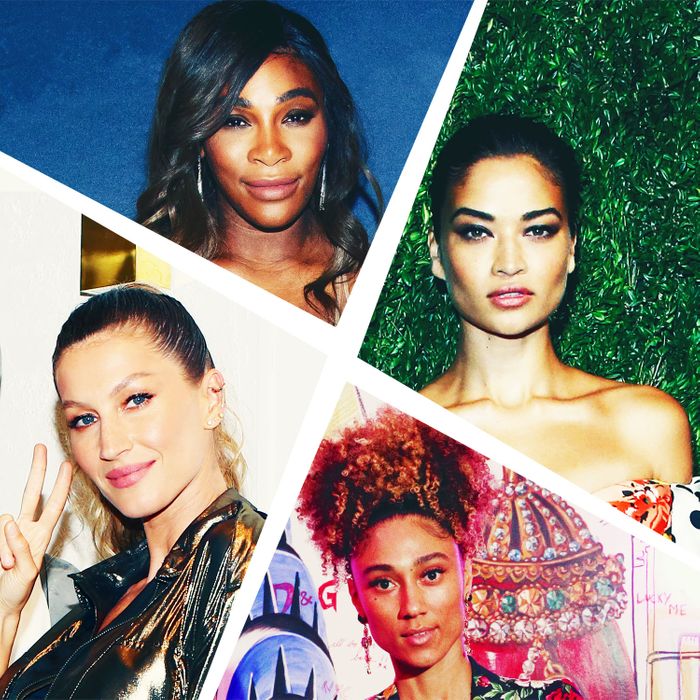 Photo: BFA, Getty Images, Sean T. Smith/ Simon Luethi
At this week's parties, we saw prints on prints on prints. Shanina Shaik, Anna Wintour, and Ally Love all wore florals, and Sofia Coppola wore a classy polka-dot dress to the Ballroom Marfa Gala in New York. The Olsen twins, on the other hand, stayed true to their classic neutral looks: Ashley wore an oversize white number with a slouchy black bag, whereas Mary-Kate paid homage to the old Celine. Who wore the best look? Scroll to see everyone below.
Best Polka Dots: Sofia Coppola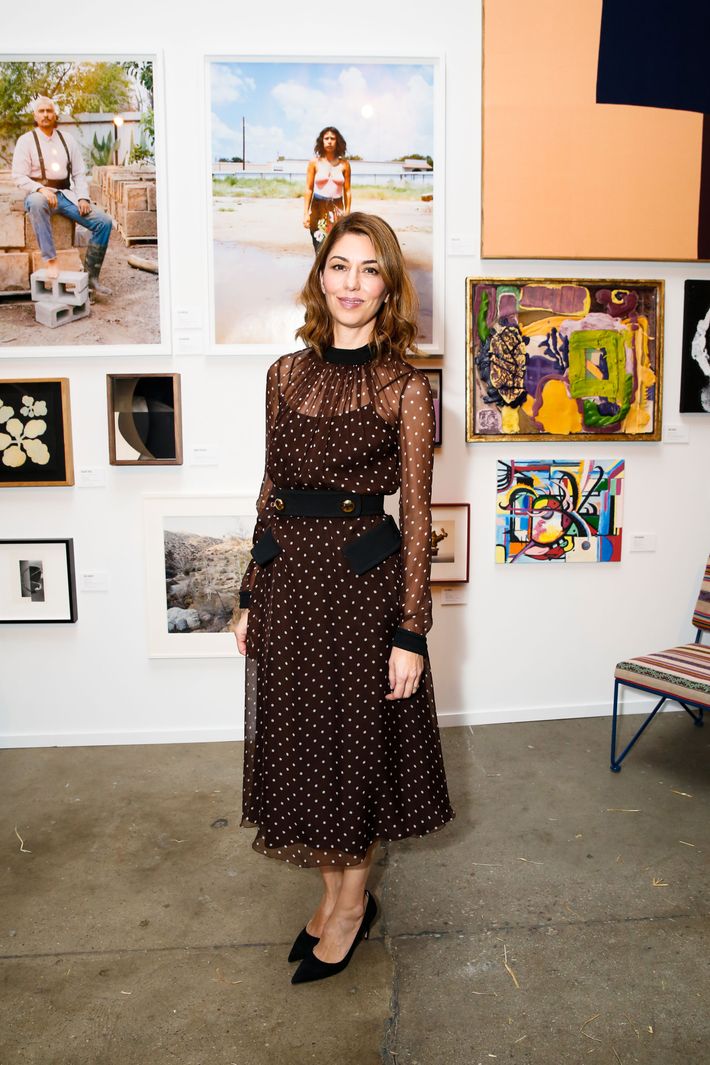 At the 2018 Ballroom Marfa Spaghetti Western Gala in New York.
Best Reflective Surfaces: Serena Williams; Best Classic Floral: Anna Wintour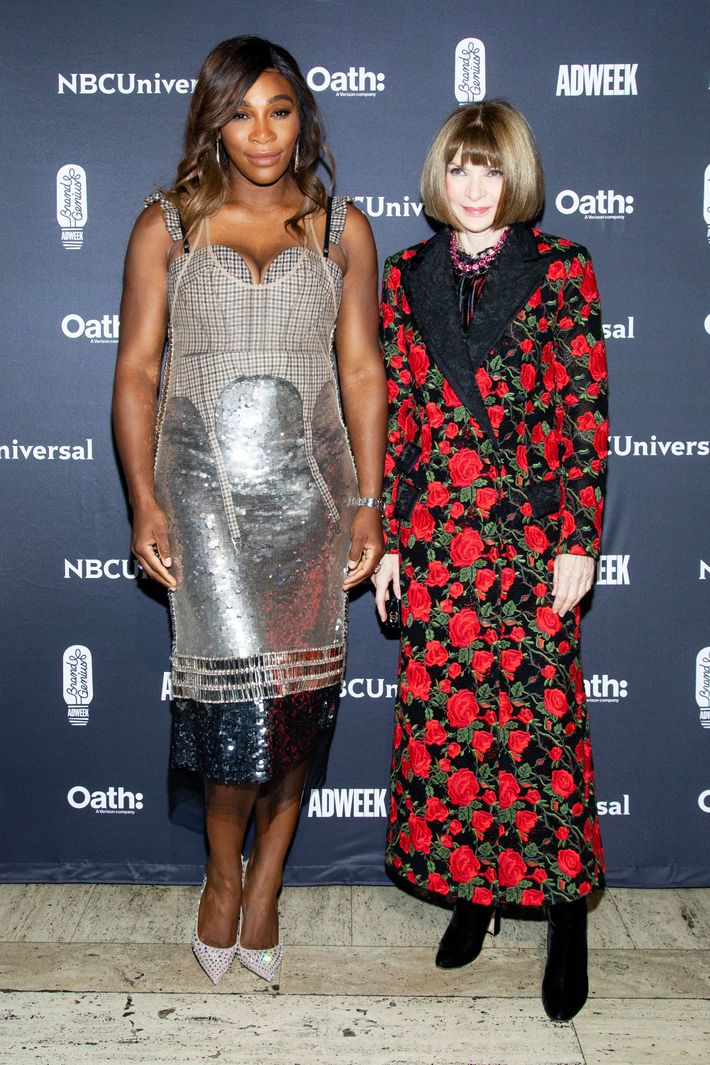 At Adweek's 2018 Brand Genius Award Ceremony in New York.
Best Fringe: Beth Blake Day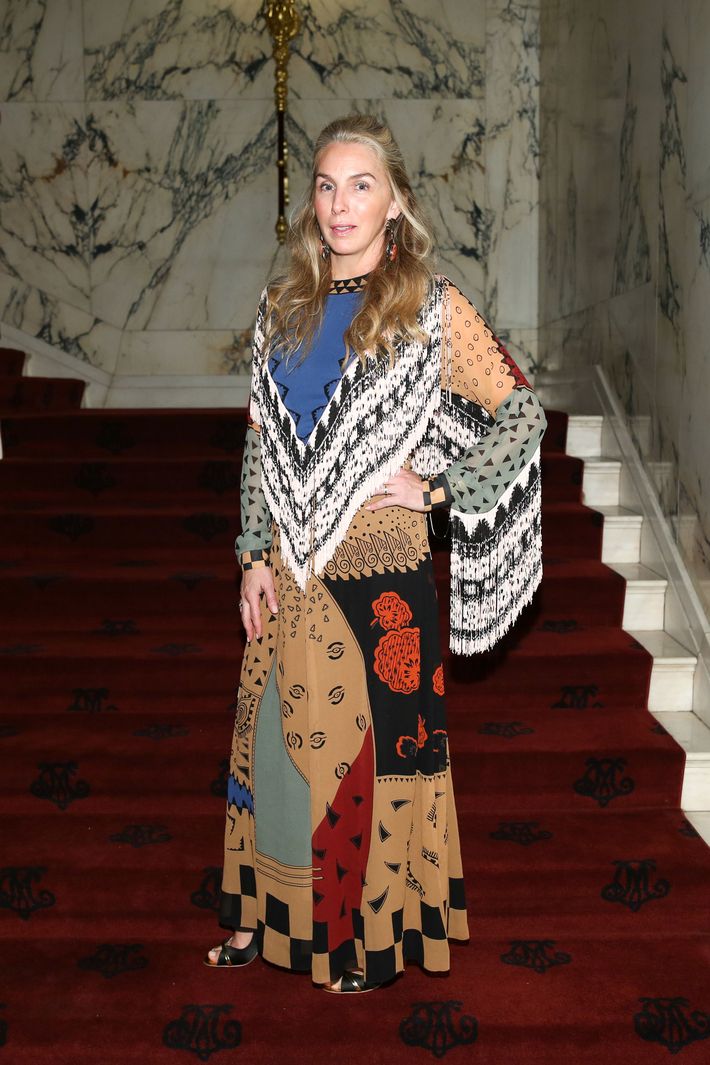 At the Fall Party hosted by Valentino and The Society of Memorial Sloan Kettering's Associates Committee in New York.
Best Lunchbox-Style Purse: Ally Love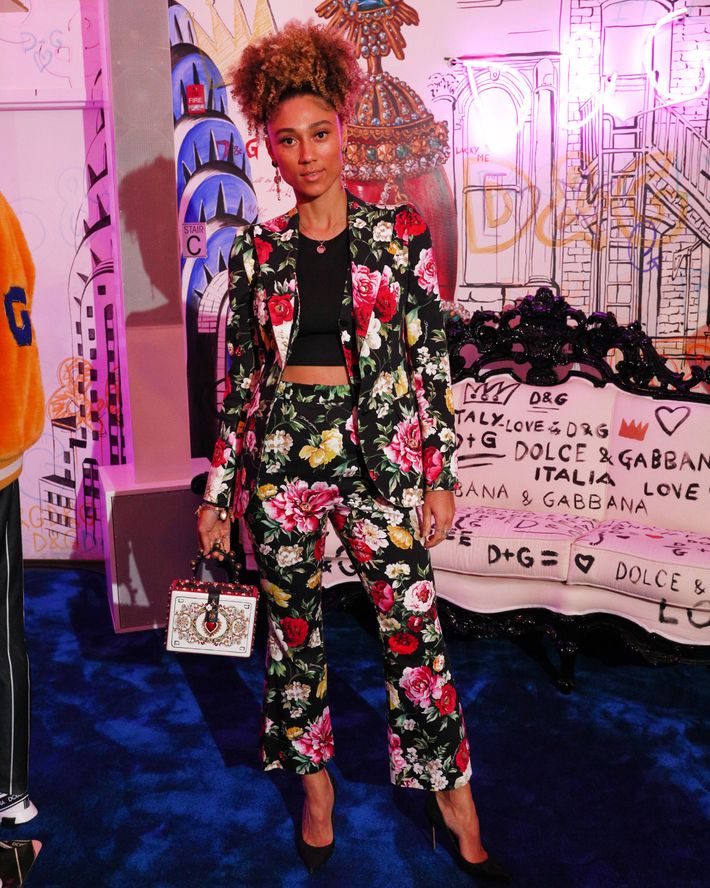 At the No Selfies Please party at the new Dolce & Gabbana location on Mercer Street in New York.
Best Oversize Blazer: Amber Rana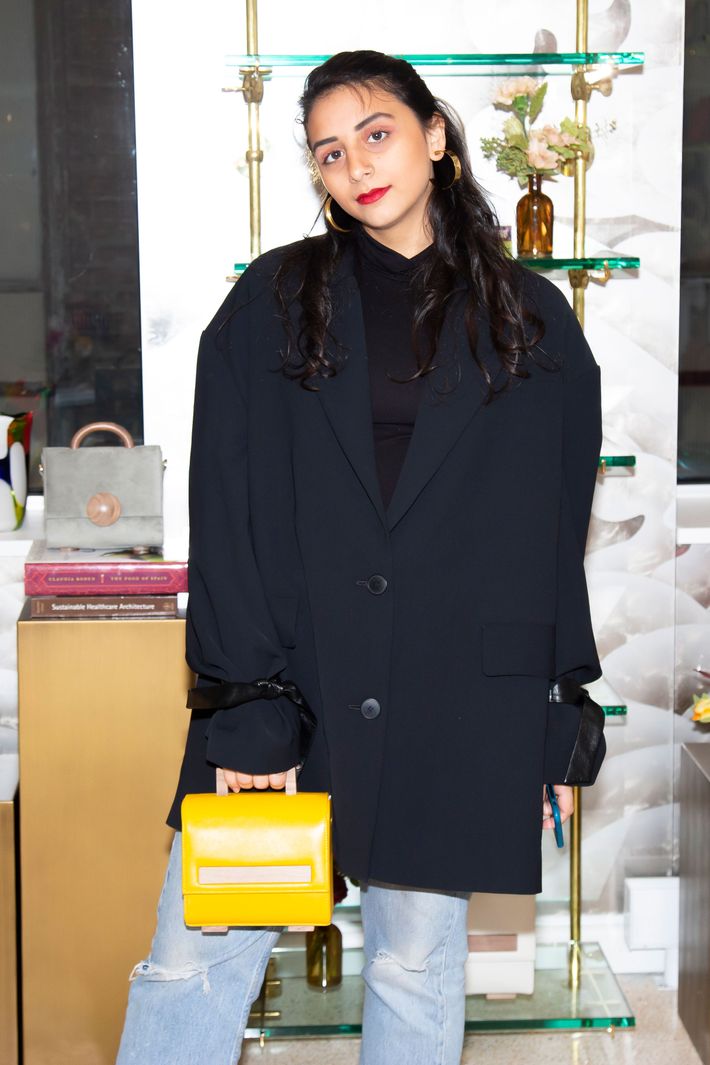 At the BAKARI launch party in New York.
Boldest Prints: Shanina Shaik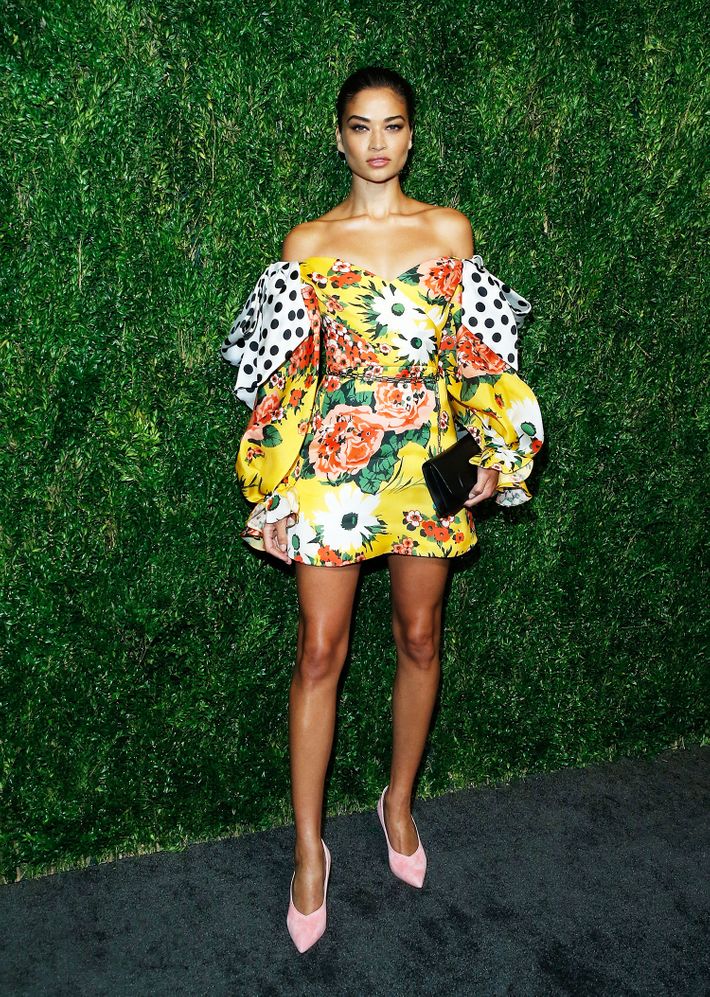 At the CFDA / Vogue Fashion Fund 15th Anniversary Event in New York.
Most Unique Purse Shape: Ashley Olsen; Best Throwback Celine: Mary-Kate Olsen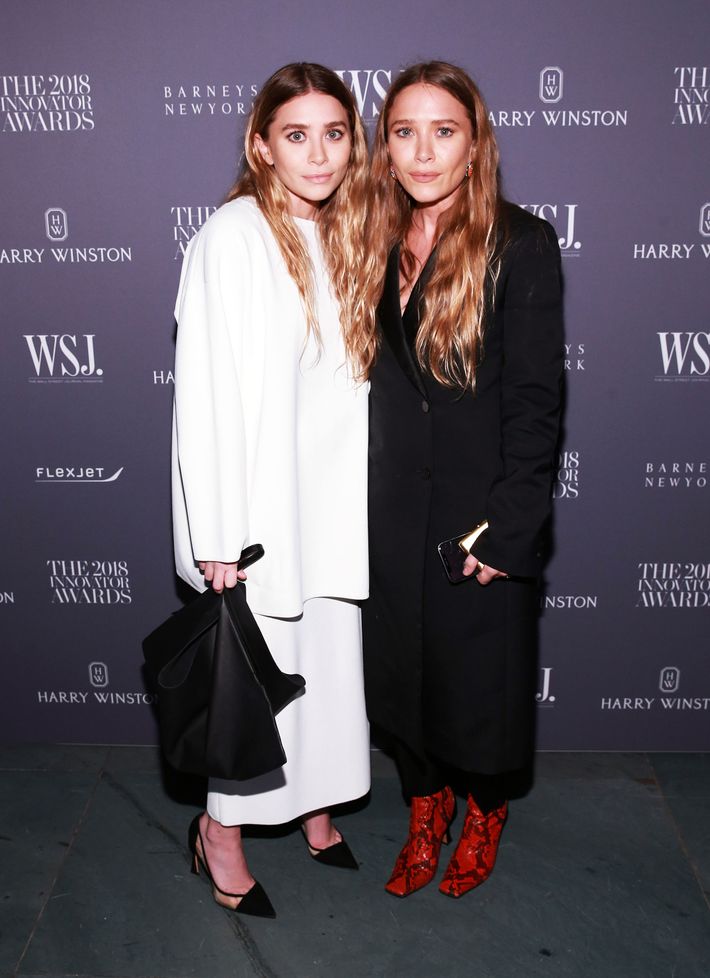 At WSJ Magazine's Innovator Awards Party in New York.
Best Slouchy Silhouette: Suki Waterhouse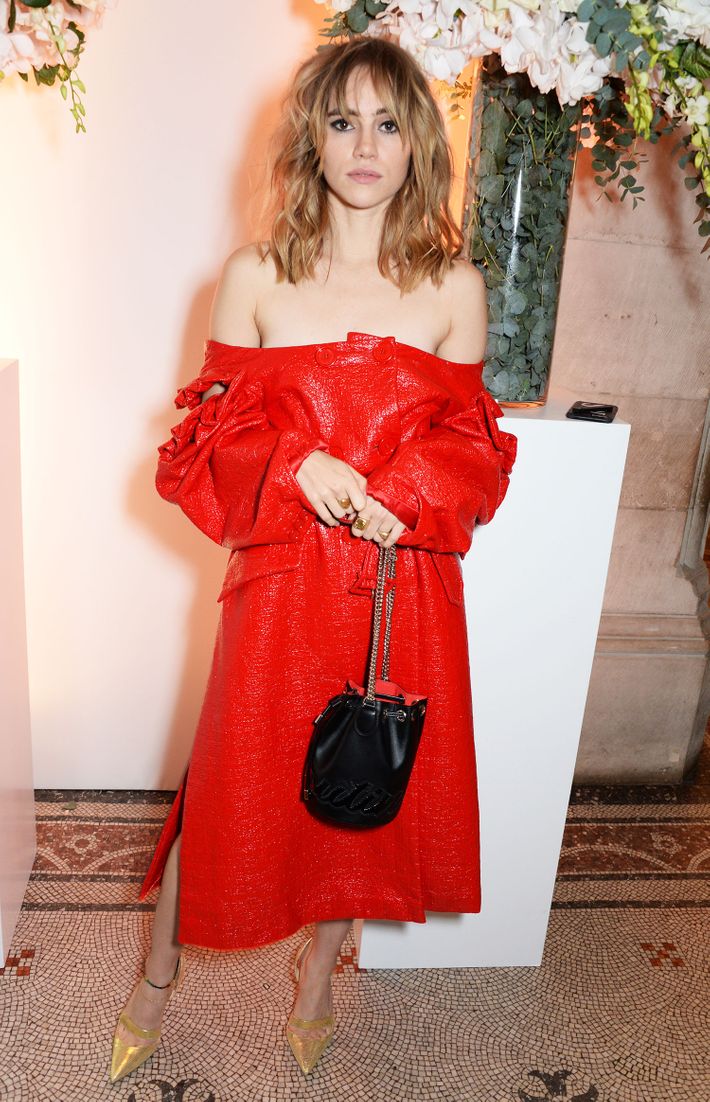 At the Anniversary Party for Edward Enninful's first year as editor of British Vogue in London.
Best Liquid-Gold Look: Gisele Bündchen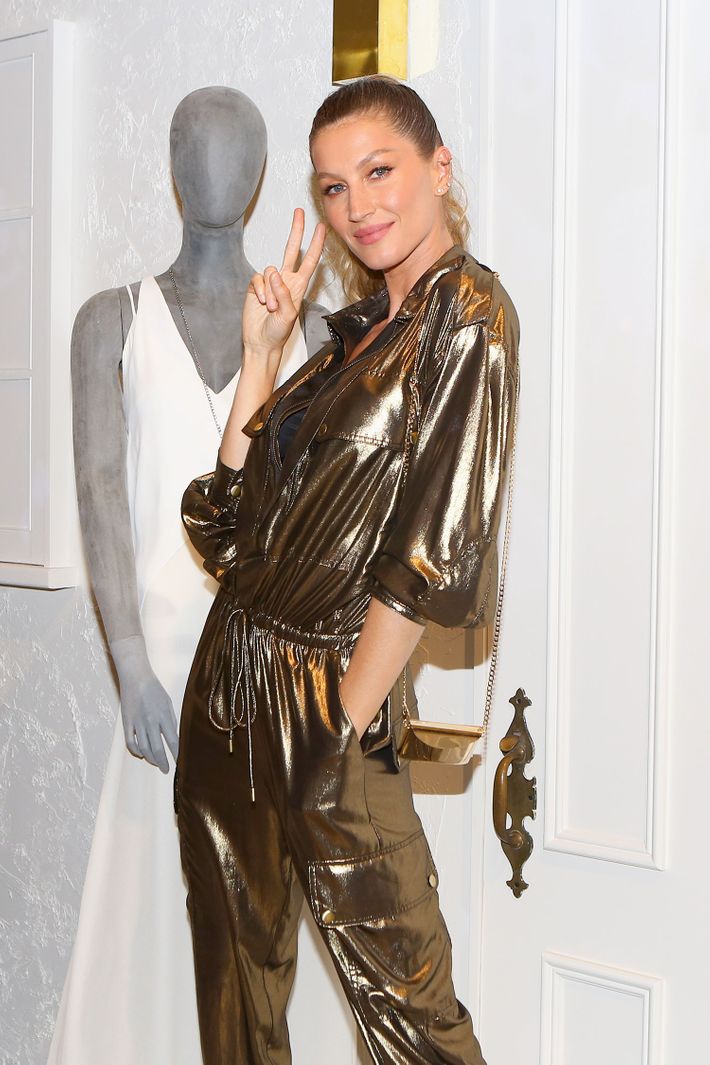 At the Rosa Cha Launch Party in Los Angeles.
Best Shades of Red: Jessica Joffe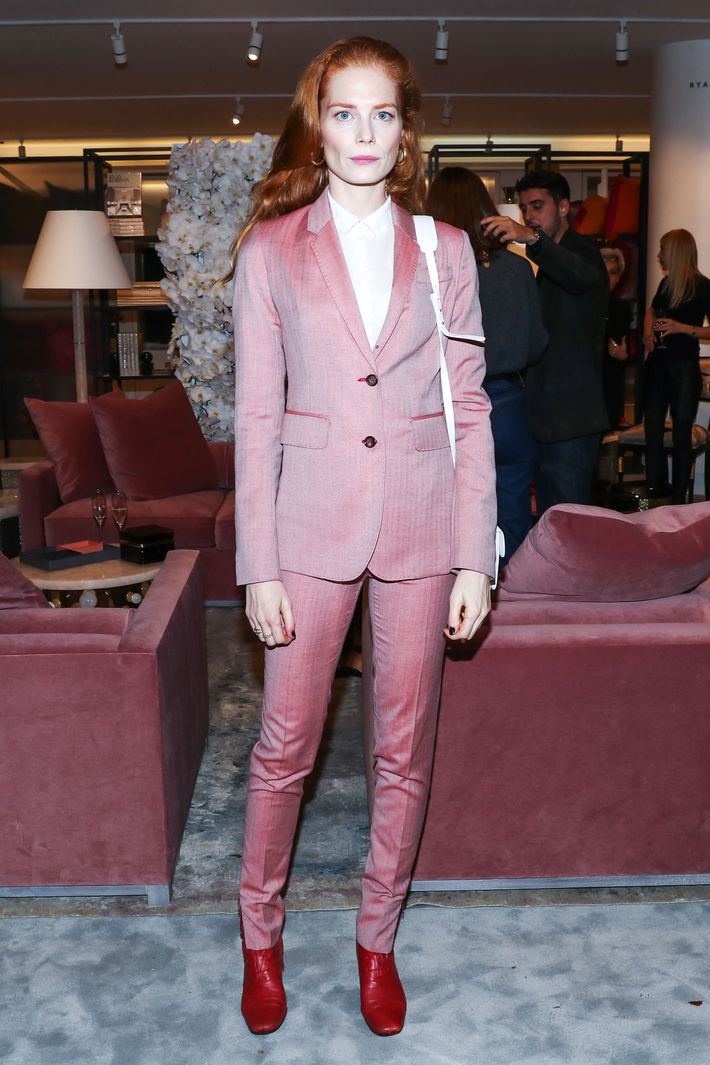 At the Barneys New York x Ryan Korban Party in New York.
Glitziest Jacket: Joey Gonzalez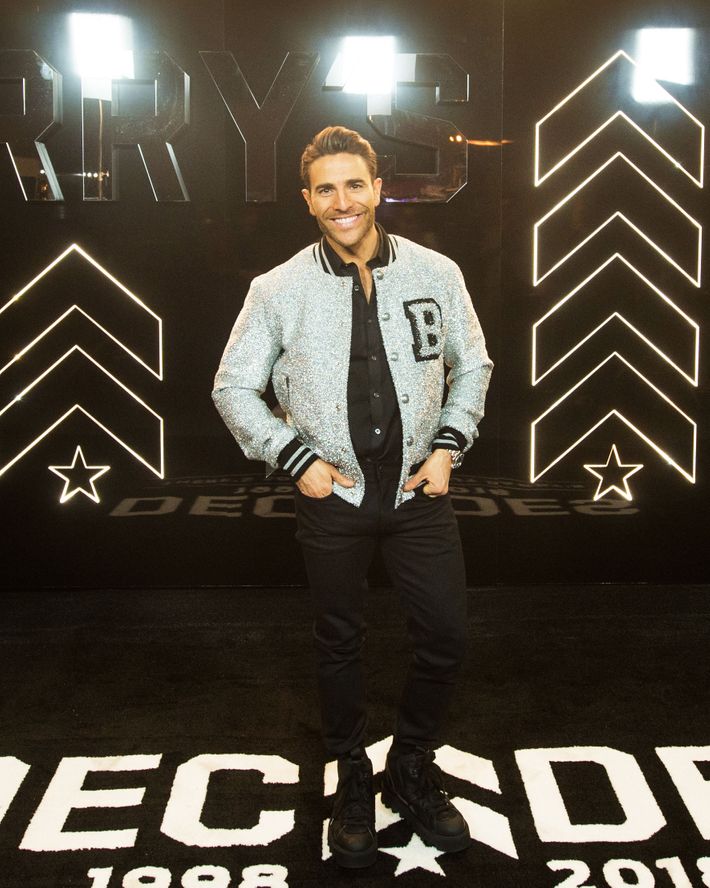 At the Barry's Bootcamp 20th Anniversary Party in Los Angeles.
Most Impressive Embroidery: Stacey Bendet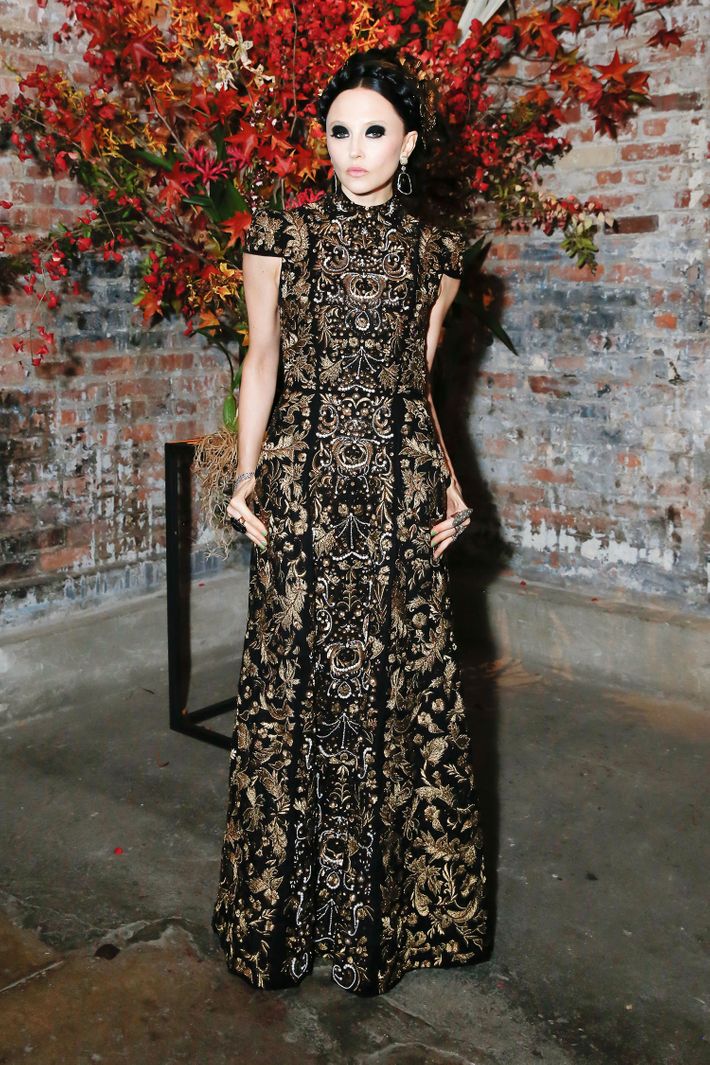 At the New Museum NextGen Dinner Presented by Alexander McQueen in New York.