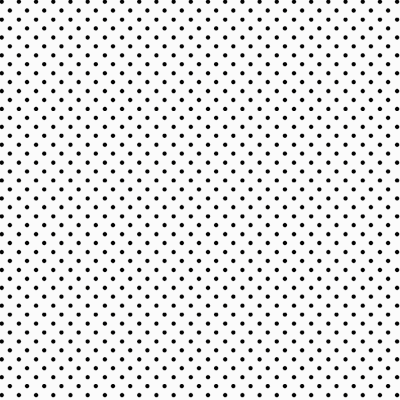 In case browsing the Cut, wearing the Cut T-shirts, and listening to The Cut on Tuesdays podcast weren't enough ways to get get your fix, we have some good news for you: The Cut is now on Snapchat. Three times a week — on Monday, Wednesday, and Friday—– we will bring mini-editions of the Cut to Snapchat's Discover channel.
Crave our hot takes on bedtimes, personal memes, and reliable advice? You'll be able to find all your favorite Cut content (like Ask Polly and That's a Good Look), adapted just for Snap. Plus, you'll have access to exclusive columns, videos, and more — all in Snap-size bites, perfect for your commute or while you wait for coffee (whatever temperature you like).
To get your tri-weekly installments of the Cut's updates on Style, Power, Culture, and Self, follow this link, scan our Snapcode below, or browse the Discover section in Snapchat. We'll see you there, where we're showing Snapchat what women are made of.