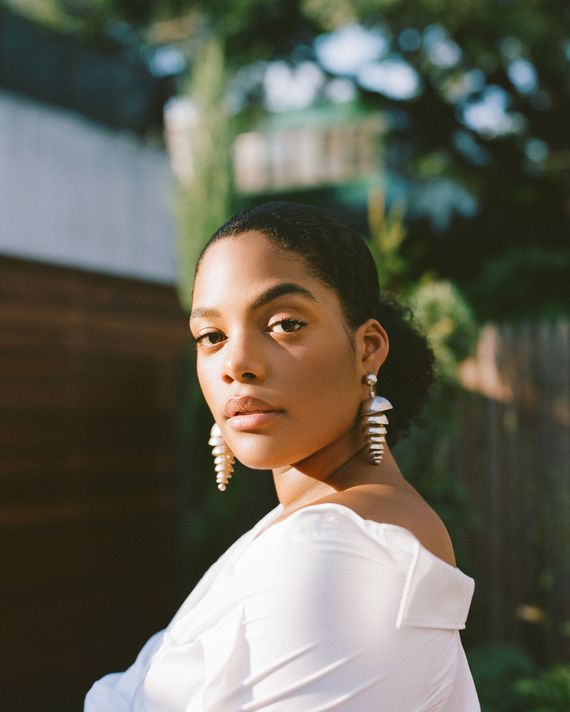 The average eyebrow holds only about 250 hairs, but that doesn't stop people from obsessing over every puny strand. With the advent of brow bars, brow extensions, and entire brands built around the two strips of hair above your eyes, we are living in a state of eyebrow mania. But what do you actually need to make your brows look full but not fake? Read on for the Cut's guide to the best eyebrow-grooming products on the market.
A Hollywood-Approved Pencil
A Powder for Both Newbies and Experts
This post was first published in November 2017. If you buy something through our links, New York may earn an affiliate commission.