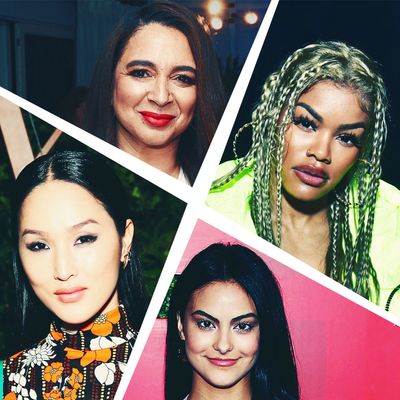 This week, everybody was feeling color. Camila Mendes wore an all-lilac outfit with a bell-sleeved top and pants made up of countless discs sewn together to the GQ Men of the Year Party, and Teyana Taylor bought into slime green in the form of a jacket while attending an Art Basel party in Miami. But leave it to the Beckhams to stick to neutrals at a party at the club Laylow in London. Posh wore all-black and Becks wore a James Bond-caliber turtleneck under a sharp gray suit. Who wore the best look? Scroll to see everyone below.
Best Baseball/High-Fashion Crossover: Gaïa Jacquet-Matisse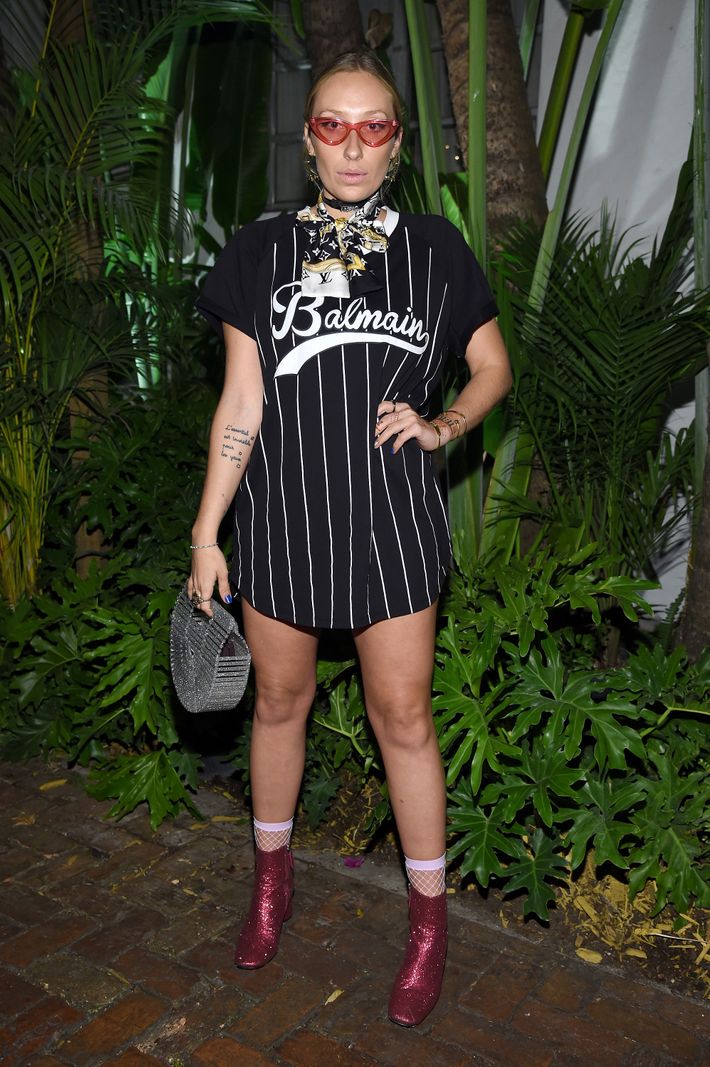 At the Prada Mode launch party during Art Basel in Miami.
Best Slime Green: Teyana Taylor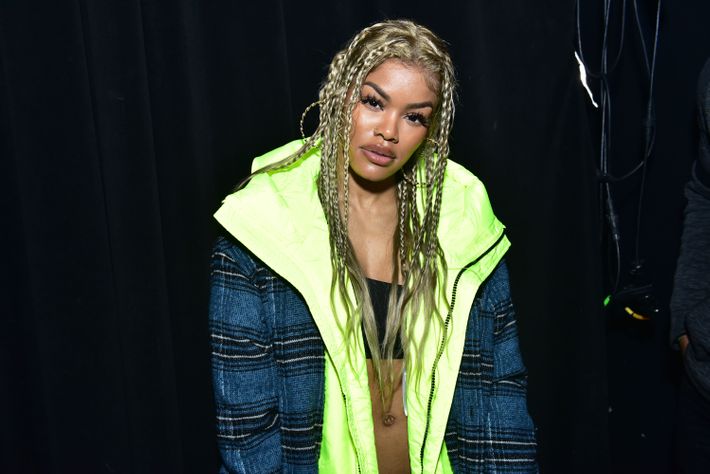 At the Diesel x Boiler Room "Another Basel Event" party in Miami.
Best Suits: Lauren Rodriguez and Camilla Deterre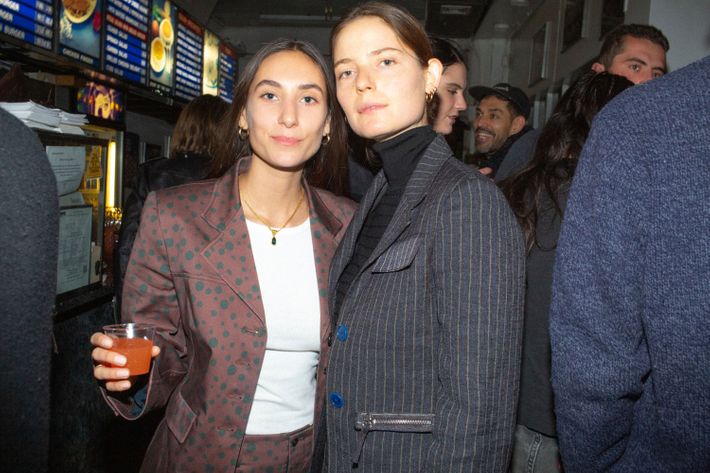 At the LOROD Pre-Fall 2019 Launch Party at the Landmark Diner in Soho, New York.
Best Jumpsuit: Karlie Kloss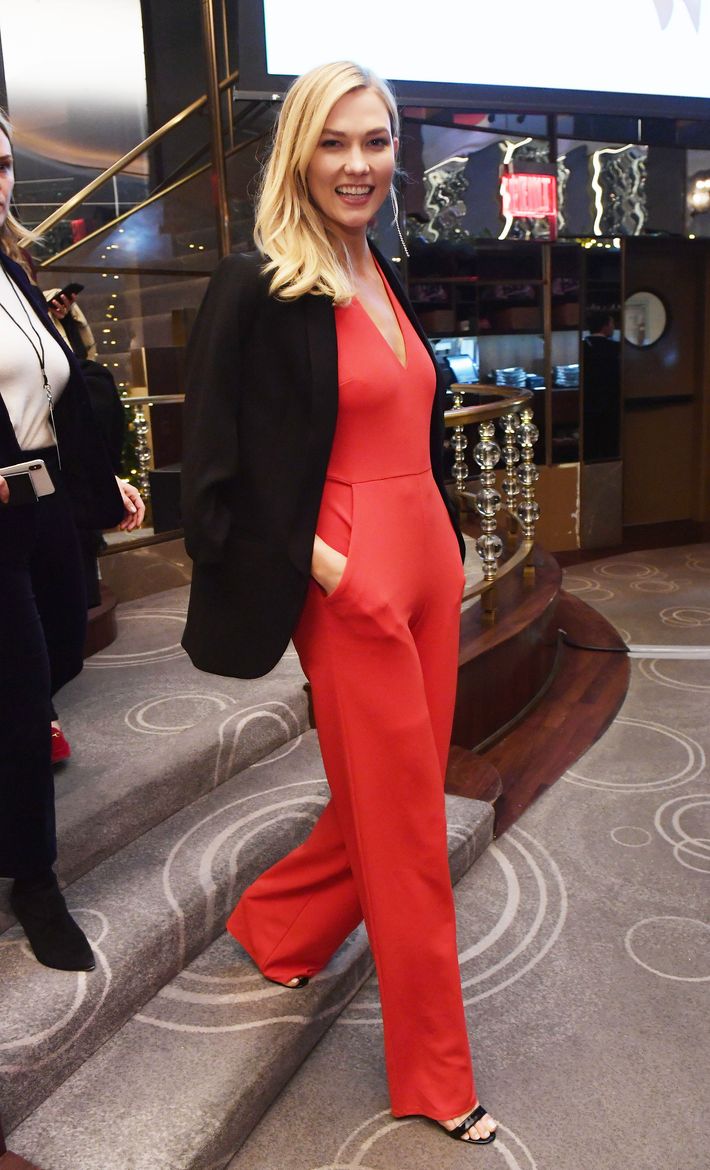 At the John Legend: A Legendary Christmas listening party hosted by Express and Pandora in New York.
Coolest Rugby Shirt: Maye Musk
At the COVERGIRL flagship store launch party in Times Square, New York.
Best Hot-Pink Minidress: Charli XCX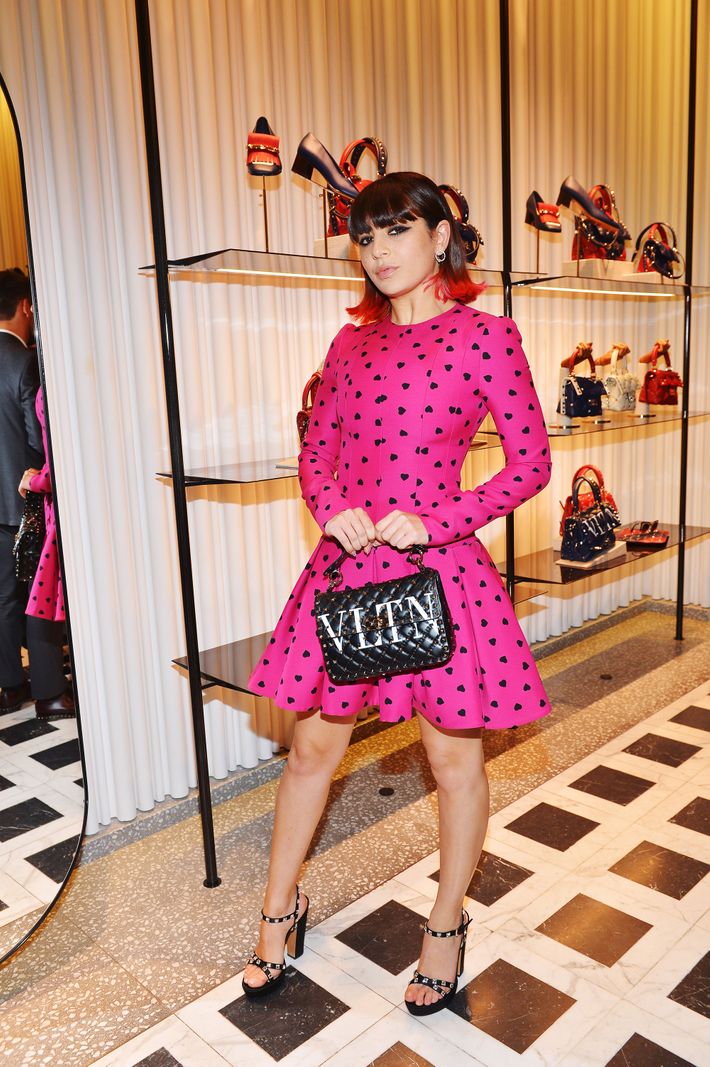 At the Valentino Rodeo Drive Men's Launch party in California.
Best Tiny Purse: Maya Rudolph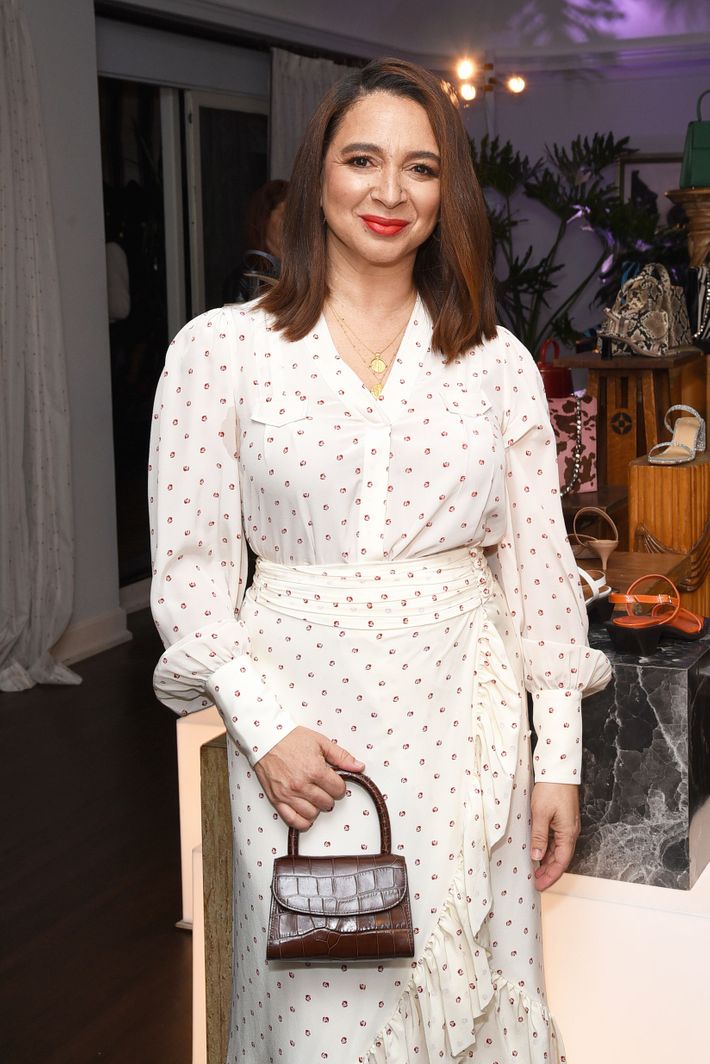 At the BY FAR Party hosted by HAIM and Maya Rudolph at Chateau Marmont in Los Angeles.
Coolest Pants: Camila Mendes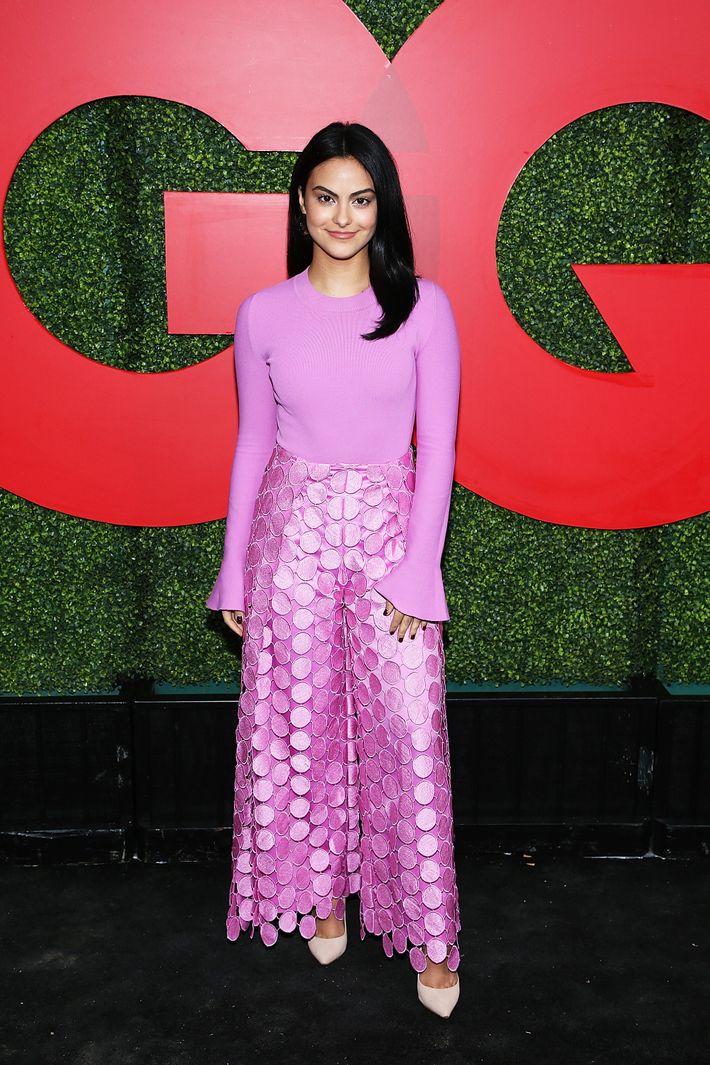 At the 2018 GQ Men of the Year Party in California.
Best Leather: Nicole Warne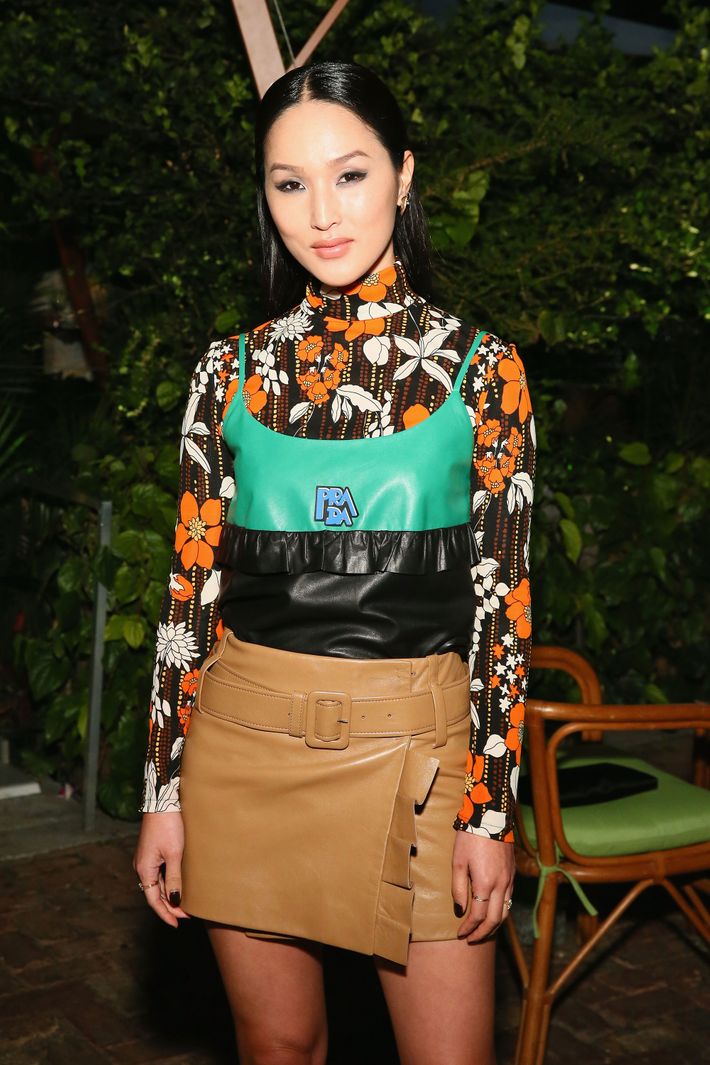 At the Prada Mode Launch Party Night 3 at Freehand in Miami.
Best Blazer: Laura Harrier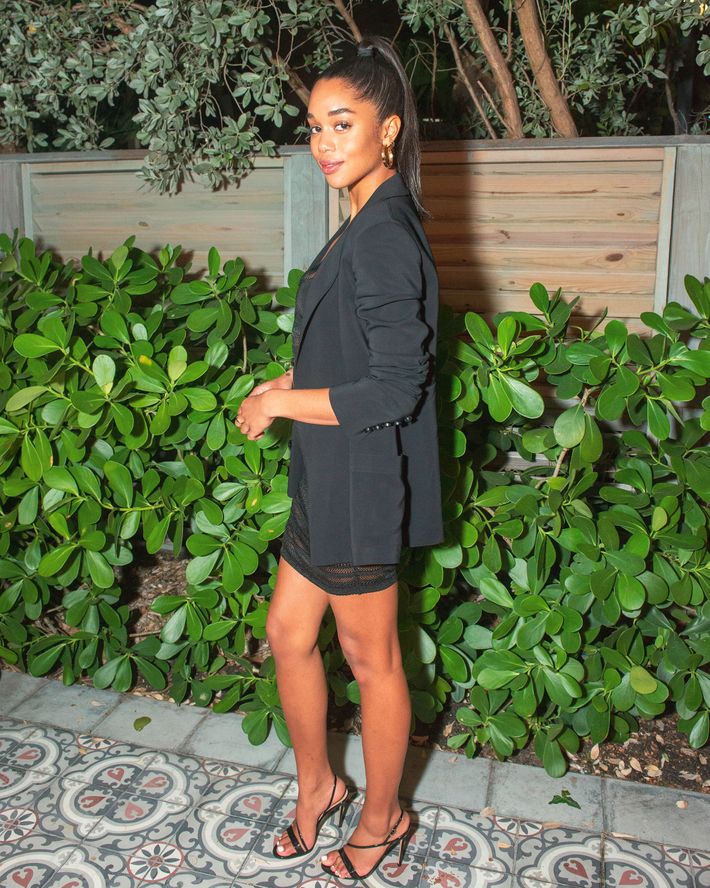 At the 5th Annual Surf Lodge Art Basel at the Confidante in Miami Beach, hosted by Love Watts and Waris Ahluwalia.
Best Sheer Top: Victoria Beckham; Best Turtleneck: David Beckham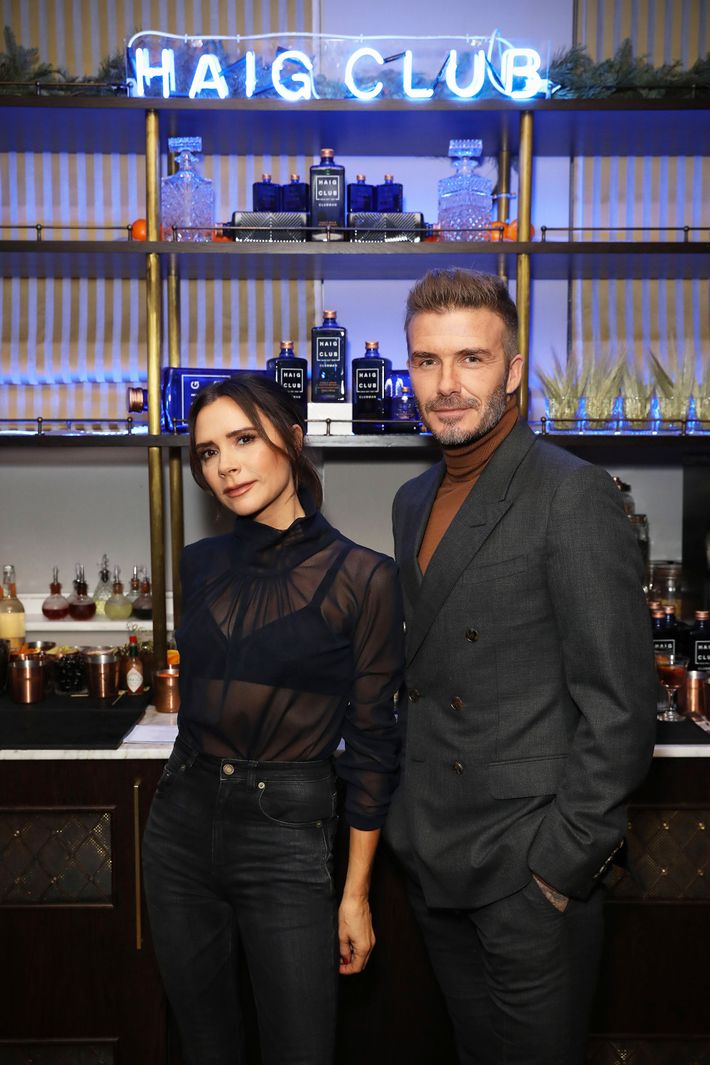 At the inaugural Haig Club House Party at Laylow in London.
Best Jewelry: Iggy Azalea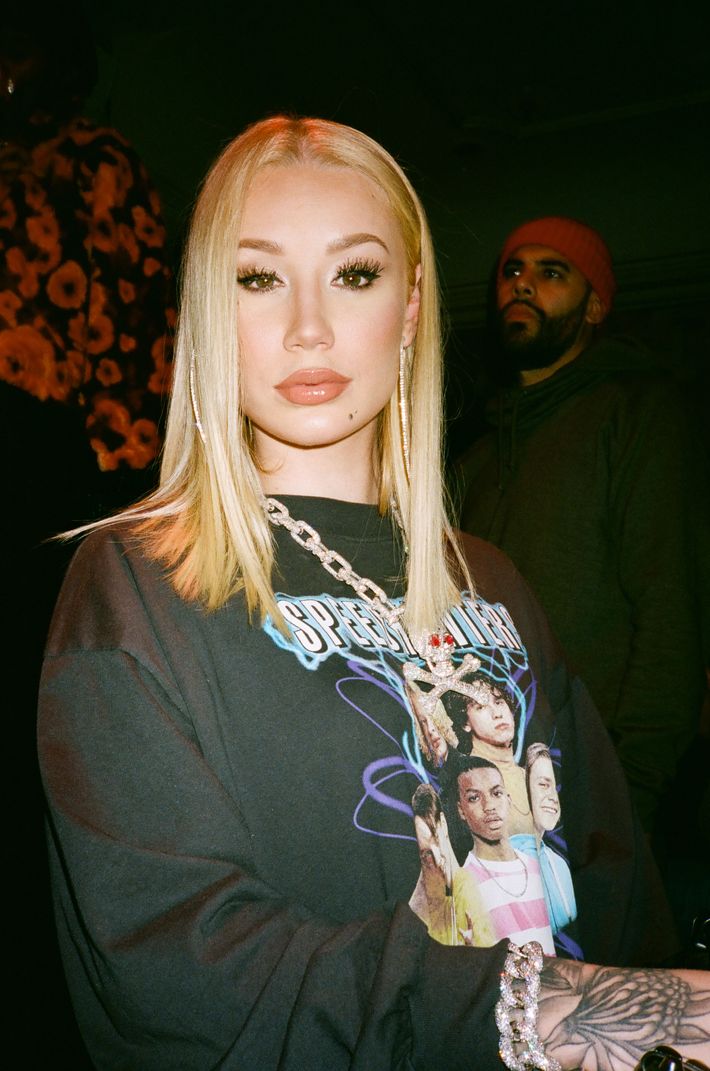 At PlayBoi Carti's Official Tour After-Party at Up&Down in New York.
Most Festive: Gwyneth Paltrow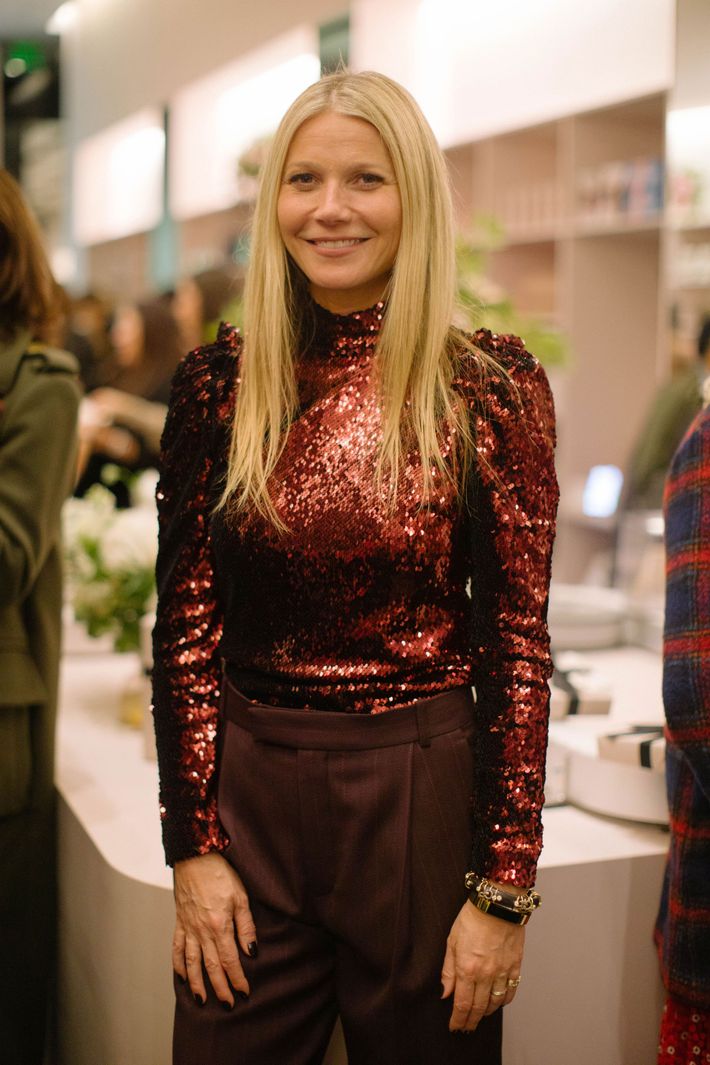 At the Goop GIFT San Francisco, a holiday pop-up launch party in California.