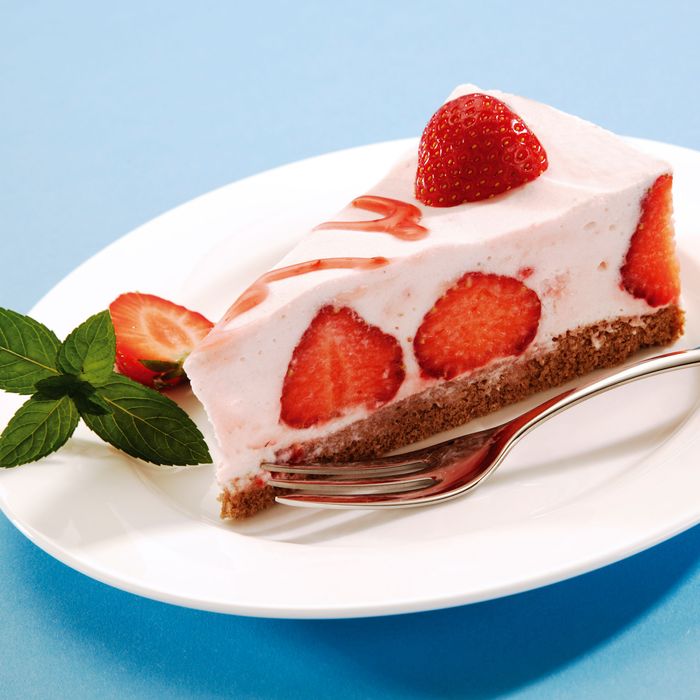 Cheesecake.
Photo: Creativ Studio Heinemann/Getty Images/Westend61
In Arlington, Virginia, the local Cheesecake Factory has descended into chaos over an enticing giveaway.
Early Wednesday afternoon, ARLnow.com reports that police and medics were called to the scene of the Factory, where there were reports of a large crowd, heavy traffic, and a fight, the last of which either was a false alarm, or had dissipated before police arrived. One person was arrested after arguing with on-scene officers.
Why such madness? Today is none other than the establishment's 40th anniversary, which it is celebrating nationwide by giving away "40,000 FREE slices* of cheesecake" to people who order on DoorDash, reads the website promotion.
"Get a free slice* of cheesecake when you order delivery through DoorDash!" the promo continues. "Use promo code FREESLICE at checkout. Get it while you can because an offer this sweet won't last long!"
Well well well … the Cheesecake Factory clearly anticipated the high demand, but apparently failed to prepare for it. According an Arlington County Police spokeswoman, angry delivery drivers have occupied the restaurant, simply trying to grab their customers' orders, and everyone is double parking.
What's more is that this cheesecake madness isn't isolated to Arlington — it has infected the whole damn country.
There's nothing like a deranged cheesecake story!