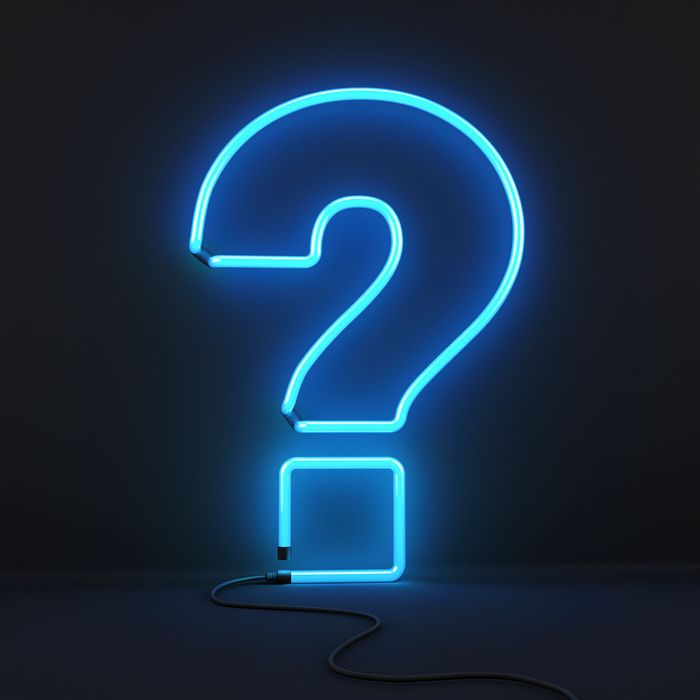 Hmm…
Photo: Ben Miners/Getty Images/Ikon Images
Celebrity sex — is there anything more titillating? Two celebrities having it, or even just one celebrity having it with a commoner … very risqué. Of course we're all familiar with the classic celebrity sex characters: Pamela Anderson and Tommy Lee, Kim Kardashian and Ray J, Chandler and Monica, Hulk Hogan and that one guy's wife, Emily and Richard Gilmore (to make Lorelai). But could there be another?
"It was a slow elevator. It was in Quebec." Ooh la la. This celebrity sex story features sex of a public nature — the most risqué of all. I know who the narrator is, of course, but have you come up with a guess? "It must be the French influence," said our mystery man, speaking to the Sunday Times. He continued:
"It was the elevator going to my own apartment, so it wasn't like a public building," he clarified. "I knew the other floors were currently unoccupied and no one was coming in—but she didn't."
Apparently, says the man, the sex happened "not too long" ago. Now, let's go over your clues:
1. The elevator was slow, so you know it wasn't, like … it's not like it was really fast sex? It was a slow elevator …
2. The teller is a man and the partner is a woman.
3. The woman knew little about the current occupancy rate of the teller's apartment building, so she could not have been the landlord. This disqualifies any famous man who dated his landlord in the recent past.
4. The teller is someone who rents or has rented an apartment in Quebec.
Do you have a guess? Please have your guess in mind before scrolling. I have inserted a white block of nothing for suspense.
Are you ready? The sex narrator is, of course …
Yay! Of course, the answer is Dennis Quaid. Did you get it right? Please leave "yes" or "no" in the comments, and please be honest.