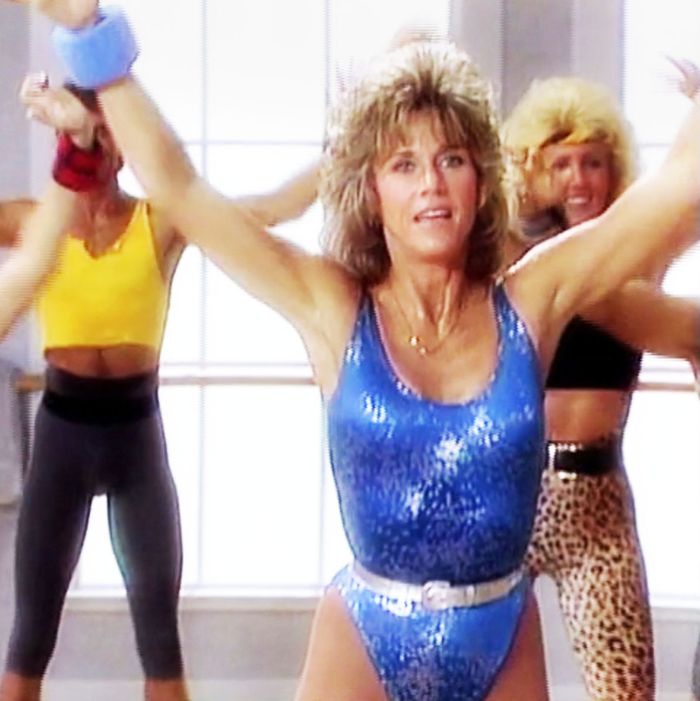 Let's get physical.
Photo: ©Warner Bros/courtesy Everett Collection
If you work out a lot or are just a naturally sweaty person, it's easy to assume that your sweat is causing you to break out. But it's only partially true. Although sweat doesn't necessarily cause acne, if it's allowed to stay on your skin, it can mix with dirt, grime, dead skin cells, and other gunk to clog things up.
So how do professionally sweaty people keep their skin clear when sweatiness is a job requirement? Below, several top fitness instructors share their favorite skin-care tips and products.
The No-Frills Option
The Preventative Serum
The Drugstore Mainstay
The Hard-core Clay Mask
The Bedtime Exfoliator
The One-and-Done Kit
The Doctor-Approved Formula
If you buy something through our links, New York may earn an affiliate commission.