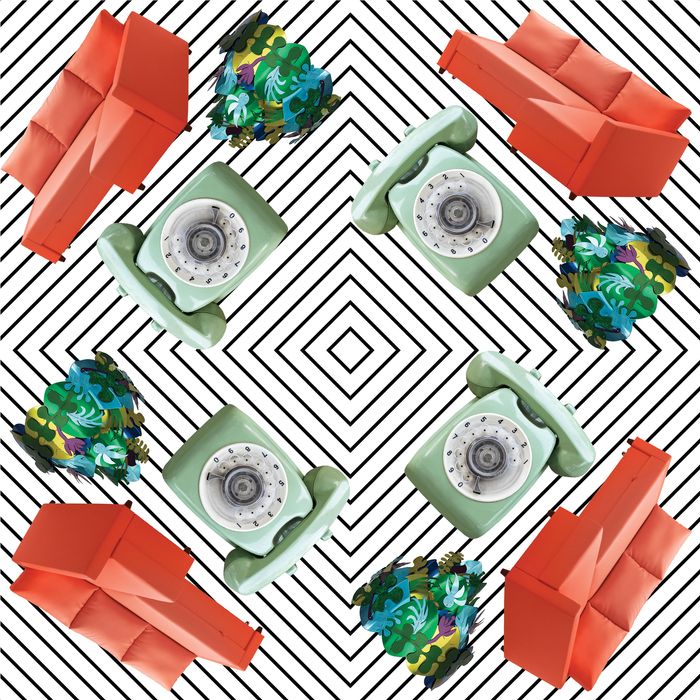 Photo: Courtesy of the vendors
On April 15, Ikea's first city-center showroom — a condensed, delivery-only version of its massive emporiums — will open uptown (999 Third Ave.).
1. Small-space products: Storage solutions for small apartments, like the Trones shoe cabinet ($25 for two), the Skadis pegboard ($19), and the Hemnes daybed, which has built-in shelving and can work as a sofa or a double bed ($299).
2. Living room: A fully appointed setup with a Friheten sectional sleeper, which comes in beige, gray, or orange ($699), and a wall-mounted bamboo shelf ($106).
3. Kitchen planning: Tables where people can look at accessories that help maximize kitchen space, like the Tarva five-drawer chest ($149) and the Fintorp rails for hanging pots, pans, and cooking tools ($9).
4. Smart home: Customers can test devices like the Eneby, a wall-mountable Bluetooth speaker (from $49).
5. Studio: A highly realistic apartment based on actual floor plans, with a Vallentuna modular sofa (from $710) that can convert to a bed and the Besta, a tempered-glass storage unit (from $60).
Geometric seats for perching.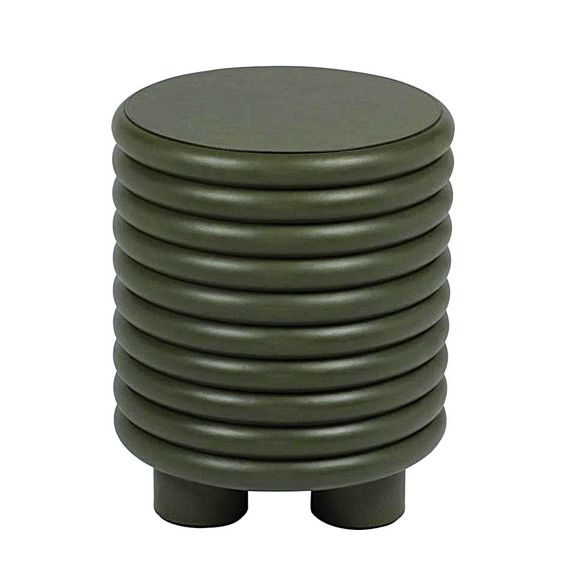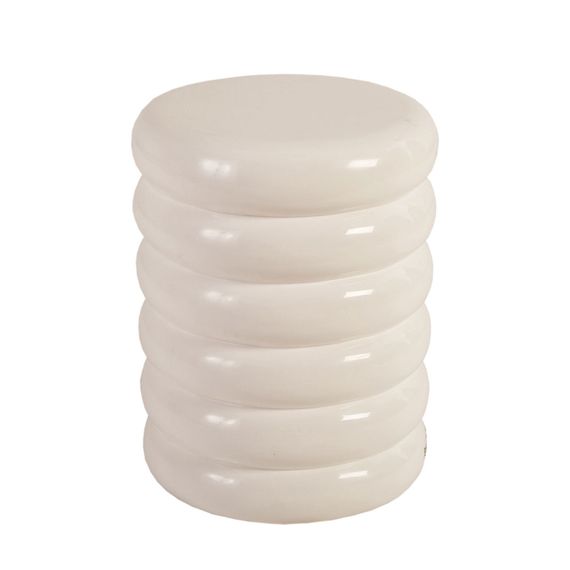 Taller
Green: Scala leather stool, $2,492 at 1stdibs.com.
Not green: Phillips Collection stool, $448 at furniturelandsouth.com.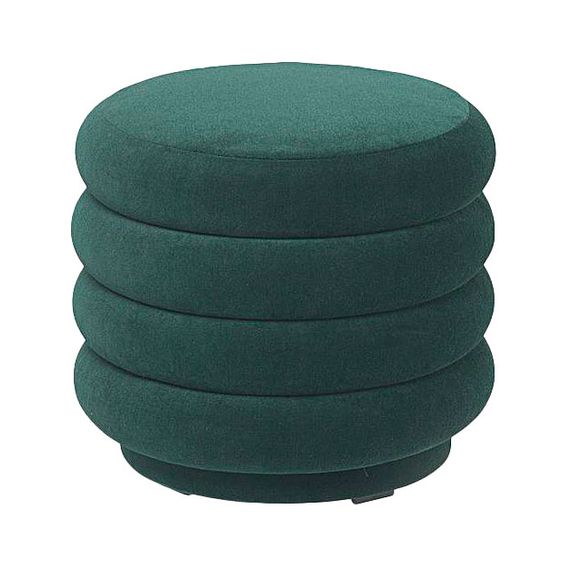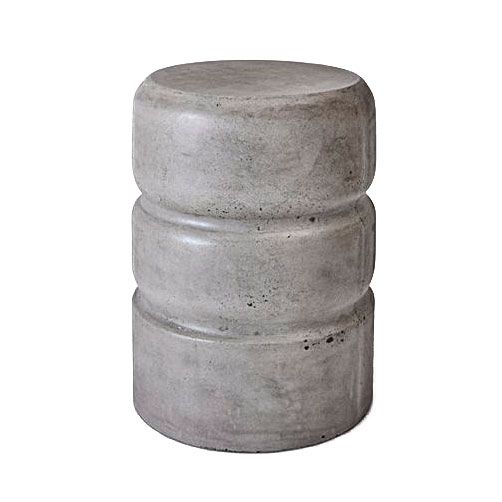 Shorter
Green: Ferm Living round pouf, $899 at beambk.com.
Not green: Greyleigh Ranchester solid accent stool, $216 at wayfair.com.
Two sneaker brands with long histories each recently opened brick-and-mortars downtown.
Onitsuka Tiger, 276 Lafayette St.
Brand: Founded in Japan in 1949, Onitsuka Tiger was responsible for Uma Thurman's gold sneakers in Kill Bill.
Goods: Indigo-dyed suede-and-fabric trainers ($250); leather platforms ($250) made in collaboration with GCDS.
Space: 1,100 square feet with floor-to-ceiling floating displays, dimpled leather benches, and a neon tiger on the wall.
Vault by Vans, 219 Bowery
Brand: Vault is a sub-label of Vans that resissues styles from the company's past (like its Old Skools, Slip-Ons, and Eras).
Goods: Newly released logo-covered slip-ons in colors like marshmallow and rutabaga ($60).
Space: A mural of line drawings of people walking on the Bowery, a comfy mahogany leather couch.
Steve Viaduct will open an East Village location of his San Francisco–based Stranded Records (218 E. 5th St.).
"We're opening in the former Good Records space. They were a vinyl-only shop just like we are. So we'll keep some of their inventory, but our store is going to feature not-known-in-the-U.S. artists like Brigitte Fontaine, an avant-garde musician who is France's Yoko Ono."
This month, the Marissa Mayer–backed members-only space for families the Wonder ($450/month) will open in Tribeca with classes for kids, a lounge for parents, and a café with PB&Js (174 Hudson St.).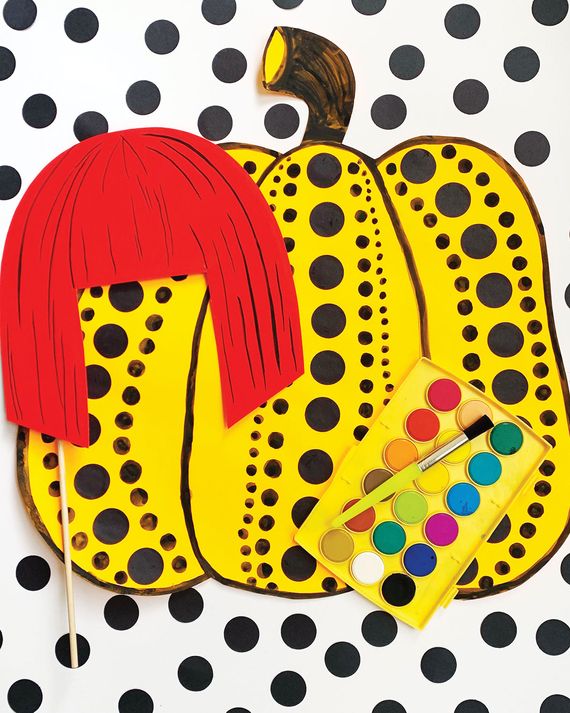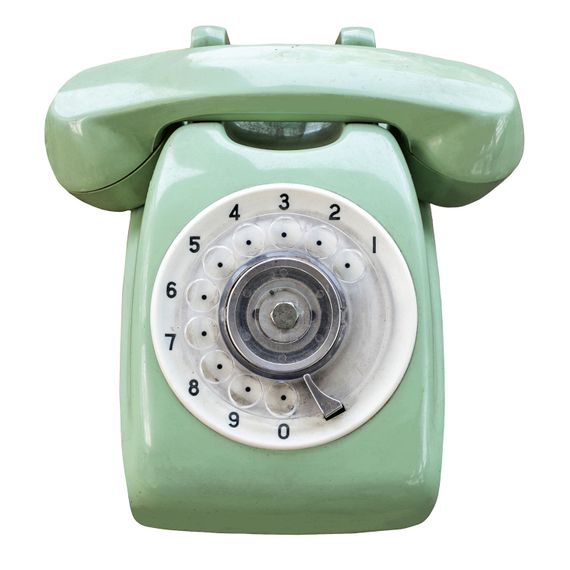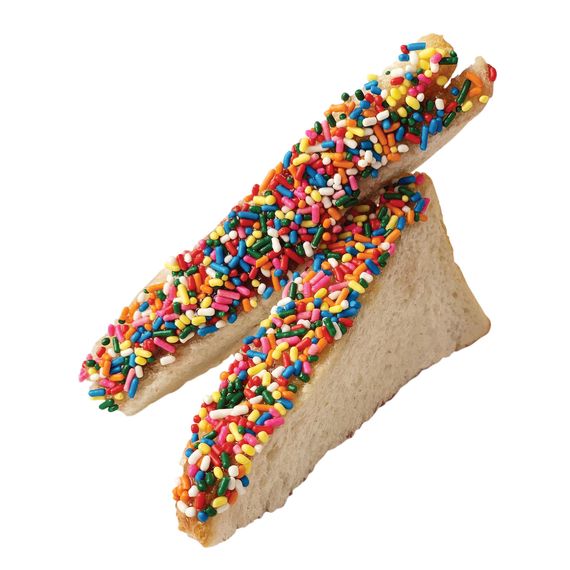 Learn: Daytime discos, Frida Kahlo–inspired flower-crown-making, booze-and-board-game family nights, and book clubs curated by the mother-and-son duo behind the Reading Ninja, an Instagram account that recommends special kids' titles.
Work: A lounge for grown-ups, with Mouille fixtures and mid-century-modern French furniture, a long worktable, a laptop bar, and three phone booths for private calls.
Eat: Kid-and-adult-friendly breakfast, lunch, dinner, and snack foods, including waffles, PB&Js, a "dinosaur egg" (a hard-boiled egg dyed with blue food coloring), and a full bar.
Design gallery the Future Perfect has opened Casa Perfect, a West Village showroom in a five-story Italianate brownstone (by appointment only; thefutureperfect.com). Founder David Alhadeff on his favorite rock tables and wood-fired vessels.
"We have a beautiful patchwork curtain ($12,500) by the textile designer Adam Pogue. We had it modified by our curtain guy so it would fit the space perfectly."
"This wall shelf (price upon request) by Chris Wolston is aluminum with rattan on top. He's an American designer, but this piece feels very Italian."
"Jonathan Cross's ceramics are all wood-fired in Joshua Tree, which makes the glaze unpredictable. This vessel (from $750) is very crusty, brutal, and beautiful."
"Chen Chen and Kai Williams call this their Geology coffee table ($18,000), as it's literally composed of 25 to 30 rocks split open."
"And Marcin Rusak's coffee table ($7,940) looks like a Rothko. It's an aluminum form covered in painted-on bronze. It's an incredibly special work."
*This article appears in the April 1, 2019, issue of New York Magazine. Subscribe Now!