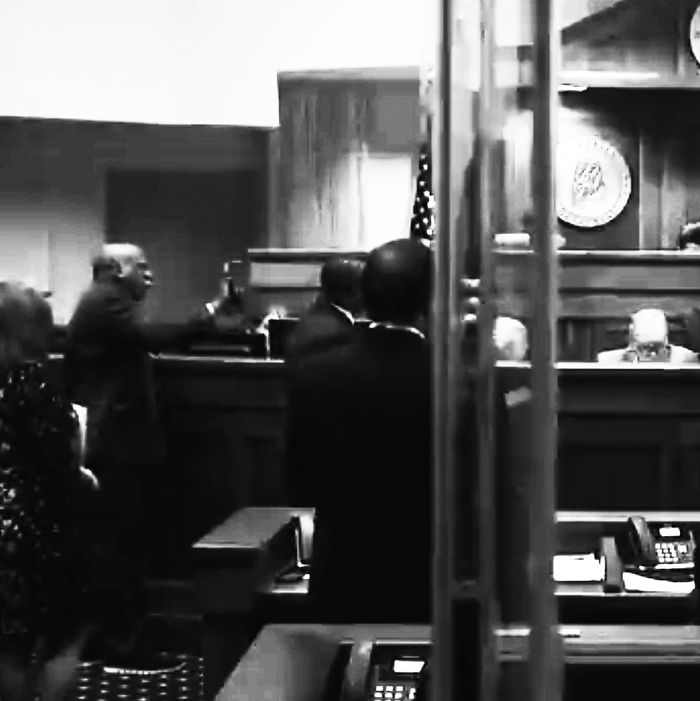 Alabama Governor Kay Ivey has just signed the harshest abortion legislation in the country into law: a near-full ban on the procedure with no exceptions for rape or incest.
"To the bill's many supporters, this legislation stands as a powerful testament to Alabamians' deeply held belief that every life is precious and that every life is a sacred gift from God," Governor Kay said in a statement after signing the bill. "To all Alabamians, I assure you that we will continue to follow the rule of law."
On Tuesday evening, the Alabama Senate voted 25-6 to pass the measure, which would outlaw nearly all abortions in the state, making it so that any doctor who performs a termination procedure could face up to 99 years in prison. There is just one exception, for cases when the mother's health is at "serious risk" — Republican lawmakers voted against a provision that would include cases of rape and incest as well.
The ACLU has sworn to sue, and it's highly unlikely the law will actually take effect, even now that Governor Ivey has signed it. (Judges have blocked far less draconian measures in the past.) But Republicans were aware of that fact when they crafted the bill: Their ultimate goal is to trigger a renewed look at the landmark Roe v. Wade decision, which legalized abortion nationwide, thus opening up the door for other states to ban abortion as well.
"Our position is just simply that the unborn child is a person, and the bill goes directly to that," Republican representative Rich Wingo, who supports the legislation, told the New York Times. "Courts can do — and have done — many things good and bad, but we would hope and pray that they would go and that they would overturn Roe."
According to a reporter from AL.com, groups of men celebrated with "handshakes and fist bumps" outside of the chamber after the bill had passed.
This post has been updated.