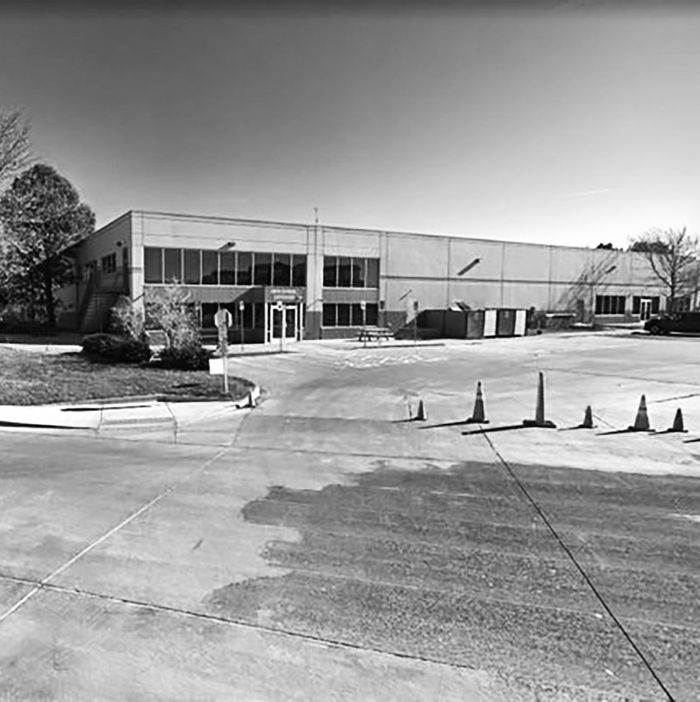 STEM School Highlands Ranch.
Photo: Google Maps
Last week, two suspects opened fire in a Colorado middle school, leaving one student dead and eight others injured. The shooters, authorities believe, are 18-year-old Devon Michael Erickson and 16-year-old Alec McKinney, both of whom are facing murder charges. Below, here's everything we know.
The shooting took place at a K–12 school for STEM students.
On May 7, just after 2:00 p.m., law enforcement responded to an incident at STEM School Highlands Ranch, where 1,850 students are enrolled. Per NBC, though, the shooting took place in portion of the school attended by middle school-aged children.
"I heard a gunshot," 8-year-old Makai Dixon, who had already gone through years of active shooter drills and lockdowns, told the New York Times. "I'd never heard it before."
One student has died, and eight were injured.
Per the Denver Post, eight students were injured and one student was killed. By the evening of May 7, at least four victims has been released from hospitals; the following day, the student who was killed was identified as 18-year-old Kendrick Castillo. According to Reuters, Castillo lunged at the shooter, giving other students time to escape. Castillo was set to graduate in three days.
"There is no doubt in my mind that he would have done anything he thought he could have to help anyone," Castillo's longtime friend Cece Bedard told Reuters.
Two suspected shooters are facing murder charges.
The day of the shooting, two suspected shooters were taken into custody: Devon Erickson, 18, and Alec McKinney, 16. On May 15, CNN reported that both were formally charged in court with 48 counts, including first-degree murder, theft, arson, and possession of weapons on school grounds. (McKinney was charged as an adult.)
Colorado's governor said "all public safety resources" are being made available to the school.
In a statement posted on Twitter, Colorado governor Jared Polis said the Douglas County Sheriff's Office would have "all public safety resources available to assist the Douglas County Sheriff's Department in their effort to secure the site and evacuate the students."
"We are monitoring the situation in real time," Polis wrote. "The heart of all Colorado is with the victims & their families."
This post has been updated.