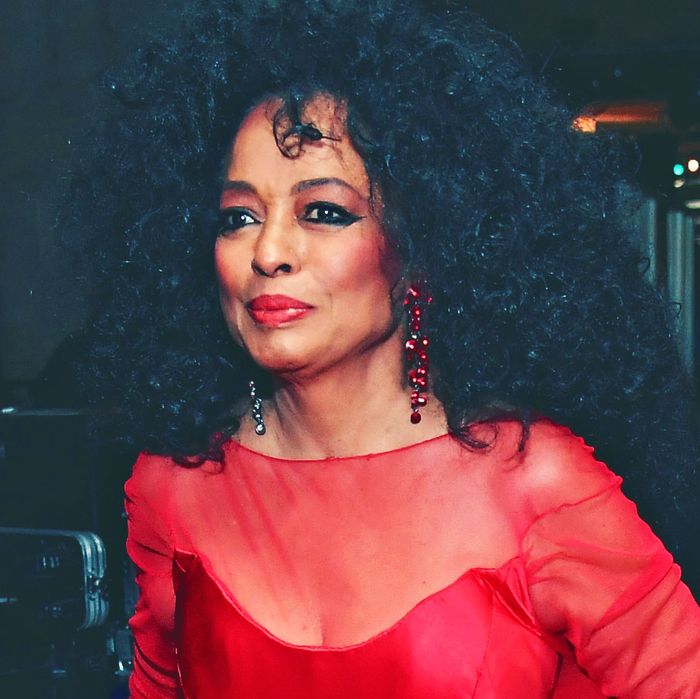 Diana Ross.
Photo: Neilson Barnard/Getty Images
On Sunday morning, legendary singer Diana Ross said on social media that she felt "violated" after undergoing a Transportation Security Administration inspection on her way to catch a plane out of New Orleans over the weekend.
Ross said in a series of tweets that a TSA agent had put her hands between her legs in a manner that left her shaken. "I was treated like shit," Ross wrote, elaborating:
"Its not what was done but how, I am feeling violated — I still feel her hands between my legs, front and back (saying to me it her job) WOW!! really mixed emotions I always like to see the good things but not feeling good right now."
A TSA spokesperson said in a statement obtained by People that after reviewing CCTV footage they concluded that the officers "correctly followed all protocols."
"Initial review of CCTV indicates that the officers involved with Ms. Ross's screening correctly followed all protocols, however, TSA leadership will continue to investigate the matter further. We encourage Ms. Ross to reach out to TSA so we can work with her directly to address her concerns."
First of all, Ms. Ross doesn't reach out to you, you reach out to Ms. Ross. Second, time is a flat circle: In 1999, Ross got into a similar and more contentious altercation with a female security guard at London's Heathrow Airport who she claimed "went all around my body up an down my legs" in a way she found unusual and which made her uncomfortable. Ross was arrested for allegedly assaulting the security guard.
I think we can all agree that airports are a nightmare.