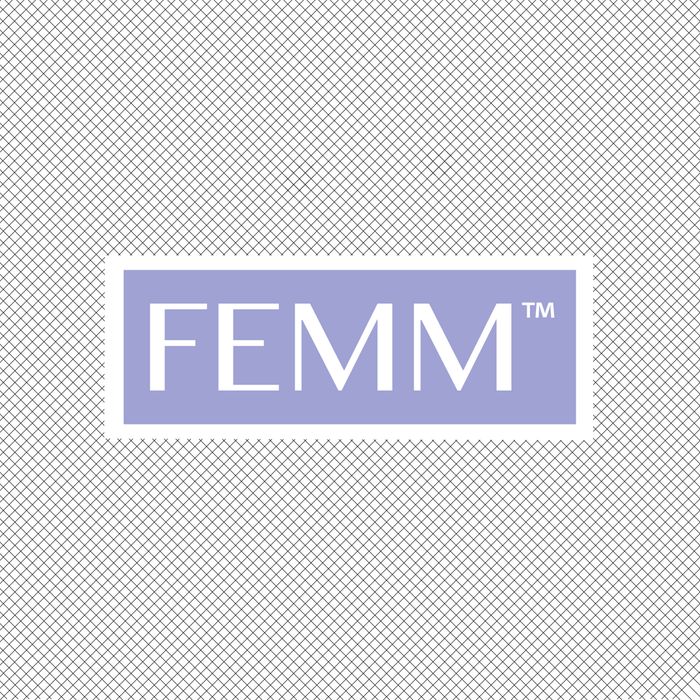 A major menstruation-tracking app that counsels women against using hormonal birth control in favor of "natural" fertility tracking is funded and led by anti-abortion campaigners, a chilling Guardian investigation has found.
Femm, which helps users "avoid or achieve pregnancy" by collecting information about their periods and sex life, is a hugely popular app: Since its launch in 2015, it has been downloaded more than 400,000 times by users across the world, developers say. And, though Femm hasn't faced criticism for monetizing user's data or having weak privacy protections, as have other fertility apps, the Guardian report paints a dark image of Femm as a dangerous, ideologically aligned app that features dangerous "expert" claims.
According to the Femm Foundation's annual IRS reports, the app has received $1.79 million in funding over the last three years from one particular Catholic charity, the Chiaroscuro Foundation. At the head of the charity sits Sean Fieler, a wealthy donor on the religious right who contributed a whopping $18 million toward anti-LGBTQ, anti-abortion political candidates and causes between 2010 and 2014, per a Rewire investigation. Fieler is also on the board of directors for the Femm Foundation, which operates the app.
Furthermore, while Femm's website says the app "provides accurate medical testing and treatment based on new research and medical protocols," the Guardian found that two of the app's top medical advisers are not licensed to practice in the U.S. And yet, the app encourages women to visit its select network of physicians for hormone tests, and makes sweeping, unfounded claims about the danger and ineffectiveness of hormonal birth control. Instead, the app champions natural family planning methods, which have a failure rate up to 25 pregnancies for every 100 women every year, per Kaiser Family Foundation.
But the CEO of the Femm Foundation doesn't see an issue with any of this. In a statement to the Guardian, Anna Halpine said that Chiaroscuro's political agenda is irrelevant because Femm is "not dealing with the question of abortion in the work and the research and training we offer."
"Femm has never commented on the abortion issue," Halpine said. "And doesn't work in that area. Femm is an organization committed to expanding information research and knowledge about women's reproductive health around the world."