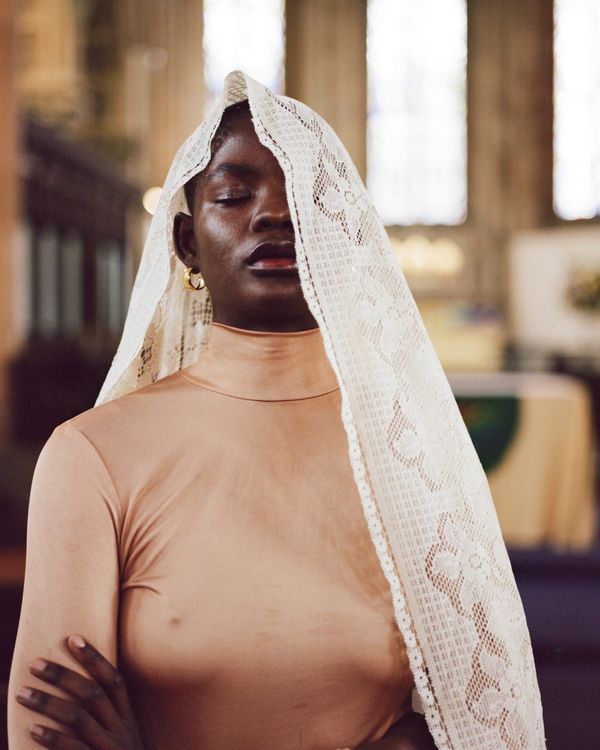 From Ekua King's piece, 'The village raised us'.
Photo: Ekua King
Earlier this month, the U.K.-based photography magazine Primary Paper released its "Age" issue, featuring images by 18 photographers who explore the theme in their work. Curated by the title's co-founders, stylist Coquito Cassibba and graphic designer Jessica McGowan, the issue shows various stages of aging in different cultures all over the world. In one spread, two young girls perform South Asian bharatanatyam dance; another shows elderly couples ballroom dancing in England. Other subjects include a new mother breastfeeding and young children in Nigeria.
"We realized a lot of photographers are no longer focusing on the 'young' or 'youthful,'" Cassibba said. "It's incredibly refreshing and something we wanted to explore and celebrate." Scroll for a look inside the issue.