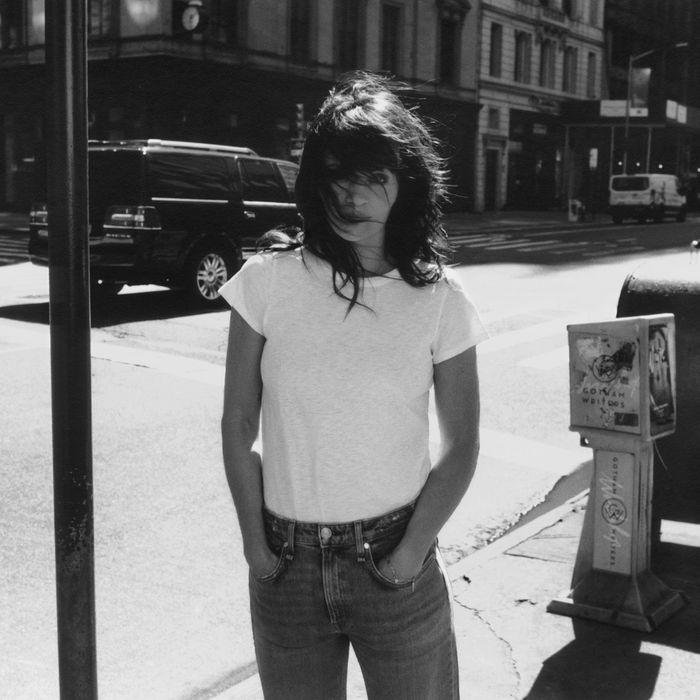 Helena Christensen.
Photo: Quentin De Briey
New York City is always a source of inspiration for photographers, and rag & bone decided the best way to honor a classic is to team it up with another staple — the white T-shirt. The brand launched a collection of limited-edition T-shirts featuring photos by supermodel Helena Christensen, musician Gabriel-Kane Day-Lewis, L.A.-based twin sister band Say Lou Lou, and former professional skater Peter Bici. They were all asked to capture an image inspired by the attitude and feeling of the city which would then be printed on the shirts. Images range from the iconic skyline underneath a shining sun peeking from behind the clouds to a trash can on the street that says "Namaste" on it. Each tee is $150 and 20 percent of sales will benefit charities of each photographer's choice. The only catch? There are only 100 of each available so it's a good idea to grab one while you can.
Shop the whole collection below or at rag & bone's New York City flagship in Soho at 119 Mercer Street.
If you buy something through our links, New York may earn an affiliate commission.