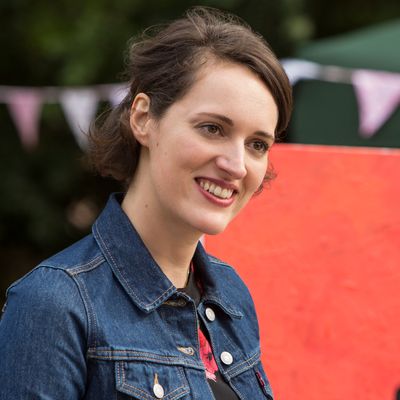 Photo: Steve Schofield/Amazon
It's been said before but it bears repeating: Hair is never just hair. It's pain. It's money. It's time. Hair can make you lose your strength. Hair can cost you your job. Hair can bar you from serving in the military. Hair can change your life. Hair can make you see yourself. Hair can make you lose yourself.
Naturally, Phoebe Waller-Bridge understands the complicated relationship that we have with our hair. In episode five of season two, her Fleabag character (who has a very excellent haircut herself) delivers an impassioned monologue in a hair salon about the importance of hair (no spoilers ahead).
"Hair is everything. We wish it wasn't so we could actually think about something else occasionally. But it is. It's the difference between a good day and a bad day. We're meant to think that it's a symbol of power, that it's a symbol of fertility. Some people are exploited for it and it pays your fucking bills. Hair is everything."
Click to watch it below.