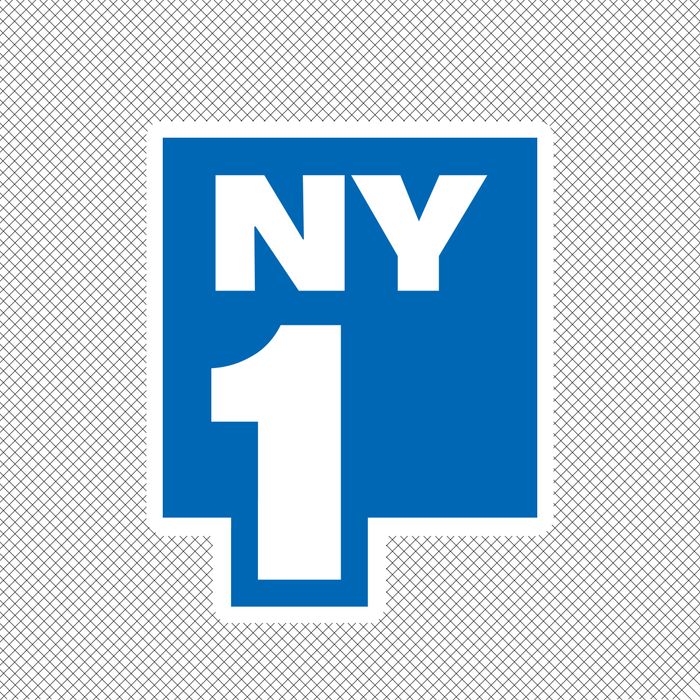 New York City's beloved local cable news channel, NY1, is being sued by five of its anchorwomen for age and gender discrimination, the New York Times reports.
In a suit filed in the Federal District Court in Manhattan on Wednesday, the women — Roma Torre, Amanda Farinacci, Vivian Lee, Jeanine Ramirez and Kristen Shaughnessy — claim that Charter Communications, the cable company that acquired NY1 in 2016, has systematically reduced their visibility, and excluded them from opportunities by reducing their airtime, anchoring slots, and leaving them out of network promotional campaigns, and favored younger female hosts instead. The anchorwomen, who are between the ages of 40 and 61, say that when they brought their concerns to the network, they were ignored, and told to stop complaining.
"We feel we are being railroaded out of the place," anchor Roma Torre, 61, told the Times. "Men age on TV with a sense of gravitas, and we as women have an expiration date."
Torre, who joined NY1 26 years ago, previously anchored alone for three hours on the weekend, as well as doing film and theater reviews. Now, she only has one hour of anchoring time, she says her co-anchoring time has also been cut, and the network no longer airs her theater reviews. Meanwhile, NY1's morning anchor, Pat Kiernan, reportedly makes over twice Torre's salary, and while his 20-year anniversary was heavily promoted on-air, Torre's 25-year anniversary "received no special promotion whatsoever," according to the suit.
"I'm faced with the feeling of what it's like to be edged out," anchor Vivian Lee, 44, told the Times. Her weekly show Spotlight was canceled by Charter back in January.
In response to these allegations, Charter Communications' spokesperson Maureen Huff said in a statement on Wednesday: "We take these allegations seriously and as we complete our thorough review, we have not found any merit to them." She also noted that more than half of NY1's on-air talent is female, and that more than half is over 40.
The women's lawyer, Douglas Wigdor, said however, that his clients "have clearly been told that their careers are over, as NY1 seems to believe that younger faces, when it comes to women, are a 'better look' for the bottom line."