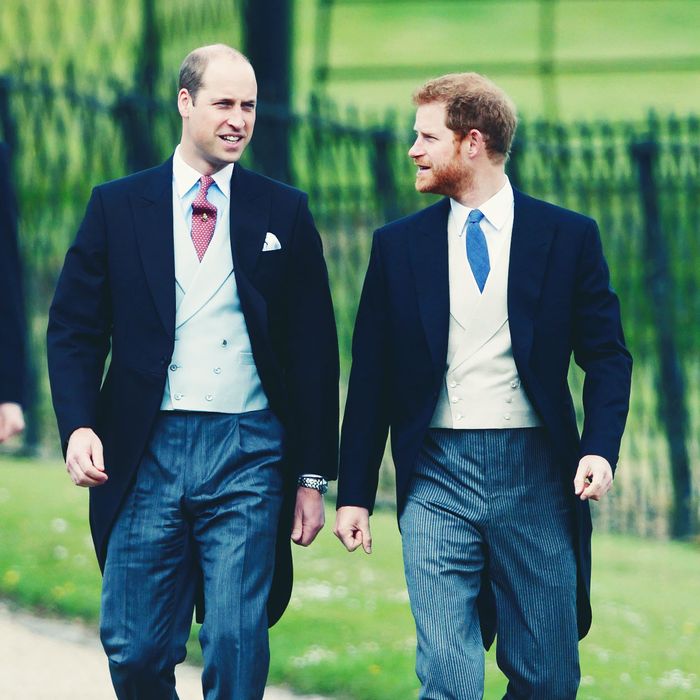 Photo: 2017 Max Mumby/Indigo/Getty Images
Today, Prince William turns 37. His father's Instagram account, @clarencehouse, celebrated by posting a sweet baby pic of baby Wills playing on a swing in the gardens of Kensington Palace circa 1984. His grandmother's Twitter account, @royalfamily, posted a surprisingly adorable five-photo collage of the Queen and William interacting, including one pic where Her Majesty is staring tenderly at him, and another where he's trying not to giggle at her presence during a military walkabout.
Prince Harry and Meghan Markle, via their Instagram account @sussexroyal, have not posted anything … yet. While their account is young, having launched just over two months ago, the Sussexes have posted about Prince Phillip's birthday and the queen's birthday, Earth Day, their wedding anniversary, and Mother's Day. On Sunday, for Father's Day, the couple shared the fullest photo yet of their infant son, Master Archie Harrison. (The couple — and the British royals in general — typically post about such special days by mid-day in the U.K., so as their late afternoon approaches it seems unlikely a birthday post is coming.)
The apparent oversight comes just a day after the brothers and their wives announced they were formally splitting the Royal Foundation, the organization that coordinated their charitable efforts. The Cambridges will rename their group the Royal Foundation of the Duke and Duchess of Cambridge, while the Sussexes plan to establish their own before the end of the year. It also comes amid a slew of tabloid rumors, over the past few months, that the two haven't been getting along.
"These changes are designed to best complement the work and responsibilities of Their Royal Highnesses as they prepare for their future roles, and to better align their charitable activity with their new households," Kensington Palace said in a statement about the split.
How to interpret the split depends on just how charitable one wants to be: Is it natural that the future king has different, more formal needs for his public efforts? Or do the brothers want both literal and professional distance from each other, as the Sussexes notably moved out of their shared home and to Windsor earlier this year?
In any case, the Instagram account for William himself, @kensingtonroyal, thanked everyone for their well wishes, alongside a little red balloon emoji.