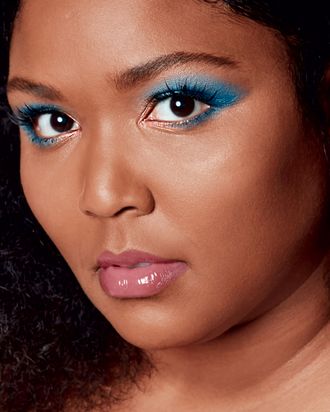 Lizzo, one of Urban Decay's five "Global Citizens."
Photo: Courtesy of Urban Decay
Celebrity-brand-ambassador announcements usually come in ones, but Urban Decay just threw five our way. This morning, the brand revealed its new quintet of "Global Citizens" (i.e., spokespeople): Lizzo, twerking, hit-churning flautist of the people; Ezra Miller, genderqueer Harry Potter–spinoff star and winner of this year's Met Gala makeup; Joey King, cool teen and captivating star of The Act; Karol G, catchy Colombian reggaeton singer-songwriter; and CL, South Korean pop phenom and Diplo-dubbed "Nicki Minaj" of K-pop.
Good, uplifting things come in fives (Power Rangers, Planeteers, 'N Sync), and this newly assembled team is no exception. They'll be advocating for Urban Decay's "Pretty Different" campaign, the brand's "anthem that celebrates pure originality and the people who own their uniqueness." Each Citizen was chosen because they embody this ethos "by shaking things up and unsubscribing from 'typical' beauty standards," the brand said in a release.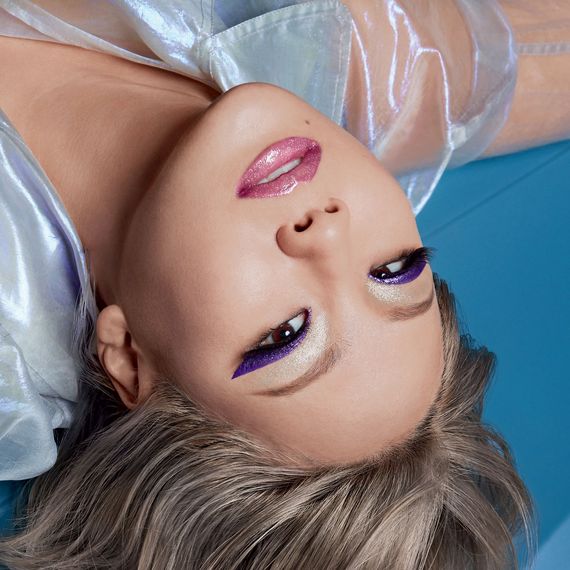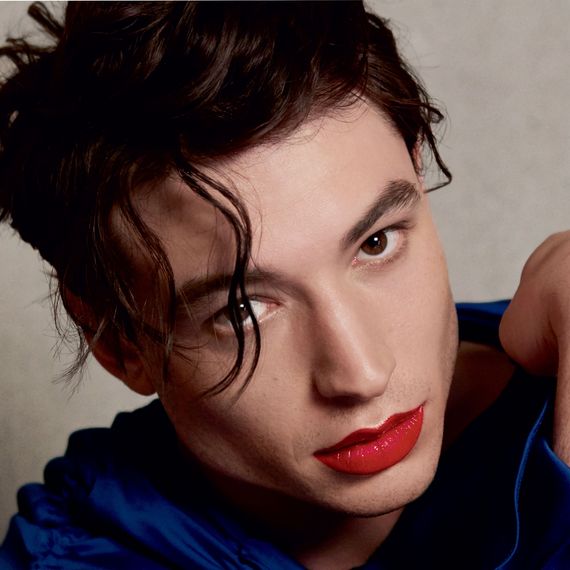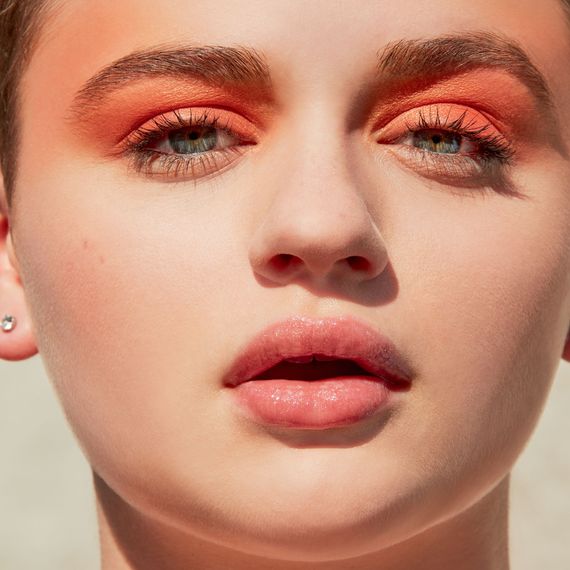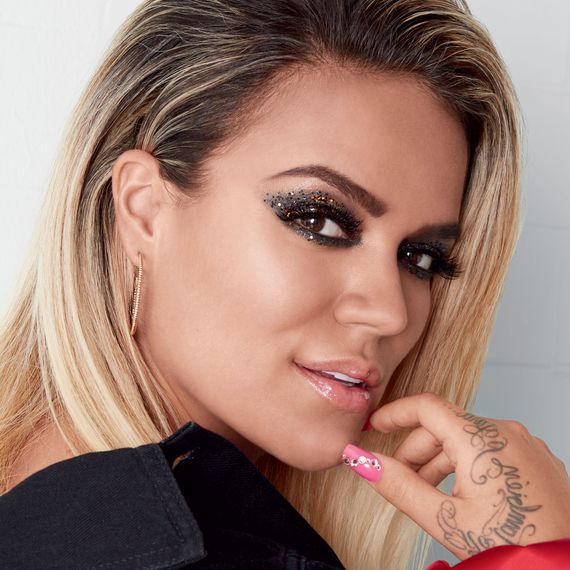 In a newly released video that pairs with the campaign, it's pretty evident that they're pretty different. In a sea of people clad in identical millennial-pink sweatsuits (not jumpsuits) and taking selfies and getting their faces airbrushed, the Citizens emerge. Lizzo, wearing a very good eye look per usual; Miller, applying lipstick extremely well; King, twirling with her extremely short pixie; CL, just being her "baddest female" self in a car; and G, strutting away from that color that keeps following us everywhere in a truly satisfying act of catharsis. Take us with you.