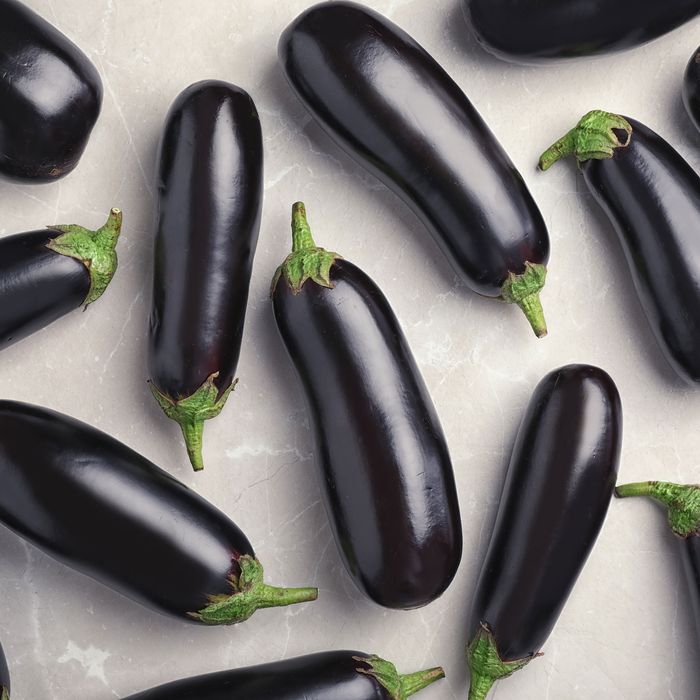 Photo: New Africa/Shutterstock
An intrepid 21-year-old art student set out to document over a hundred penises. Francesca Harris, who attends the University of Northampton in England, took to Tinder to solicit source material for her art project, titled "The Modern Male."
According to Metro U.K., Harris matched with over 600 men. She started all of her conversations with a simple blunt request: "Dick pic?" In addition, her Tinder bio notified users that she was on a dick-pic hunt for a project. Many people happily obliged once they became aware of the nature of her work — many more than she expected. She says the flood of photos was almost too much for her phone to handle. "I had to turn [off] my notifications as it kept crashing my phone," she said.
In the end, she received over 300 photos, though only 140 of those dicks made the final cut. One user even sent her 25 dick pics, all of himself. Maybe he wanted to make sure she nailed the details?
Harris's work is very explicit — she painted her 140 dicks photorealistically, which proved to be a real challenge at times. "I found the penises that were slightly unusual or particularly veiny took longer to paint," she said. What a trooper!
She also apparently attempted to paint a dick pic that involved two cock rings, but the artist says that she eventually let that one go: "It just didn't look quite right."
According to Harris, her project has received mixed reactions. She noted that men seemed more uncomfortable with the genitalia paintings than women did. "I want people to reflect and understand why they are so uncomfortable with seeing male genitalia," she told Metro, adding, "If men could think twice about sending unsolicited dick pics that would be great."