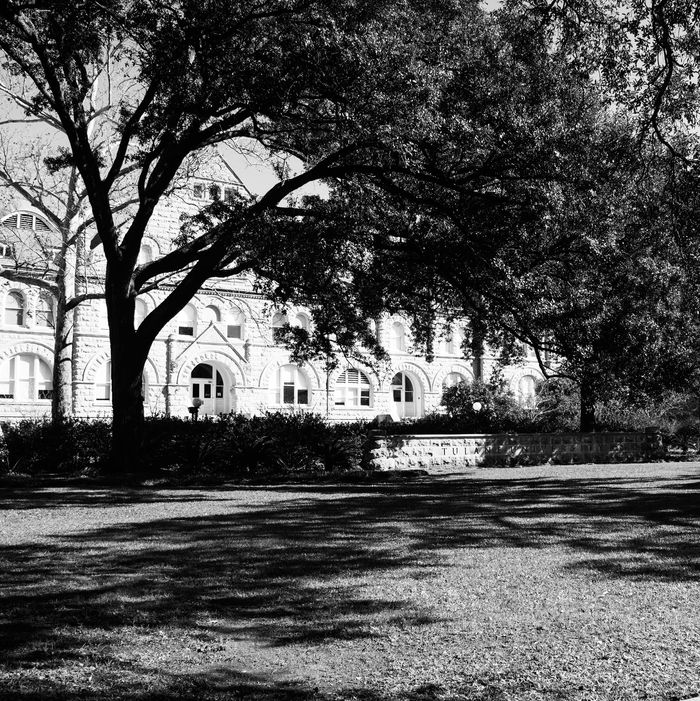 Photo: Education Images/Universal Images Group via Getty
This year's colossal college admissions cheating scandal — which the FBI dubbed "Operation Varsity Blues" and Lori Loughlin still calls a "huge misunderstanding" — continues to generate stories about unscrupulous decadents who were allegedly down with sneaking their kids into top-tier undergraduate programs. Now it appears that one high schooler whose parent worked with Rick Singer, the mastermind behind the cheating scheme, sent out college applications in which she, white and from great privilege, was described as an "African American tennis whiz."
On Wednesday, Vanity Fair published another deep dive on the scandal. Since the story broke in March, coverage has tended to focus on the most famous of the few dozen implicated parents (so far 14 have pleaded guilty and 19 have announced their intention to go to trial). The VF piece instead highlights some of the wealthy parents with lower profiles, including one extraordinary case of a father named Adam Bass who, despite working with Singer to get his daughter (identified by the pseudonym "Eliza") into a good college, was reportedly not indicted in the investigation. Aside from evading the Varsity Blues mess, Bass's story is notable because it appears to indicate that Singer lied about Eliza's race in order to try to get her into college.
The private high school Eliza attended, the Buckley School in Sherman Oaks, California, told VF that in December 2017 they got on the phone with schools to which Eliza had sent early action applications (Tulane, Georgetown, Loyola Marymount). Each was excited to accept her into their upcoming class and described her as an African-American tennis phenom. Since Eliza is a white affluent teenager whose tennis skills don't merit discussion, the school took notice, per VF:
A Tulane admissions officer said the college would be delighted to offer a spot to one of Buckley's students, Eliza Bass — an African American tennis whiz, ranked in the Top 10 in California, whose parents had never attended college. But Taylor-Vaz knew this wasn't true. Eliza was white. She didn't play tennis competitively. And her father was Adam Bass, a wealthy board member, with a B.A. and law degree from [the University of San Diego] … Puzzled, Buckley made calls to Georgetown and Loyola Marymount. They too wanted to accept Eliza, the African American tennis wonder.
At this point Bass — described in the piece as a "bro done good," working, of all things, as the president and CEO of a law firm — was asked to explain himself. He reportedly fessed up to hiring Singer despite the school's policy forbidding parents from working with outside admissions consultants. But Bass claimed ignorance of any plan to falsify his daughter's race, socioeconomic background, or tennis aptitude, hypothesizing that Singer's employees, who had access to Eliza's application, may have tampered with it. Ultimately Georgetown and Tulane were unmoved by Eliza's appeals, but she still got into Berkeley.
As for how much input Bass and his daughter had in this scheme, it's difficult to say. Vanity Fair reports that "Adam Bass has paid no price for his involvement with Singer — perhaps because, as he told Buckley, he had no idea what Singer was doing; perhaps because the school successfully stopped an illicit scheme in its tracks, thus saving him from himself."