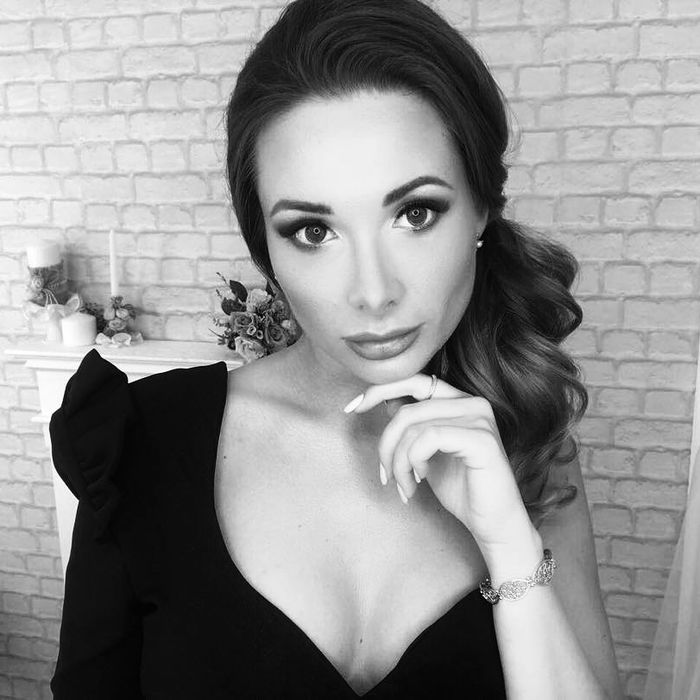 Photo: Ekaterina Karaglanov/Instagram
A young woman, known to many through her social media presence, was gruesomely murdered last week. According to authorities, the body of 24-year-old Russian Instagram influencer Ekaterina Karaglanova was found in a suitcase in her Moscow apartment on Friday. The Independent reports that Karaglanova was stabbed to death, with two stab wounds to the neck.
The influencer, who had more than 85,000 followers on Instagram, was discovered by her parents, who requested access to her apartment from her landlord, following several days of not being in contact with her family. The Independent reported on Tuesday that Karaglanova had recently received a medical degree with a specialization in dermatology. According to People, she also participated in some beauty pageants.
Russian newspaper Moskovsky Komsomolets reported that Karaglanova was in a new relationship and had planned to travel to the Netherlands on July 30 to celebrate her 25th birthday. CCTV footage showed the boyfriend visiting her around the time of her disappearance. The Telegraph reported on Tuesday that the boyfriend was seen leaving Karaglanova's apartment with a suitcase and wearing dark gloves.
Insider reports that a source close to the investigation told the Komsomolskaya Pravda newspaper that "there is a theory that he took out bloodied clothes in that suitcase."
Some Russian media reports indicate that Karaglanova was seeing a man in his early 30s, but she was planning the trip with a different man. Russian media has reported that the boyfriend is a main suspect and jealousy is being investigated as the motive for the murder. Police have also said they found no weapon at the scene of the crime, nor evidence of a struggle.
Reuters reported on Wednesday that an unidentified suspect has been arrested. Police have yet to release a name but say the suspect was born in 1986.
This post has been updated.