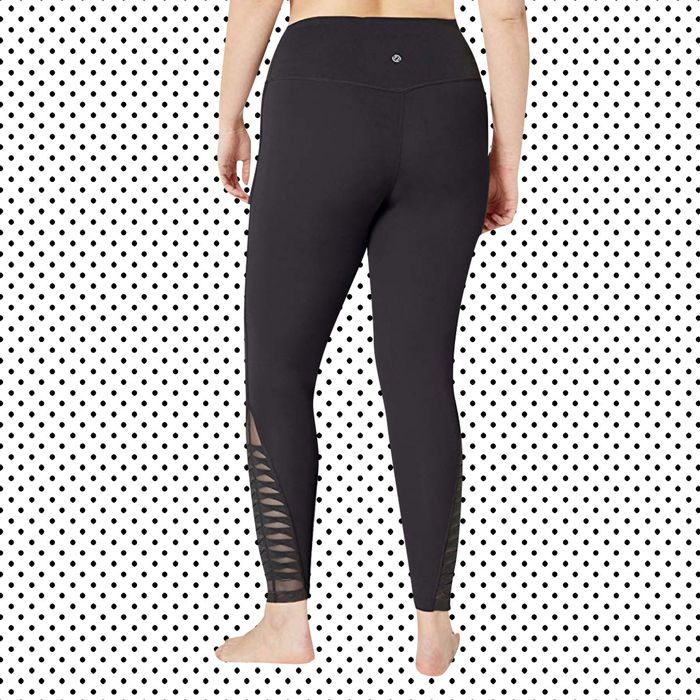 The Fierce Pleats leggings from Core 10.
Photo: Amazon
Monday is Prime Day!!! Also known as Amazon's massive sale for Prime members. There's tons of info still to come about the best deals you can find that day (including noise-cancelling headphones, air fryers, and fancy candles). But we're here to talk about Amazon leggings.
Amazon's activewear label, Core 10, is surprisingly nonbasic. Sure, you can get a standard sports bra and black leggings, but wouldn't you rather have something with a bit more flair? For Prime Day, New York has an exclusive deal with Amazon and Core 10. The Fierce Pleats sports bra and leggings, which are accessorized with cute pleated-mesh insets that are both aesthetically pleasing and breathable, are 30 percent off, and so are the spectrum-keyhole sports bra and ballerina leggings.
To get these deals, just use the code NYMAG30. Because Prime Day is fleeting, the offer will only be available through midnight, July 16, PST (or 3 a.m. EST).
Shop the Story
Available in sizes XS-XL.
Available in sizes XS-3X.
Available in sizes XS-3X.
Available in sizes XS-3X.
If you buy something through our links, New York may earn an affiliate commission.