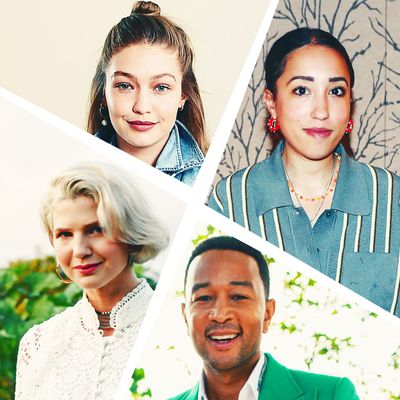 The heat wave hits today, which means many celebs are fleeing to the Hamptons to flaunt their best party looks. Samantha Angelo brought Daisy Buchanan vibes to Amagansett with a long, lace dress and a copy of The Great Gatsby to match. John Legend looked ready to break into a jig at the Montauk Surf Lodge, wearing a bright-green suit reminiscent of a Leprechaun. And Gigi Hadid took us back to the '80s in Birkenstocks and socks at the Release 04 Denim and Levi's collaboration party in NYC. Who wore the best look? Scroll to see everyone below.
Most Likely to Bring Back Popped Collars: Gigi Hadid
At the Wardrobe.NYC launch of the Release 04 Denim and Levi's collaboration in New York City.
Most Daisy Buchanan Inspired: Samantha Angelo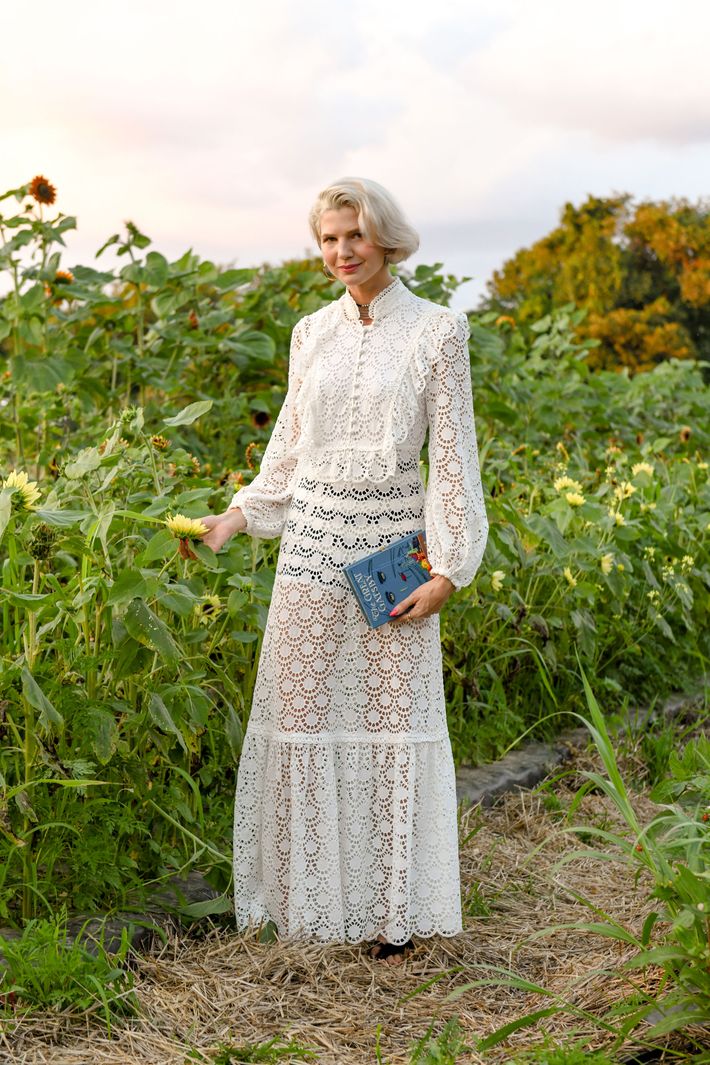 At the Amber Waves Farm Daily Harvest dinner in Amagansett.
Best Take on Lime and Orange Tic Tacs: Miranda Makaroff and Nina Urgell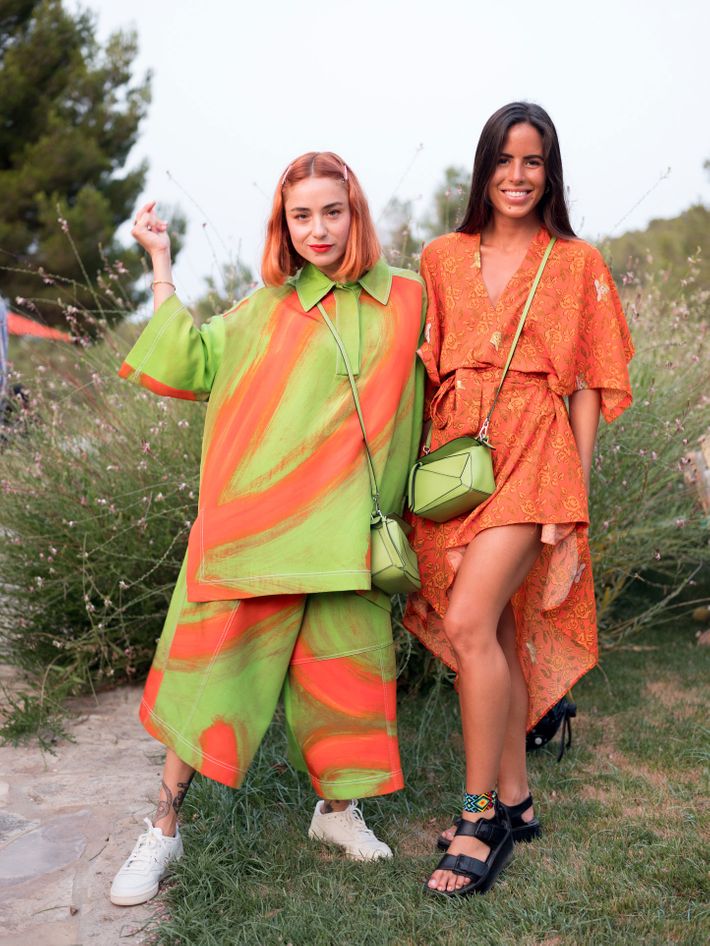 At the Loewe Paula's Sunset Party in Ibiza.
Best Cheetah Print: Arielle Charnas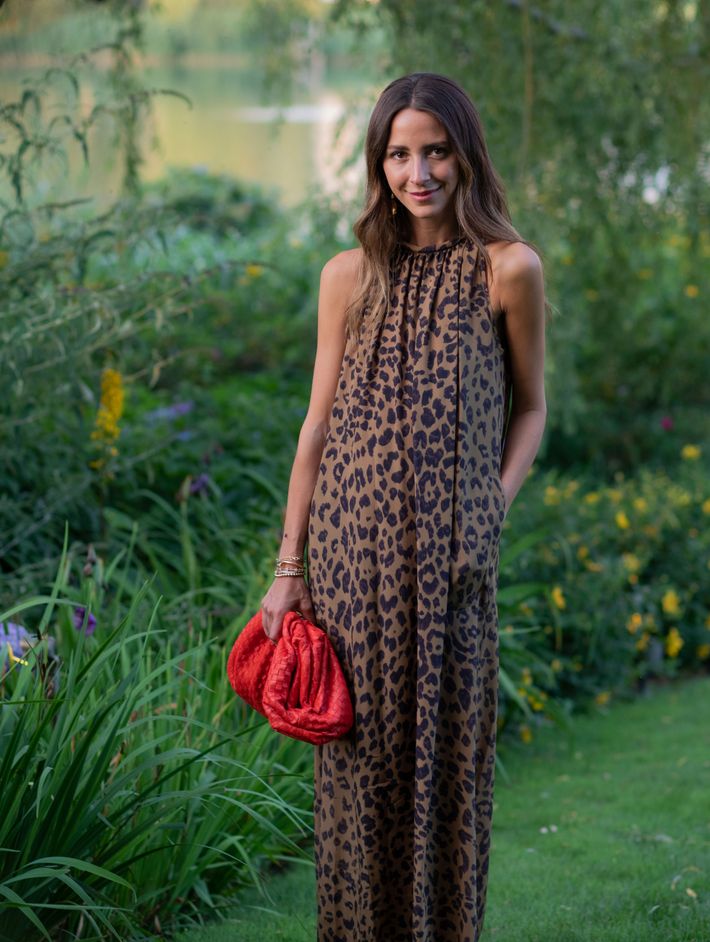 At the La Ligne x Cesta collaboration dinner in Southampton.
Comfiest Party Attire: Victor Cruz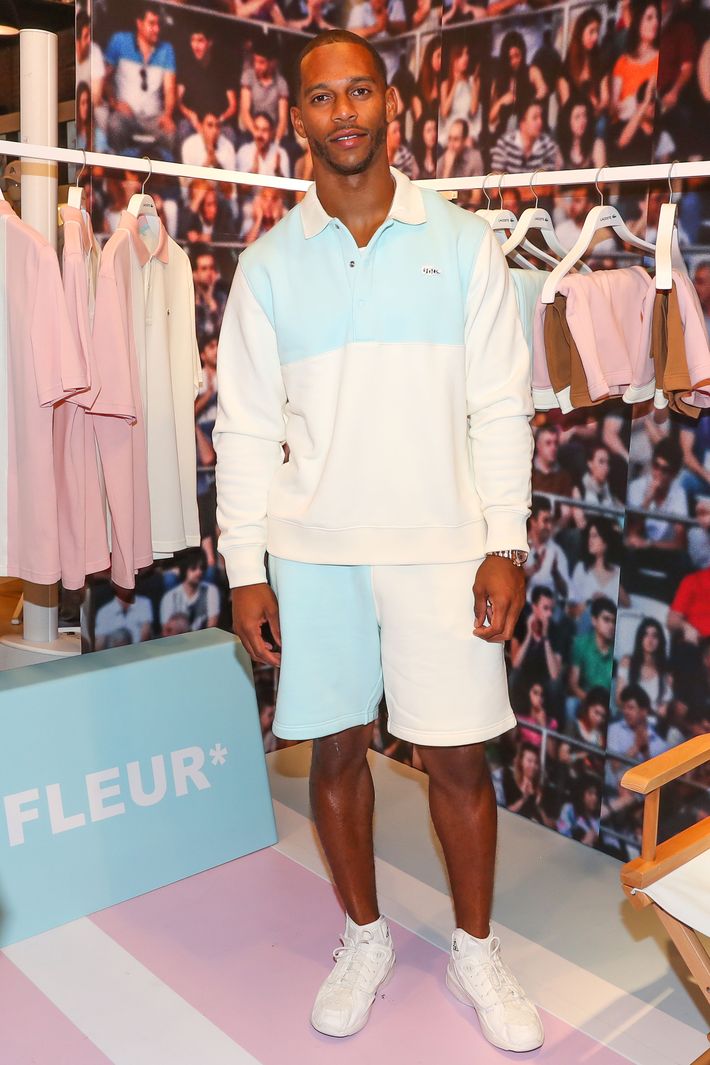 At the Lacoste x GOLF Le Fleur prelaunch party in New York City.
Best Modern Leprechaun: John Legend
At Legend's Surf Lodge performance in Montauk.
Best Stripes on Stripes: Sarah Brody
At the Barneys Jil Sander dinner in New York City.