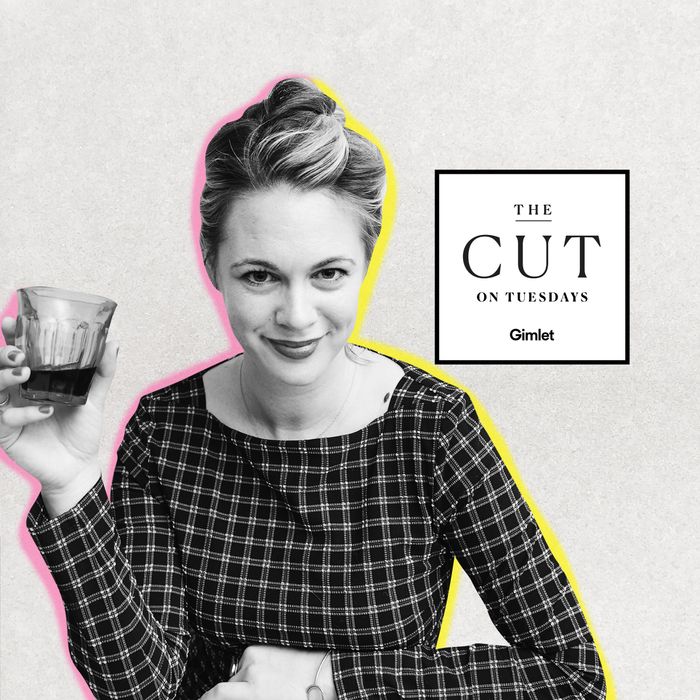 Photo: Courtesy of Alison Roman
On this week's How I Get It Done podcast episode, Stella Bugbee talks to Alison Roman, cookbook author and food writer for the New York Times "Cooking" section and Bon Appétit. Roman's best-selling book Dining In: Highly Cookable Recipes was published in 2017, and her new book, Nothing Fancy, will be released this fall. Stella and Alison discussed what it is actually like to write a cookbook, how she uses the kitchen to satisfy her inner control freak, and what it feels like when people really hate your chocolate-chip cookies.
Alison: Cooking is really fun, and it's really empowering, and it's just a very pure act. I feel like there are very few things in this world that we can participate in that we have control over. For me, it probably originates with control, which is probably why I cook in the first place … When you make something, you eat it and it's good. That is a very pure sort of life cycle. There's no drama. It's an uncomplicated ritual, and it's a beautiful thing that you can do that is not riddled with "Is it good? Is it bad? Can we rip it apart?" It's just food, and it should be enjoyed, and I think it's sacred for that reason.
Click above to hear more about how Alison weathers criticism of her recipes, and the best advice she's ever been given on writing about food. Don't forget to subscribe to the podcast wherever you listen