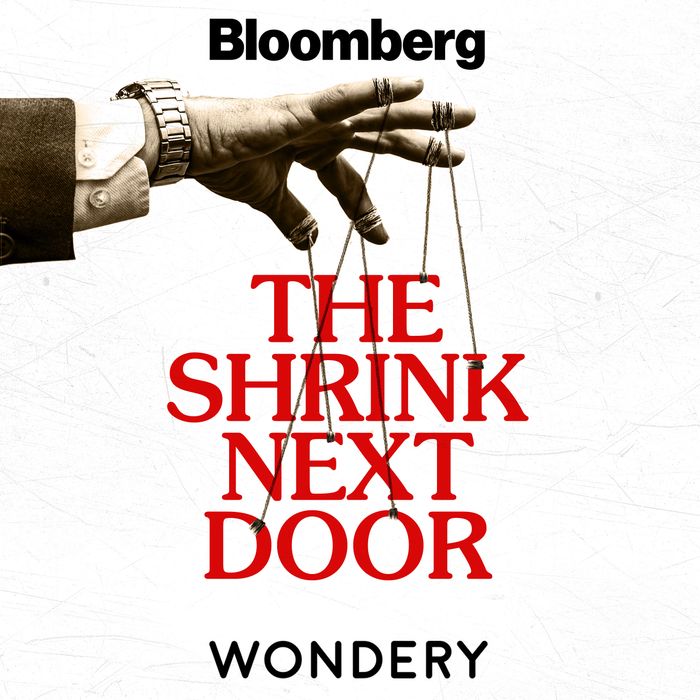 At the risk of generalizing from my own personal trajectory, I kind of think true crime is over. Or at least, on the decline. There is too much of it now, and the newest offerings are somehow both increasingly sensationalist and also … boring. Take Conversations With a Killer: The Ted Bundy Tapes, or the Zac Efron Bundy movie (both produced by the same guy). The former is disturbing more for the permission it grants Bundy, a vicious rapist and murderer, to tell his own story. The latter, in what I think was an attempt to not glorify Bundy's actions — the film focuses primarily on Bundy's arrests, escapes, and trial — manages to say nothing at all.
There have always been true-crime critics, who argue that our fascination with murder is creepy, privileged, and myopic, and while I have always, in principle, agreed with these points, I have also remained deeply, perversely fascinated. Then we elected a(n alleged) rapist as president, and appointed another to the Supreme Court, and I started working with victims of sexual assault, and consuming podcasts and documentaries about rape and murder stopped feeling escapist and started feeling cruel.
I don't miss the violence, but when I essentially stopped listening to murder podcasts, I did miss the suspense. I missed gasping aloud, alone in my kitchen, which is where I most want a podcast to keep me company. There are several entertainment and culture podcasts I still love (shout-out to Who? Weekly and Reply All), but it wasn't until recently that I found anything to fill the multi-episode, roller-coaster-narrative hole left by true crime. Enter The Shrink Next Door.
First released in May, The Shrink Next Door is a podcast about a therapist's long-term relationship with a client, but that's sort of like saying Jaws is a movie about a shark. The subject is a therapist (still practicing!) named Ike Herschkopf, whom the host, journalist Joe Nocera, first met when they were neighbors in the Hamptons. At first glance, Herschkopf is an accomplished, sought-after, and social-climbing therapist, with a wall full of photographs with celebrities to prove it. Then, one summer, Nocera arrives in the Hamptons to find that Herschkopf has vanished. Then he discovers that the man he thought of as Herschkopf's handyman/butler, Marty Markowitz, was the home's actual owner. From there, things get much, much more bizarre.
The Shrink Next Door is produced by Wondery, the same network that made the also great Dr. Death — which, while it does involve murder, is far from the usual true-crime story. What I like about both is how they expose weaknesses (to put it, uh, mildly) in the health-care system. How could people like this be permitted to practice medicine, especially after the first red flag was raised? The man known as Dr. Death was eventually sentenced to life in prison after killing several patients, and Ike Herschkopf is still a therapist?! What!
Everybody should be listening to this podcast. It's so good, and so bananas, and while there is certainly suffering involved, nobody dies, which is nice.