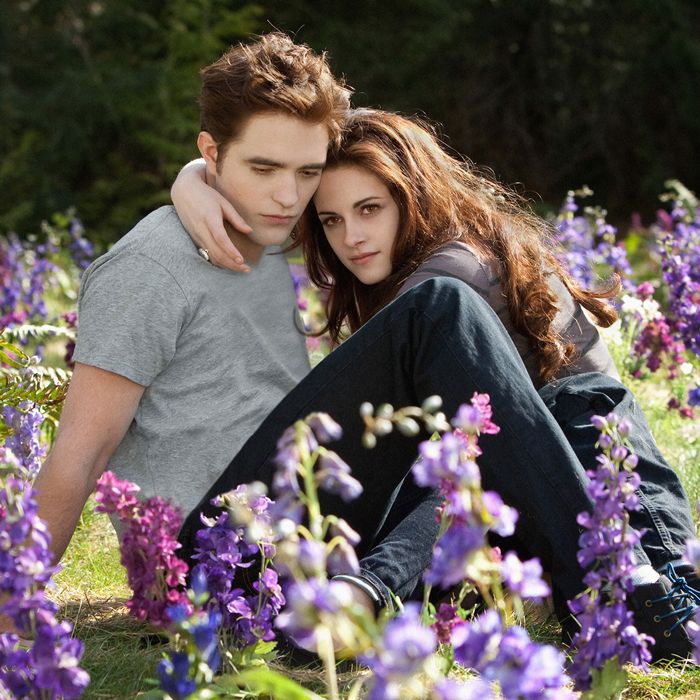 Photo: ANDREW COOPER/© 2011 Summit Entertainment, LLC. All Rights Reserved.
Almost 11 years ago, the world was asked to make a choice: Team Edward, or Team Jacob? While people struggled to come to an agreement (although the answer is Jacob, obviously), the Twilight book series — and subsequent films — became an early-aughts phenomenon. Superfans remain dedicated to the franchise, and now they can rent the home of Bella Swan and her dad Charlie on Airbnb.
Although the Swans resided in Forks, Washington, the house that appeared in the films is actually located in St. Helens, Oregon. The listing describes it as a "charming 1930s home" that is "located in a quiet neighborhood in downtown Saint Helens, within walking distance to the historic riverfront." It's near many other locations from the film, such as the historic parking lot where Edward dramatically revs up in his car at night to save Bella from a pack of frat guys.
The five-bedroom, one-and-a half-bath home has, for the most part, great reviews. Guests have stayed in the home for events like bridal parties and family reunions; one user says they came from Hong Kong just for the experience. Someone proposed to their girlfriend in Bella's bedroom!
For $330 to $430 a night, you can walk through the rooms where Bella used to brood, and Charlie used to worry about her. It has plenty of amenities, such as an indoor fireplace for those who want to have a romantic cuddle with the Edward to their Bella, or the Bella to their Edward (again, it should have been Jacob!).