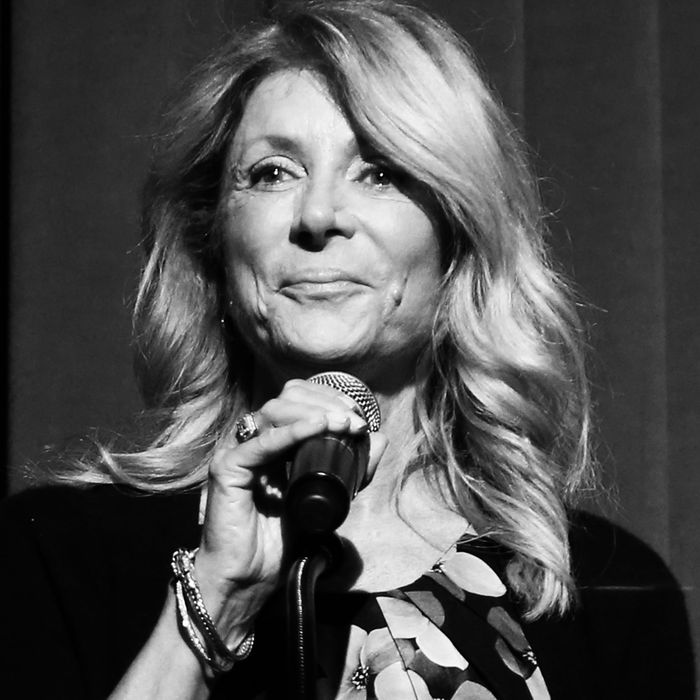 Photo: Mediapunch/Shutterstock
Wendy Davis, the former Texas state senator who famously filibustered against a restrictive abortion bill for 13 hours in 2013, is running for Congress. After an unsuccessful gubernatorial race in 2014, Davis has announced that her next bid for office will be to challenge freshman Representative Chip Roy, a Republican from Texas's 21st congressional district, which includes Austin and parts of San Antonio.
In a campaign video posted on Twitter, Davis said, "I'm running for Congress because people's voices are still being silenced. I'm running for our children and grandchildren, so they can live and love and fight for change themselves."
Davis went viral with her sneaker-clad filibustering in 2013, but the Texas politician and fundraiser has long butted heads with the GOP in the state. (She actually staged her first filibuster two years before, to stop the passage of an austere school-finance bill.) Davis's video emphasizes her family's working background and her struggles as a single mom, before she attended Texas Christian University on a scholarship, then Harvard Law School.
Roy, Davis's would-be opponent and a former Ted Cruz staffer, has made a name for himself as an outspoken conservative "firebrand" in Congress. In May, he single-handedly blocked a $9.1 billion disaster-relief bill in the House because it did not include funding for Trump's border wall, even though Trump himself had caved on the issue.
Davis lost to Republican Greg Abbott when she ran for governor in 2014, but has since remained vocal in Texas politics and in the national Democratic Party, raising money for Hillary Clinton in 2016 and speaking out against draconian abortion bills in Texas, Alabama, and elsewhere this year. Like Beto O'Rourke in 2018, Davis seems to believe Texas can be turned blue, if gradually. (Texas's 21st district went for Roy by only three points over his Democratic opponent two years ago.) "Even in losing, we helped shape the future," Davis says.