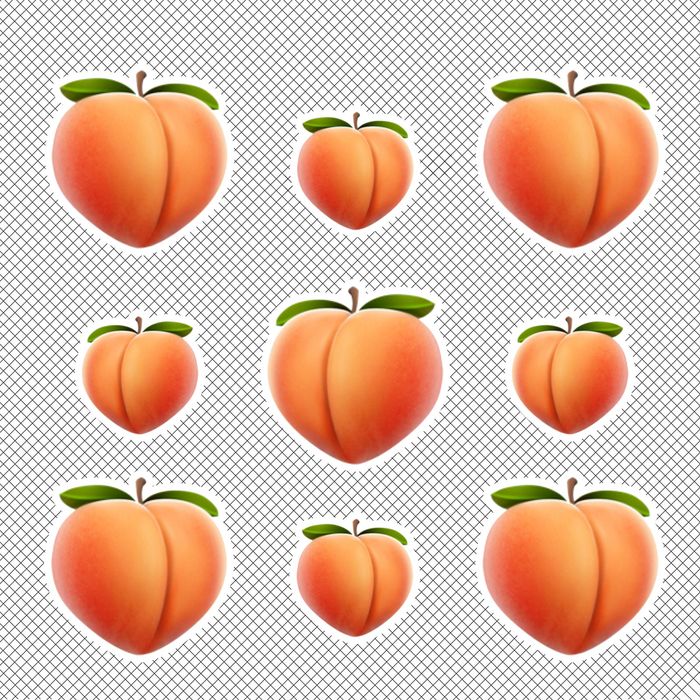 "Peaches."
Photo: The Cut
It recently came to our attention that New York City, our beautiful Big Apple, will play host to a glorious convention on Wednesday: Butt-Con, which bills itself as Comic Con, but for ass. From what we were initially able to piece together from a quick glance at the event's website, we learned that it's sure to be "a holey experience for the like-minded." We also gleaned that it'll be a place "where like-behinded individuals gather to educate, celebrate and gyrate everyone's greatest ass-et."
But we weren't satisfied with that sparse information … we needed to know more. So, in the service of all New Yorkers, we conducted a perfunctory investigation into the ass convention. Here's what we found.
Who knows what Butt-Con is?
No one!
All right, come on.
Haha okay, fine. According to the event's official website, Butt-Con is essentially "Comic Con … but with way more butts!" If this kind of thing sounds like your shit (sorry), it's being held on August 21 on the fourth floor of Contra Studios from 5 p.m. to 10 p.m. Tickets are $12. (While Detroit has been holding its own Butt-Con since 2015, the New York City event is not related to it.)
Is this going to be a big sex party?
No! The convention will actually feature talks, tutorials, panels, and workshops led by an impressive slate of butt experts — doctors, fitness gurus, and adult entertainers, to name a few. (New York Times best-selling author and gut health expert Dr. Mark Hyman and entertainer Asa Akira are among some of the bigger names.)
Who is … behind this?
I am genuinely so happy you asked: It's presented by a brand named Tushy, which you may recall is "She-E.O." Miki Agrawal's bidet-attachment start-up. (Agrawal, as you may remember, is the founder of the period-underwear company Thinx; in 2017, as you may also remember, she faced accusations of sexual harassment.)
Anyway! If you've wondered why she's been tweeting about poop more frequently as of late, perhaps this explains why.
(It's also being presented in partnership with Babeland, Pure for Men, and Future Method.)
Why butts?
Why not butts? As Agrawal stressed in a statement to the Cut, "everybody" has one.
She continued: "Everybody poops, so everyone needs a clean butt. Butts are simultaneously one of the most coveted sexual objects and also where we poop from. That dichotomy in itself could be a college course. I'd take it. But instead, talking about butts and poop is still taboo. When we consider the health issues, sky-high bathroom bills, and environmental impact associated with the way we clean ourselves down there, it's clear that we need to revolutionize the way we talk about butt health."
Therefore, she hopes that the convention will "play a pivotal role in bringing the health of our backsides to the forefront of the conversation while still celebrating all the fun and beauty of butts."
Given I was born the proud owner of a butt, what else is there to learn about it?
Honestly, a shocking amount. For example, you could attend an informational session on the Complete History of Wiping Your Butt or How to Have the Perfect Poop, or even check out one of the discussions on anal sex. But there's also time for fun! Per the current schedule, there's a Twerking 101 workshop with the Dragon Sisters, a Cake Sitting performance from "renowned cake twerker and cam artist" Lindsay Dye, and a Belfie Station. (Yes, that is exactly what it sounds like.)
Also, vegetarian tacos!!!
… Should I go?
In the opinion of City Guide editors, who recommend the event, if you've "got a butt … you should be at Butt-Con." A convincing point, if I've ever seen one!