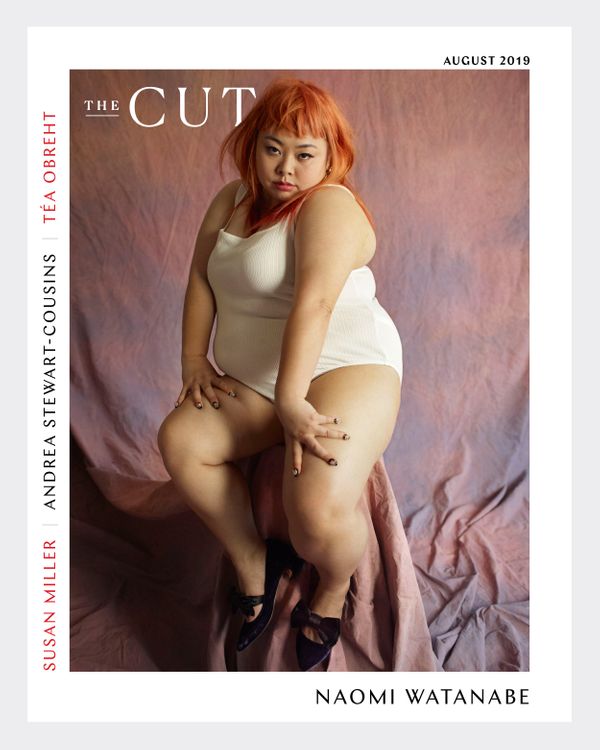 You don't get the title "Beyoncé of Japan" easily, but Naomi Watanabe has put in the work. Watanabe has been doing comedy and lip-sync performances in Japan for years, and now she's about to take the U.S. by storm. This month, she is the Cut's cover star in a whimsical fashion spread shot by Catherine Servel.
The photographer was excited to try to capture Watanabe's multilayered personality. "She has such a special personality, humor, and sensitive side," Servel told the Cut. "She is a great subject to work with because she isn't afraid to be herself, and she's especially happy and comfortable with her body and fashion."
Although Watanabe herself was the main source of inspiration for the shoot, Servel was also inspired by the mixed-tone color washes found in antique Japanese paintings. "The flowers in the backgrounds here are enormous photo prints of my own work that I thought would be an unusual mix with the fashion," Servel said. Below are a few behind-the-scenes photos from the shoot.