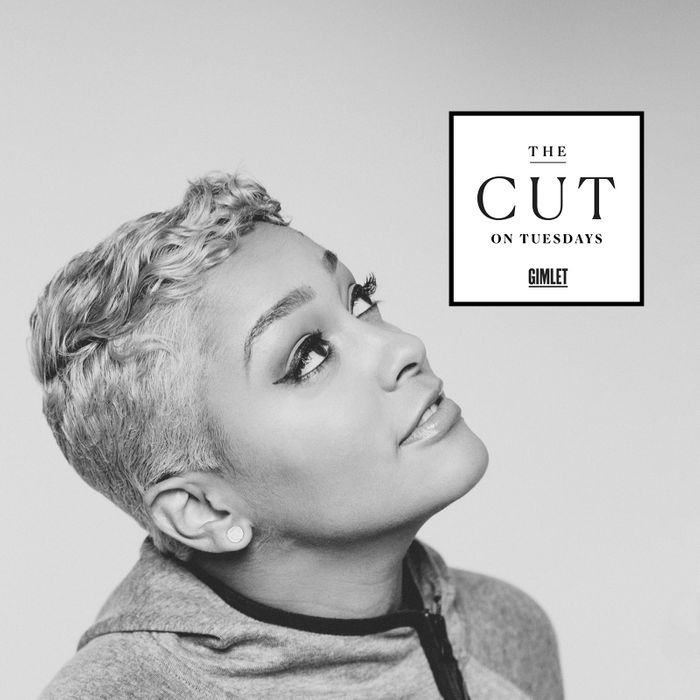 Eve L. Ewing is a sociology professor at the University of Chicago and a writer. (You might know her as Wikipedia Brown on Twitter). Her work ranges from poetry collections to Marvel comics, and running through all of it is a love of her hometown: She can't stop thinking about Chicago and its history.
And because a wedding is nothing if not an excuse to make friends and family share in your personal idea of a good time, she knew exactly what she wanted to do when she got married last year.
EVE: Truly, my fantasy was just to be the person at the front of the bus with a microphone who's gesturing out the window.




MOLLY: As opposed to fantasizing about, like, "my wedding day when I'll have a white dress and be a princess."




EVE: Yeah, no. That's whatever.




MOLLY: It's like, "I'll be leading a tour of Chicago."




EVE: Yeah, I'll be leading an informative bus tour. 



The day after the ceremony, Eve and her husband rented a tour bus and took their guests for a ride.
EVE: We ran what we call the Chicago Insider Bus Tour. We were trying to show people all the things that you wouldn't see on the downtown, mainstream tourism tour. We took them to the Union Stock Yards, and we showed them where the race riot happened in 1919. We talked about red lining, and public housing, and basically just the history of Chicago and the South Side.




MOLLY: What was the guest reaction like? 




EVE: Oh, they loved it! I wanted to be like, "Review us on Yelp," because I feel like we did a really good job, but there was no—




MOLLY: "Please, someone give me an A on my wedding."




EVE: Yeah. We said that. We were like, "We're so good at this, and there's no … No one can review us or grade us."




MOLLY: When academics get married.




EVE: Yeah. It was like a sad millennial feel of, like, There's no way for me to formally receive praise for my success.



So, Eve is used to being an expert when it comes to Chicago — but a while back, she uncovered a century-old document about a past she barely knew. It changed the way she understood the city. And it's the inspiration behind her new book, 1919.
On this week's podcast, Eve takes us on a deep dive into her own backyard, and tells us why the summer of 1919 matters in 2019. To hear more, click above, and subscribe wherever you listen.