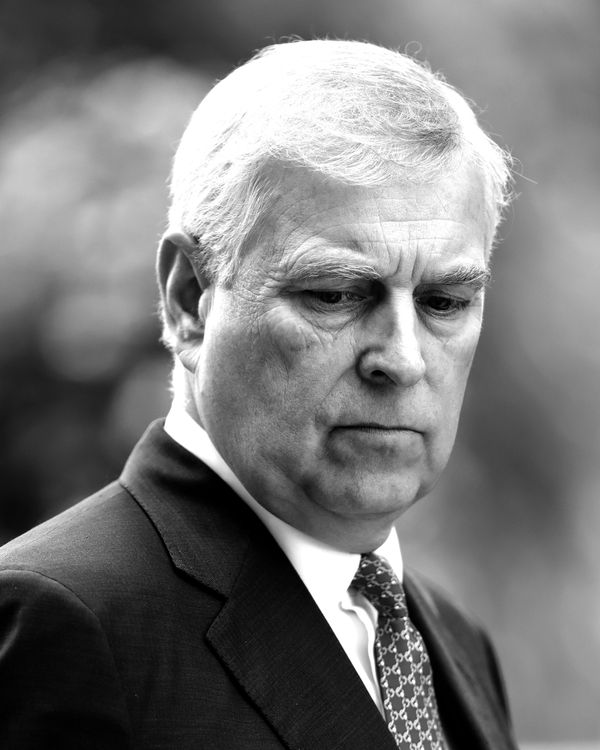 Prince Andrew.
Photo: Max Mumby/Indigo/Getty Images
Speaking on the steps of a Manhattan courthouse on Tuesday, Virginia Giuffre — one of the dozens of women who have accused deceased billionaire and pedophile Jeffrey Epstein of abusing them while they were underage — said that Britain's Prince Andrew "knows what he's done."
In a lawsuit filed in 2015, Giuffre said that after she was recruited as a teen by Epstein's alleged madam, Ghislaine Maxwell, Epstein forced her to have sex with Prince Andrew on three separate occasions when she was only 17. The prince has forcefully and repeatedly denied these claims, even as more and more evidence of his close relationship with the late sex trafficker surfaces, including an account of him receiving a foot massage from a young woman at Epstein's Upper East Side mansion.
"I want to start by saying it's not how Jeffrey died but it's how he lived. And we need to get to the bottom of everyone who was involved with that, starting with Ghislaine Maxwell," Giuffre said in a statement on Tuesday, following a hearing for Epstein's alleged victims. "I was recruited at a very young age from Mar-a-Lago, and entrapped in a world that I didn't understand. And I have been fighting that very world to this day and I won't stop fighting. I will never be silenced until these people are brought to justice."
"What do you make of Prince Andrew's denials?" a reporter asked.
"He knows exactly what he's done, and I hope he comes clean about it," Giuffre responded.
Giuffre was one of over a dozen of Epstein's alleged victims who spoke in court on Sunday, some for the first time. "I am every girl he did this to, and they are all me," said actress Anouska De Georgiou. "And today we stand together."