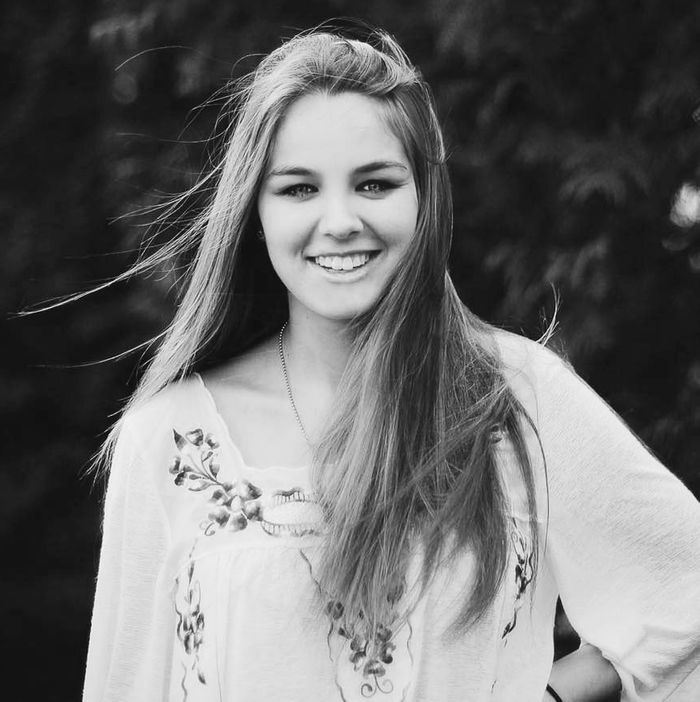 Photo: The Kennedy Family, Belfast Northern Ireland Page/Facebook
22-year-old Saoirse Hill, the granddaughter of Robert F. Kennedy, died on Thursday at the family's Cape Cod compound.
Police confirmed they responded to an "unattended death" at the family home in Hyannis Port, Massachusetts, where RFK's widow, Ethel, 91, lives full time. Two sources told the New York Times that Hill, a rising senior at Boston College, had suffered a drug overdose.
"Our hearts are shattered by the loss of our beloved Saoirse," the Kennedy family said in a statement. "Her life was filled with hope, promise and love."
Ethel Kennedy was quoted saying, "The world is a little less beautiful today."
Hill was the daughter of Courtney Kennedy Hill, Robert and Ethel's fifth child, and Paul Michael Hill, an Irish political figure wrongly imprisoned for an Irish Republic Army bombing during the Troubles. Hill spent part of her childhood in Ireland.
As a high-school student at Deerfield Academy, a boarding school in Massachusetts, Hill had written in 2016 about her struggles with depression in an op-ed for the student paper. She also disclosed a previous suicide attempt brought on by a sexual violation by someone she knew: "Two weeks before my junior year began, however, my friend came back and planned to stay," she said of her depression. "My sense of well-being was already compromised, and I totally lost it after someone I knew and loved broke serious sexual boundaries with me. I did the worst thing a victim can do, and I pretended it hadn't happened. This all became too much, and I attempted to take my own life."
She also used the op-ed to urge Deerfield to better address student mental-health issues. "Deerfield is one of the top educational institutions in the country, yet no one seems to know how to talk about mental illness," she wrote. As a college student, she was a communication major and vice-president of the College Democrats.
The specifics surrounding the cause of Hill's death are still unknown. It is the latest in a string of tragedies that have plagued the Kennedy family, including the assassination of her grandfather and his brother, John F. Kennedy, and the death of his son, John F. Kennedy Jr., in a plane crash in 1999. In 1984, before she was born, Hill's uncle died of an overdose in a hotel room in Palm Beach at age 29.