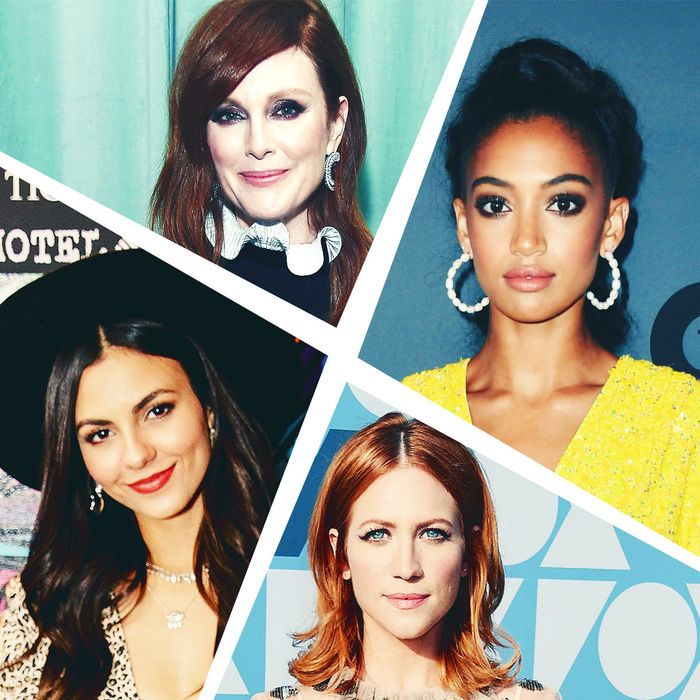 Photo: Getty Images, Bed Head
Summer may be winding down [sigh] but the summer party scene was still going strong. Samantha Logan beamed like a ray of sunshine in yellow sequins at the CW's Summer 2019 TCA Party, Brittany Snow wore a sheer polka-dot dress reminiscent of candy buttons, and Julianne Moore took us back in time with a ruffled collar at the After The Wedding Screening. Who wore the best look? Scroll to see everyone below.
Best Revival of Tudor-era Fashion: Julianne Moore
At the After The Wedding Screening After-Party in NYC.
Best Back to School Outfit: Victoria Justice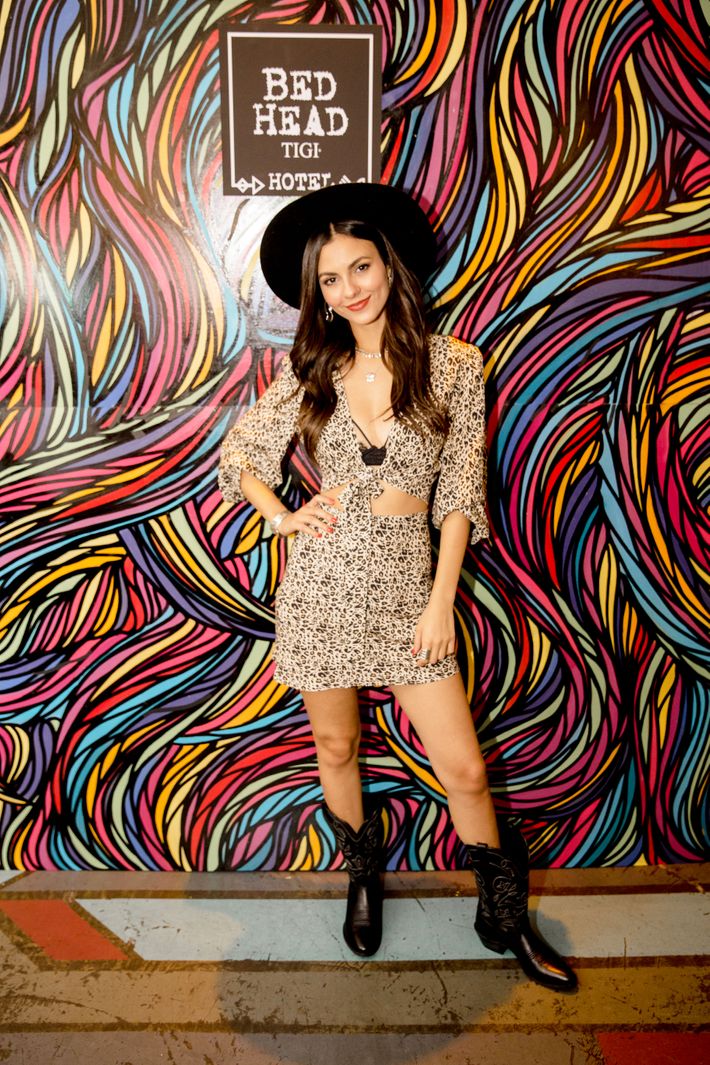 At the The Bed Head Hotel Festival Pop-Up in Chicago.
Most Tights: Gabriella Karefa-Johnson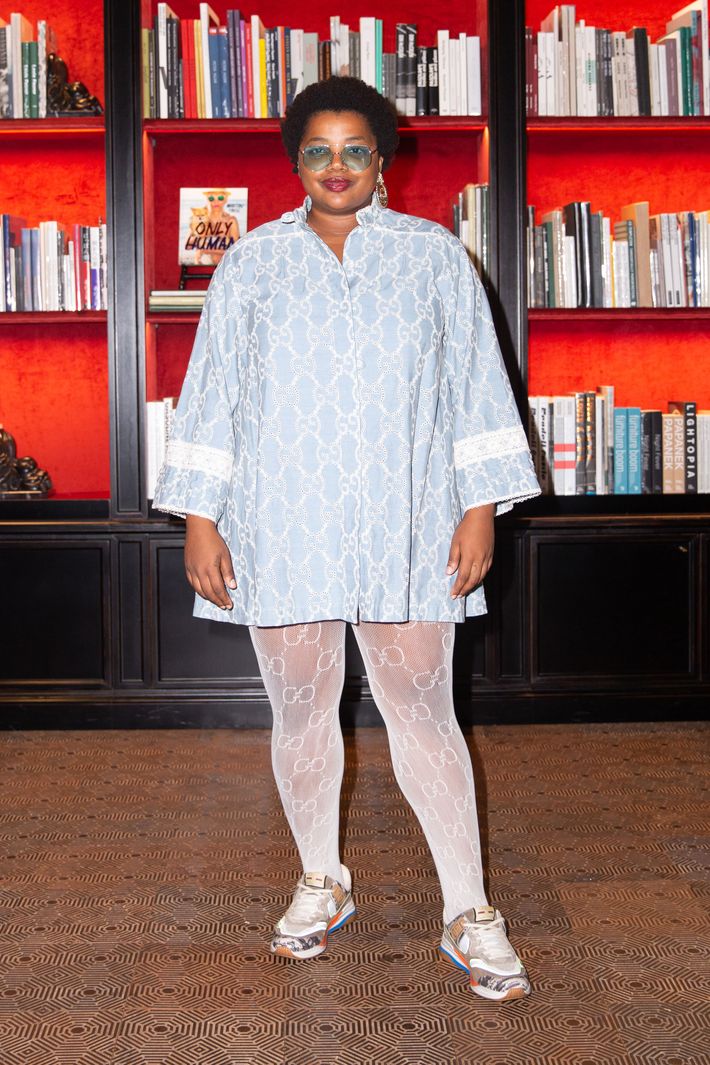 At the Gucci and Garage Magazine Ultrapace Sneaker Event in NYC.
Cutest Candy Button Dress: Brittany Snow


At the The FOX Summer TCA 2019 All-Star Party in L.A.
Best Beadwork: Nancy Magoon and George Gradow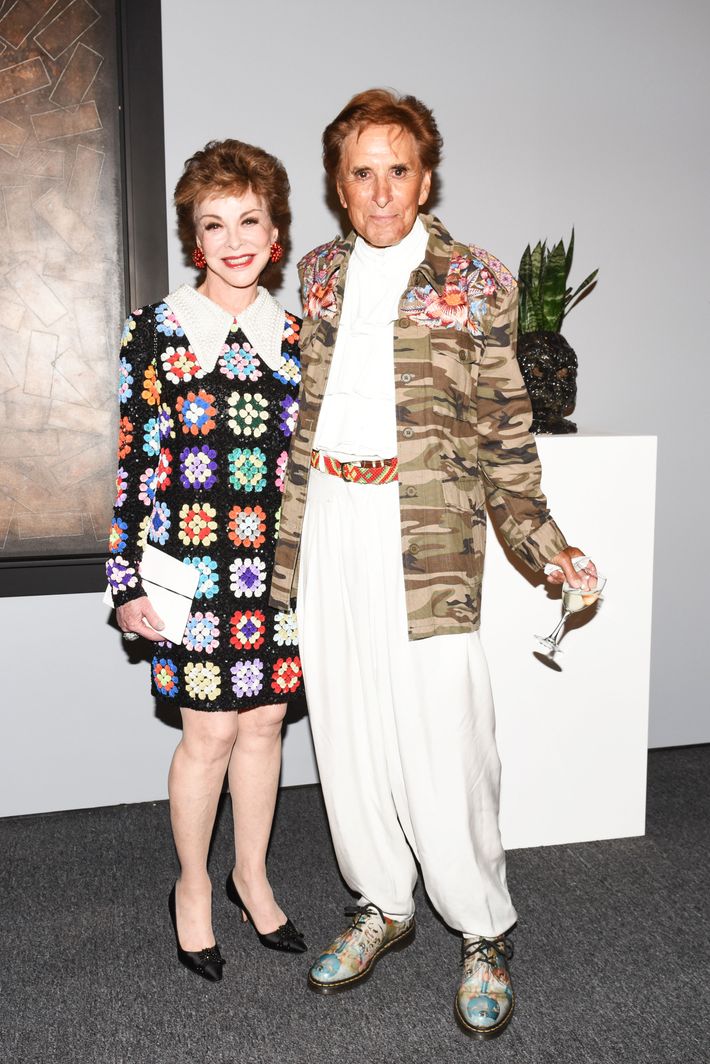 At the Aspen Art Museum 2019 ArtCrush Gala.
Most Cheerful: Samantha Logan
At The CW's Summer 2019 TCA Party in Beverly Hills.
Most Nostalgic for the '80s: Jameela Jamil
At the 2019 TCA NBC Press Tour Carpet in Beverly Hills.
Best Beachy Look: Nausheen Shah
At the Armarium and Missoni Collaboration in Montauk, NY.