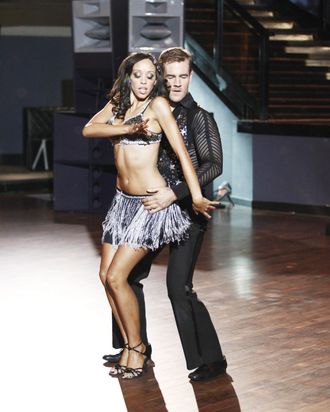 Photo: 20th Century Fox Television/Kobal/Shutterstock
Of course it is our dream to have another season of the incredible, canceled-too-soon ABC sitcom Don't Trust the B— in Apartment 23. It was so good. I cannot stress to you enough how much you have to please watch it, either for the first time or again. It will bring you joy, which is something I believe you need, not that I know you or want to. Please leave work now and watch it.
For those lucky enough to have their first screening of Don't Trust the B— in Apartment 23 ahead of them later today, I'll explain that James Van Der Beek plays a fictionalized version of himself, brilliantly. At one point this fictionalized version competes on Dancing With the Stars, and is very good at dancing.
"People are going to die when they see how well he can dance," co-star Krysten Ritter said at the time. "It's shocking." It was, though I cannot find a clip of it on YouTube to show you. I can find this one, however:
At the time, James Van Der Beek said it was not likely that you would ever see him on the real Dancing With the Stars. "I think it's more fun to do it this way," he told Parade. "You can play it for laughs and not have to do all that work!"
Well, well, well. This morning ABC announced James Van Der Beek would, along with, of course, Sean Spicer, do all that work and join Dancing With the Stars for the show's 28th season. It makes you wonder: What else did Don't Trust the B get right? Will James Van Der Beek release a line of jeans? Does Krysten Ritter live in an apartment with Dreama Walker? Does Eric Andre work at a cafe? And then Dreama Walker works there, too? Or what?
One thing we have to consider, though, is whether the real James Van Der Beek will compete on Dancing With the Stars. Or will it be the fake James Van Der Beek appearing in a backdoor pilot for a Don't Trust the B— in Apartment 23 renewal? Huh. I guess we'll just have to "watch" (rewatch Don't Trust the B— in Apartment 23) and see …