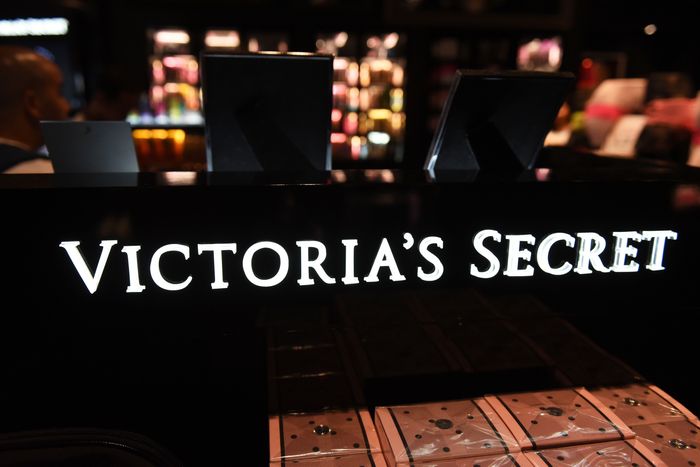 Photo: SOPA Images/SOPA Images/LightRocket via Gett
On Tuesday morning, over 100 models, including Christy Turlington Burns, Edie Campbell, Karen Elson, Milla Jovovich, Doutzen Kroes, and Gemma Ward, signed an open letter addressed directly to Victoria's Secret, petitioning the lingerie brand to take concrete actions in protecting models against sexual misconduct.
The letter, drafted by the Model Alliance, points to the connection between Victoria's Secret and Jeffrey Epstein, who reportedly posed as a recruiter for the brand and who was a close friend and associate of Leslie "Les" Wexner, the CEO of Victoria Secret's parent company, L Brands. There have also been recent allegations of sexual misconduct directed at photographers Timur Emek, David Bellemere, and Greg Kadel, who are known for their work with Victoria's Secret.
"It is deeply disturbing that these men appear to have leveraged their working relationships with Victoria's Secret to lure and abuse vulnerable girls," reads the letter, which urges Victoria's Secret CEO John Mehas to join the Model Alliance's RESPECT Program. Doing so would bind the company and its freelancers to a specific code of conduct — one that formalizes the process of reporting and investigating complaints and requires those involved to participate in a comprehensive training program.
Representatives of L Brands did not immediately respond to requests for comment; however, the company is said to already be in conversation with the Model Alliance. Victoria's Secret has also been doing damage control. On Monday, Ed Razek, the brand executive who said he didn't want to cast trans models, resigned from his post. This was just days after the company reportedly hired its first trans model, Valentina Sampaio. The Victoria's Secret runway show will also reportedly not be televised this year. Still, the Model Alliance's letter proposes more action.
"Corporations tend to treat the discovery of abuses as public-relations crises to be managed rather than human-rights violations to be remedied," says Sara Ziff, the founder and executive director of the Model Alliance. "The RESPECT Program provides Victoria's Secret an opportunity not only to right the wrongs of the past but also to work towards prevention."
Ziff recently penned an essay for the Cut detailing her own encounter with Epstein as a young model. She highlighted just how long an imbalance of power and lack of protections have "plagued" the industry. She wrote: "Now, we need the support of agencies, publishing companies, and fashion brands who want to do better by the talent who they purport to protect."