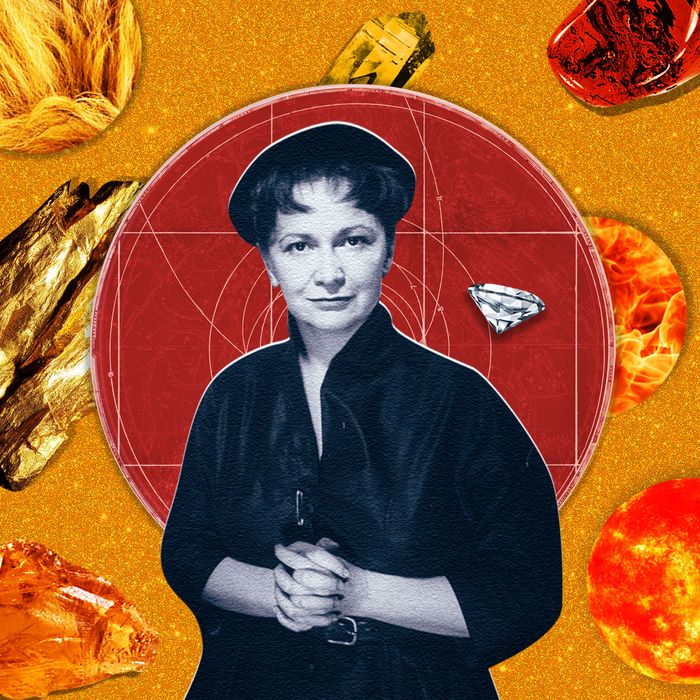 Hedda Sterne, a leo.
Photo-Illustration: by Preeti Kinha; Photos: Getty
Early Wednesday morning, Venus, the planet of love, enters thoughtful Virgo, and it might ask you to consider the ways that love isn't abstract, but a series of small actions. Here, showing up and trying can be more tender and hold more magic, than almost anything else. On Friday, the sun moves into Virgo, too, and you might feel your energies shift, no longer quite so grand and blazing. It's easier now to observe life as it really is, easier to live in the surprising sweetness of the everyday.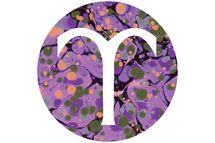 Aries
When much of your brightness or your talent feels like it comes naturally to you, it's easy to forget the wisdom that must be developed slowly over time. This is a week to keep going even if results don't appear immediately. It's a week to keep trying, even if all this strange, heavy work feels unrewarding right now. Getting stronger doesn't always feel good or easy, but this week you can trust that your efforts aren't wasted.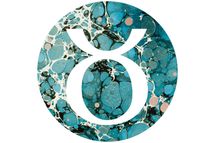 Taurus
When the world treats you harshly, it can activate the parts of you that are tough and indestructible. This week, though, might be a week for revisiting your softness — the parts of your brain that reach toward pleasure, the parts of your heart that yearn for gentleness. You don't have to disavow this side of you. It isn't weakness to want to show the world some kindness. Toughness can keep you alive, but sometimes it's sweetness that saves you.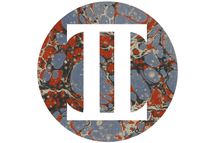 Gemini
One of the best things about you is the attention you pay to the outside world — to the sky and the trees, or to the past, or to other people and all their strangeness. But if it feels this week like other people aren't giving you what you need, you can turn some of your bright attention inward. Remember all your inner resources — your surprising discipline, your steely strength, your quiet, unending courage. Don't let yourself forget that you already have what you need to make it through these days.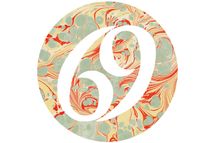 Cancer
It's possible for a person to demand too much from this world — to demand a life without any pain, any ugliness, or any struggle at all. So this week, when you describe the life that you want for yourself and the people you love, people might try to tell you that you're being unreasonable. But don't assume that they see your desires more clearly than you do. Your mind is clear, and you know which way is north. With the world in such wild motion, why wouldn't you ask for a little sweetness, a little softness — a better life than this?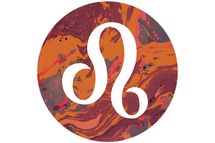 Leo
Much of the time, it's useful not to read too much into things — to believe people's actions, and trust what you can see. This week, though, you might be reminded of the wild, invisible depths that everyone carries with them. Even the people you love most have stories they've never told you. This week, assume that there's always a messy, mysterious relationship between surfaces and the world underneath. Assume that you don't know everything, and that this is okay. After all, you, too, are more than what you can perform, and more than what other people can see.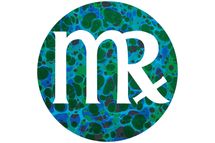 Virgo
This week, pay attention to the slow growth happening around you. Even if it has felt like you've hardly been making any progress at all, this week might finally show you glimpses of the ways you have grown stronger, brighter, more like your best and realest self. It's easy to let the world make you forget what your own power looks like— how it feels in your chest, in your hands, in your voice—but this week, you can remember, and you can move through the world unafraid.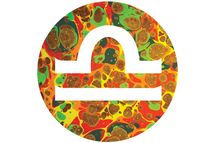 Libra
This week, you can see with great clarity the love you're being asked to accept, or the kind of life you're being asked to live. Sometimes, other people present intolerable conditions as though they're normal; sometimes, they offer a small and withered kind of love as though this is enough. Don't twist yourself in knots trying to accept something that's not big enough for you, not sweet enough for you, or not right. Your vision is clear, so trust it.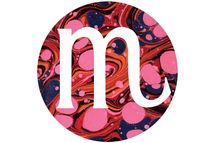 Scorpio
When you're out in the world this week — at work or your friend's house, in the laundromat or on the bus — pay attention to your moods. It's easy for you to focus on the other people in a room, to clearly see all the feelings and needs and desires rushing through them. This is a valuable gift, but it makes it easy, sometimes, to avoid really looking at yourself, and to neglect the feelings and needs rushing through you. This week, let yourself attend to your own needs, your own comfort, too.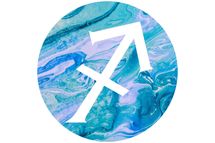 Sagittarius
It's important that you give your whirring brain a chance to cool off once in a while. It's important not to trick yourself into thinking your mind can keep expanding forever, without ever slowing down or stopping to rest. There's so much pleasure in setting out to new lands, in seeking out new facts, new concepts, new stories, and rearranging your whole idea of the world again and again. This week, though, try working with what you've already gathered. It's not about trying to constrain yourself, but about putting together the existing pieces, combining the elements you've found already.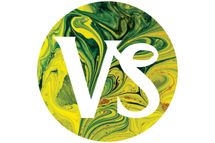 Capricorn
This is a week to be thoughtful about what you're working toward, and why. It's a week to look at your values and desires and think carefully about how you carry them with you. Normally, of course, this is exactly what you do, but sometimes your competitive instincts rise up, so sharp and sudden that it's hard to deny them. This week, try to resist that hot impulse to outsmart everybody, to outplan everybody, to be the undisputed best. Sometimes it's better to risk being underappreciated than to waste your time impressing the people who never mattered much to you at all.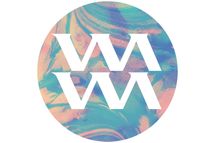 Aquarius
If the ground feels slippery under your feet right now, or if the sky feels wobbly over your head, it can feel like the only thing to do is embrace order or structure. It can feel like you have to turn away from all those things in yourself that are slippery or wobbly, too. This week, don't work too hard to make your wild heart orderly. It might work better for you right now to search not for order but for meaning– a sense that underneath all this chaotic motion, you still have a purpose.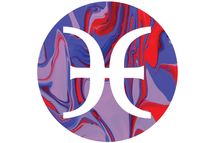 Pisces
This week, you might be asked to trust the preparations you've made, to finally put your full weight onto the bridge you've been building. This is different, and much more difficult, than trusting that some vague and general abstract power will hold you up. It can be easier sometimes to trust in fate and cosmic forces, and harder to trust yourself and the work that you do. But there's power in your mundane everyday actions, and this is a week to practice trusting that they haven't been for nothing.
Read last week's horoscope here. The weekly horoscopes for the week of August 26 will be here.