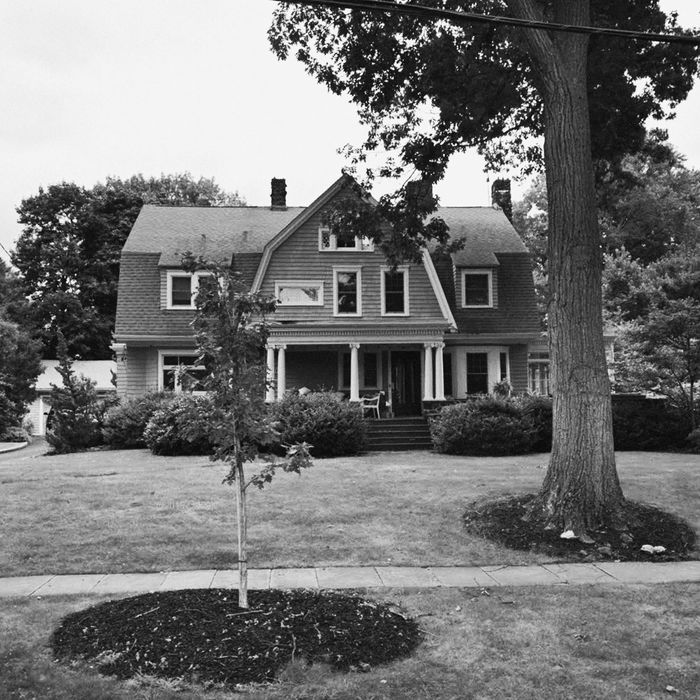 The New Jersey home that was the center of a 2018 New York article about a family that received creepy letters from someone called "the Watcher" has finally been sold. Located at 657 Boulevard in Westfield, New Jersey, the house had been purchased in 2014 by Derek and Maria Broaddus for $1.4 million dollars. Shortly after buying the home, the couple began receiving anonymous threatening letters that made them fear for their safety. Five years later, the home has been sold for $959,360, around $500,000 less than the Broadduses had paid. According to Bloomberg, the property was sold to an unnamed couple on July 1.
The author of the letters said that the house, which was built in 1905, had been "watched" by his family for decades and that it was now the "time" of the current Watcher to do the same. "Do you know the history of the house? Do you know what lies within the walls of 657 Boulevard? Why are you here? I will find out," the first of the letters read. It also talked about the couple's children, specifying their names and describing them as "young blood."
After months of being stalked and harassed by the Watcher, the Broaddus family was no longer comfortable living in the home. They decided to put the six-bedroom house on the market but hadn't had any luck selling, though they'd had renters in the meantime.
Despite an investigation by Westfield police, the Union County prosecutor's office, and private investigators hired by the family, the identity of the Watcher has never been determined.