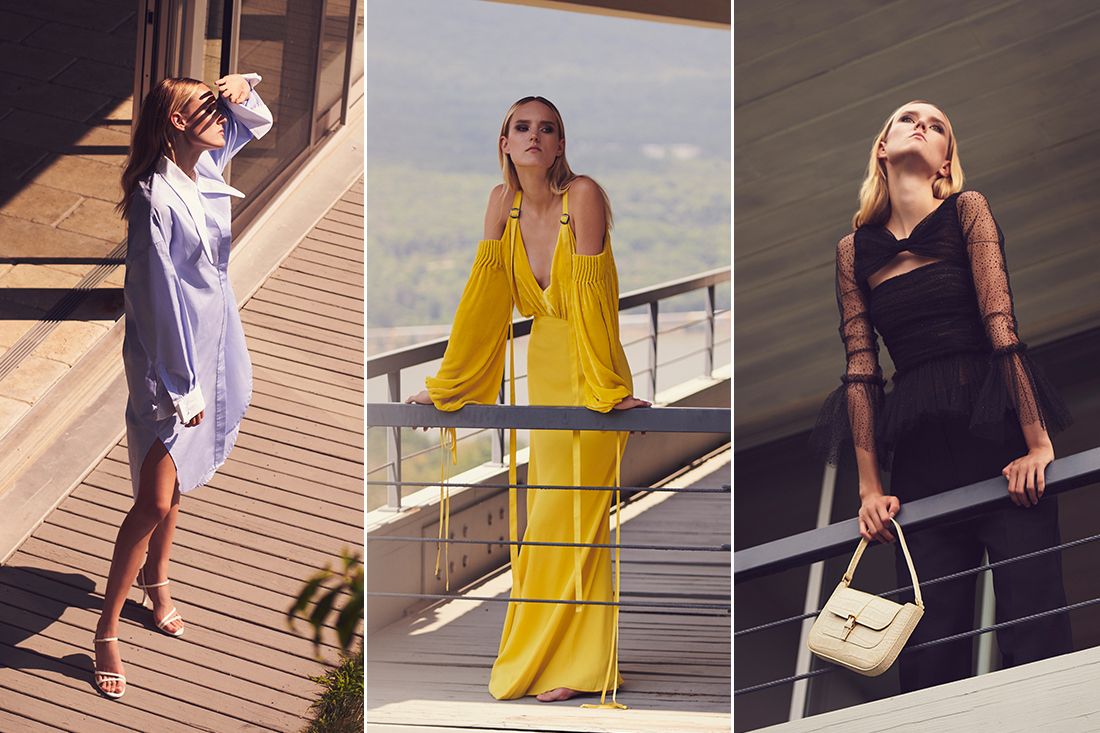 Photo: Courtesy of Bergdorf Goodman.
The most thrilling part about shopping is discovering a gem (a conspicuously under-the-radar brand) that leads to more gems (the rest of the collection). And there's never been a better time to be ahead of the sartorial curve than during New York Fashion Week. The buzziest, most exciting brands are on Bergdorf Goodman's radar — specifically its newly-launched platform BG Radar, a curation of fresh and emerging designer talent from around the world. "Fashion is nothing if it's not about renewal," says Linda Fargo, Bergdorf's Fashion Director. "In fact, choosing new talent may very well be one of the most rewarding and exciting parts of this business."
With BG Radar, the iconic retailer did the heavy lifting of finding the labels you'll love, and you get to do the lighter lift of choosing what to buy. Everybody wins!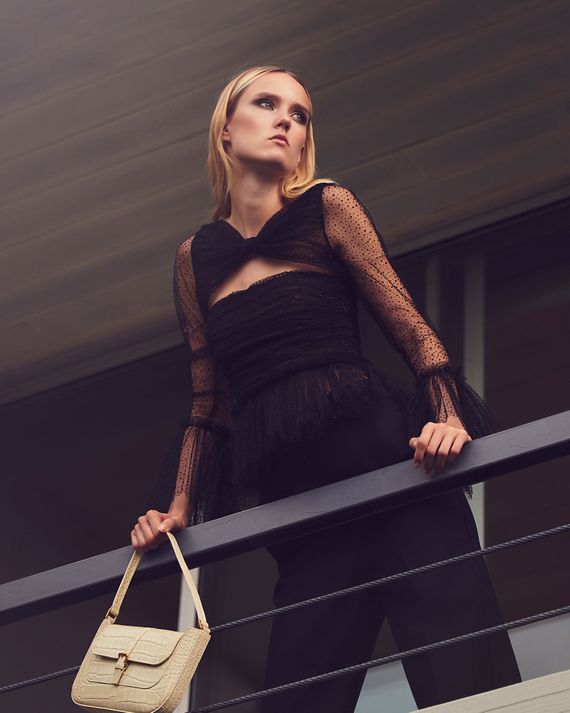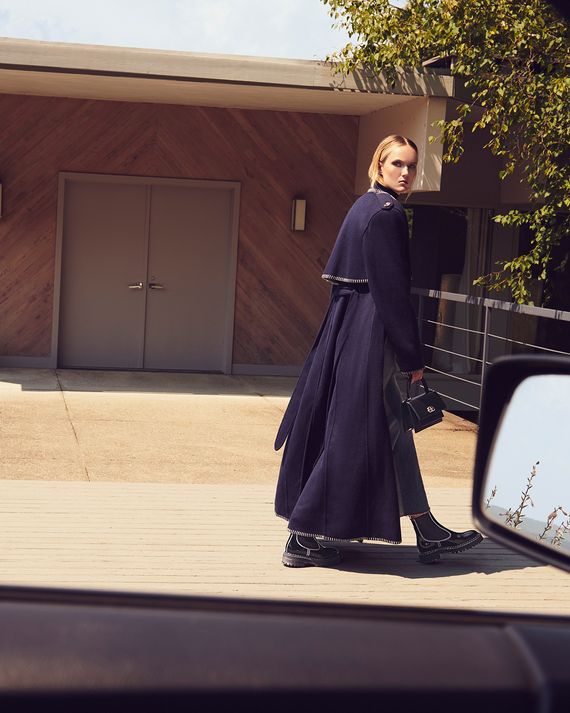 Khaite
The phrase "elevated basics" is basically a cliché at this point, but Khaite's vision, as seen by founder Catherine Holstein, is truly heightened. Inspired by American sportswear, the brand's bread-and-butter is taking classic pieces, like a button-down shirt or a black dress, and making them feel fresh and directional. Only the chicest wear Khaite.
Sies Marjan
"We scour the globe in search of fresh talent that excites us," says Yumi Shin, Chief Merchant at Bergdorf Goodman. And Sies Marjan does just that. Dutch designer Sander Lak, based in NYC since 2015, could get anybody to wear sunshine-y colors — including those New Yorkers who preach the gospel of all-black everything. His masterful use of beautiful hues makes the label's elegant clothes stand out from season to season.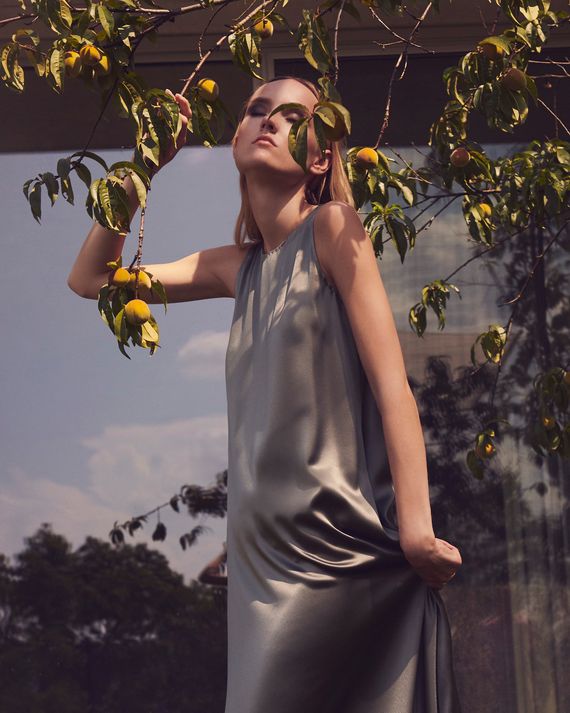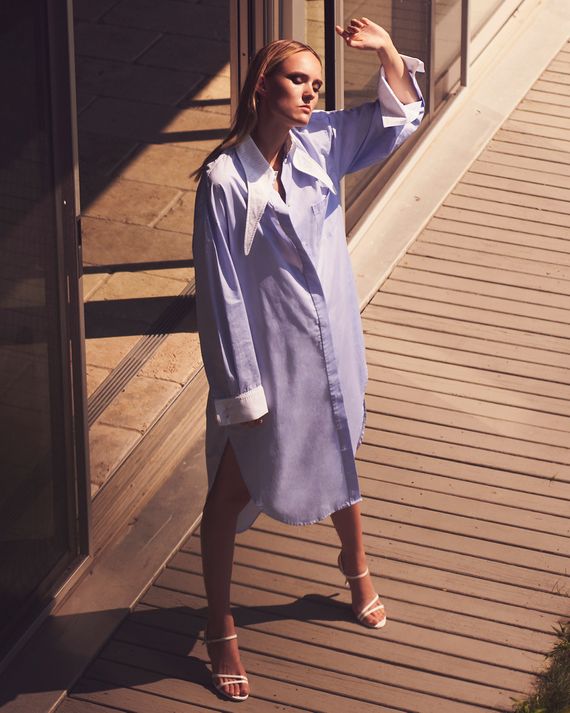 Deveaux New York 
Deveaux New York is known for its sleek, not-quite minimalist outlook. It was originally founded as a menswear brand, which is clear when you look at how good its shirting is, and with just a touch of streetwear influence from Creative Director Tommy Ton, it feels extremely now.
Loulou Studio
Loulou Studio is keeping the French Girl appeal alive and well. The label's stylish knits, dreamed up by Parisian influencer Chloé Harrouche, are inspired by the City of Lights and a certain je ne sais quoi. How effortless! If your dream is to be swaddled in knits in varying neutral shades, then Loulou Studio has something — or everything — for you.
Bernadette
Bernadette is helmed by a Belgian mother-daughter duo, and if that's not an endorsement of its timeless, versatile, pretty dresses, then we're not sure what is. Seriously — imagine silk dresses that are so colorful and well-designed that you and your fashionable mom would both want to wear them. That's the Bernadette aesthetic. "It's what most daughters love to do: find treasures in their mother's closets and then style it differently," says Charlotte De Geyter, who co-founded the label with her mother.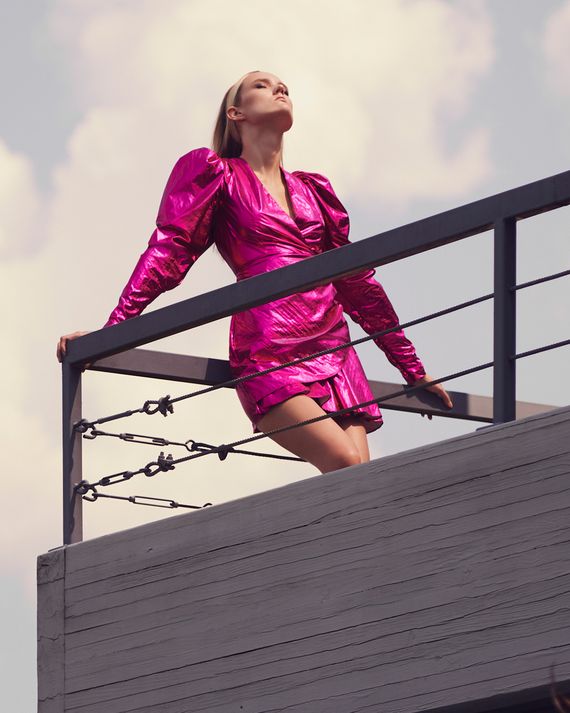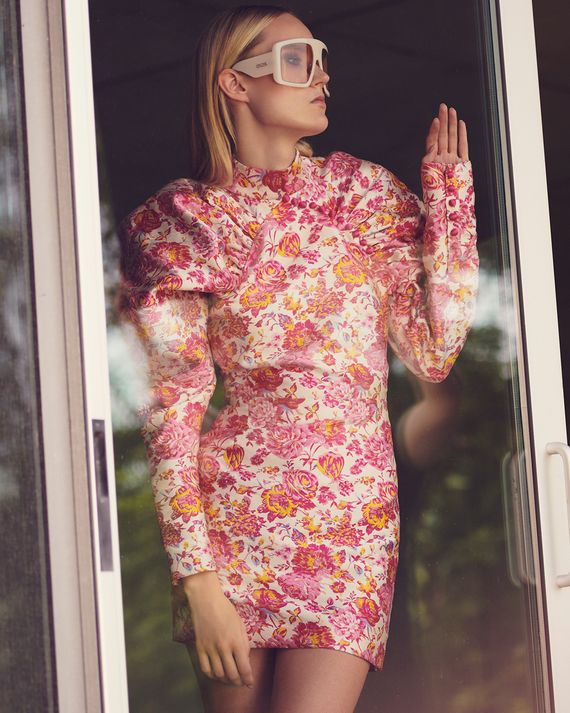 Rotate Birger Christensen
This is the brand for people who aren't afraid of the spotlight. Glamour is for everyday, when you're wearing Rotate Birger Christensen! Danish influencers Thora Valdimars and Jeanette Friis Madsen founded the label to make the clothes they wanted to wear, and they want to wear '80s-inspired party dresses in bright colors with full sleeves. "We were always going to so many events and needed new dresses constantly," say the designers. "We felt the dresses were never short enough or sexy enough." Minimalists need not apply.
Bode 
Bode started as a menswear brand, but thankfully, designer Emily Adams Bode has expanded into womenswear. Bode brings a vintage, homespun touch to everything in the collection. Each piece is tailor-made in New York, and everything has a backstory, so each design is not only a statement piece, but also a conversation starter.
Coperni
Sébastien Meyer and Arnaud Vaillant recently re-launched their brand Coperni after taking a hiatus to be the creative directors of another label. They took the name "Coperni" from Copernicus, the astronomer who realized the sun was the center of the galaxy, not the earth. This idea translates to futuristic, directional pieces that are part Space Age, part working woman. The designers describe it as, "chic with a touch of futurism — very French." Think gorgeous tailoring, interesting shapes, and just the right amount of metallics and vinyl.
All images courtesy of Bergdorf Goodman.
This is paid content produced for an advertiser by New York Stories. The editorial staff of The Cut did not play a role in its creation.