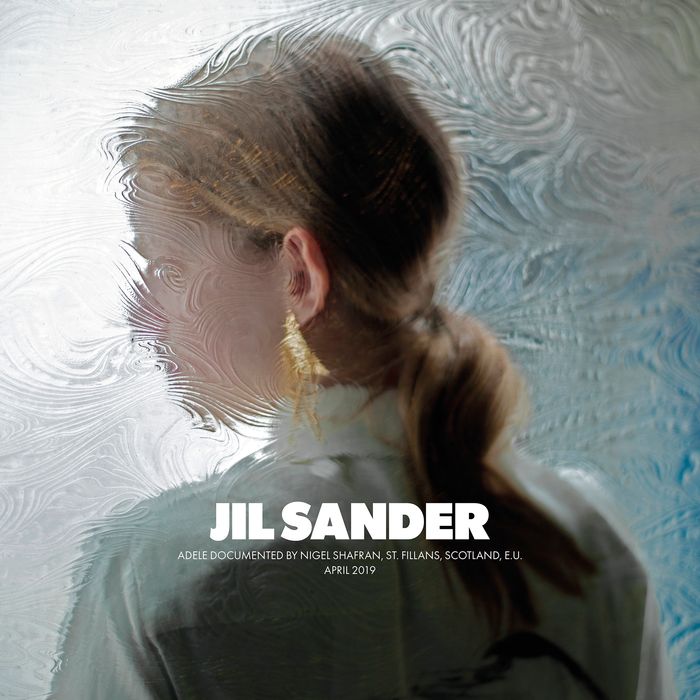 Photo: Courtesy of Jil Sander
Jil Sander may be based in Milan, but the brand has a soft spot for the moody landscapes of Scotland. For their fall/winter 2019 campaign, creative directors Lucie and Luke Meier traveled with photographer Nigel Shafran to Scotland to capture their elegant designs surrounded by the peaceful greenery.
The behind-the-scenes look into the process shows Lucie, Luke, and Nigel working together to get the perfect shot, and experimenting. One clip shows a white button-down shirt floating, ghostlike, down a river. The bright white fits in perfectly with the damp, mossy trees and gray skies. On another day, in another part of Scotland, the trio shot a butter-yellow outfit against a background of blue skies. Because the three traveled together over several days, they could wait for the right moment to get the shot. "There are more infinite possibilities working like this," Shafran said of the process. Watch the process unfold below.