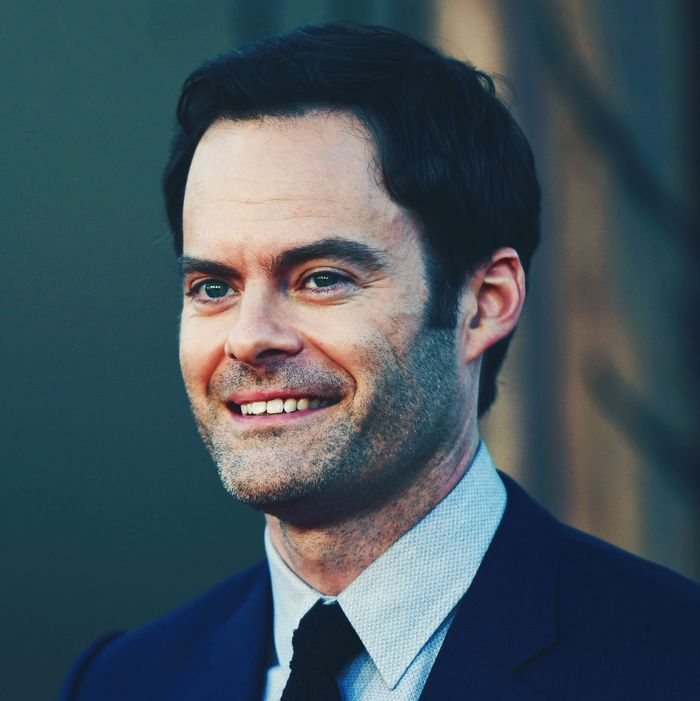 Photo: ROBYN BECK/AFP/Getty Images
Bill Hader has a history of inspiring a thirst among the Cut staff, but his universal appeal was cemented this evening at the Emmy Awards, where he won for Outstanding Comedy Actor for HBO's Barry. It was Hader's second win for his show, in which he plays a hitman, stalker, and psychopath, who is also very hot.
The first tweets rolled in as he shambled down the red carpet, where he proceeded to tower over hosts and pose, uncomfortably, for photos.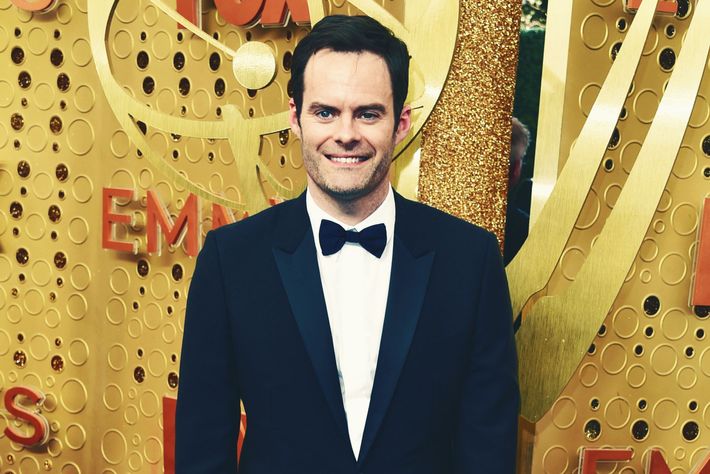 After Hader won his Emmy and delivered a perfect speech in his signature nasal deadpan, Hader fans came together in (horny) congratulations:
The actor inspired a fresh wave of thirst after presenting an award alongside Phoebe Waller-Bridge, whose combined charm proved overwhelming for many:
Don't be surprised when "Bill Hader feet" is trending tomorrow morning.