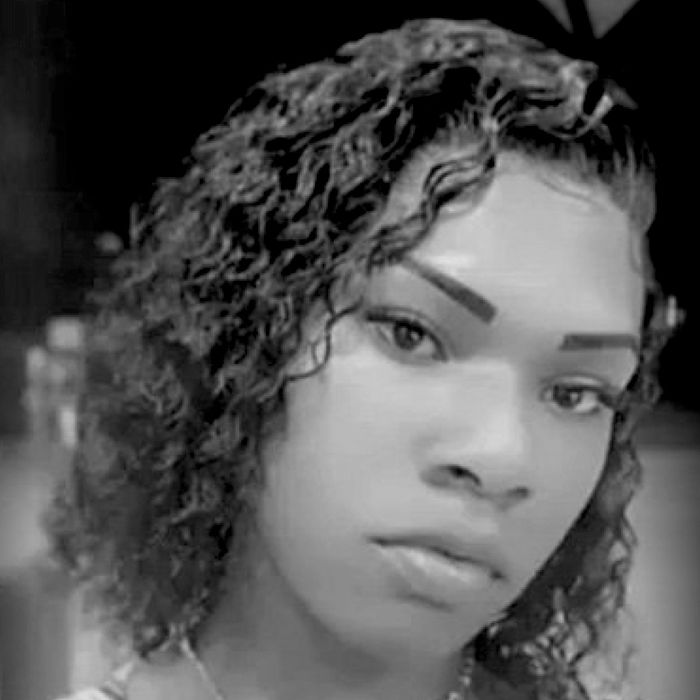 Bee Love Slater
Photo: Human Rights Campaign/Facebook
On September 4, the body of Bee Love Slater, a 23-year-old black transgender woman from Florida, was found "burned beyond recognition" inside of her car, as the New York Times reports. The Hendry County Sheriff's Office is treating the death as a homicide, and is investigating social media posts targeting Slater that were made prior to her murder.
"There were some Facebook posts made — that this person needs to die," Hendry County Sheriff Steve Whidden told the Times. However, authorities are not yet considering Slater's death a hate crime. "We don't have anything that would show that it's a hate crime right now," Sheriff Whidden said. "We possibly have a motive, but I can't say what that is at this time."
Slater's friend, Antorris Williams, told Out that Slater posted about the threats online. "She posted messages saying she felt as if people were after her to attack and hurt her and she had a conversation with one of her best friends the day she was murdered saying she wanted to leave [the city]," Williams said.
According to the Human Rights Campaign, Slater was the 18th known trans person to be killed in 2019, with the majority of the deaths being black transgender women. According to the Miami Herald, a vigil for Slater was held last week. Friends said she was saving up for a new car and had talked about moving to Atlanta.
"She always had a smile on her face. She always was caring," another friend, Desmond Vereen, said. "She always gave hugs and kisses, always told you that she loved you."