Female filmmakers don't get enough credit. We know this. Across 91 years of Academy Awards, a mere five women have been nominated for Best Director, and only one (Kathryn Bigelow) has taken home the Oscar. It doesn't stop there, of course ⁠— female producers, cinematographers, screenwriters, and more all fight an uphill battle in their industry.
Enter: FFFEST, Female Filmmakers Festival, founded by Passerbuys and Women & Film. Its mission: To inspire more women to make films by celebrating trailblazers in the industry and to make a space for established creators to support aspiring ones.
We're excited to announce that the Cut is the exclusive media partner of this event, which runs from October 25 to 27 at the Quad.
Here's the lineup of screenings and panels: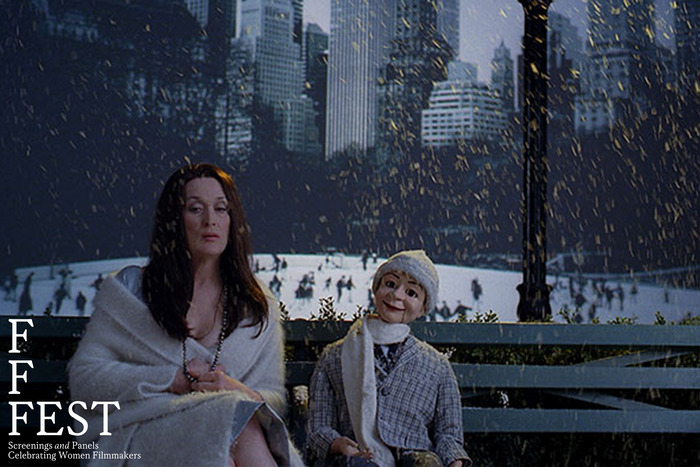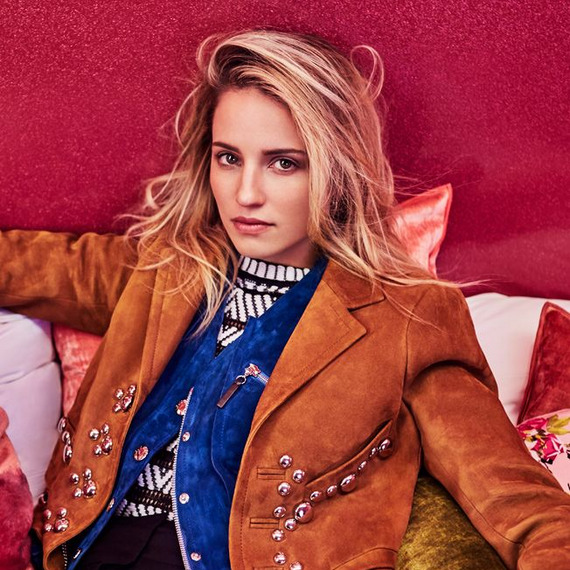 Feature Screenings
Women Without Men, directed by Shirin Neshat
Followed by a Q&A with Neshat moderated by Cut senior writer Anna Silman.
Cameraperson, directed by Kirsten Johnson
Followed by a Q&A with the director.
Kei Fujiwara Double Screening:
Organ, directed by Fujiwara
Tetsuo: The Iron Man, cinematography and costumes by Fujiwara
Variety, directed by Bette Gordon
Followed by a Q&A with the director.
Honey & Ashes, directed by Nadia Fares
Followed by a Q&A with Fares and Fariha Róisín.
Short Screenings
The Music of Regret, directed by Laurie Simmons
Followed by a conversation with Simmons and Shirin Neshat.
The House Is Black, directed by Forough Farrokhzad
Veslemøy's Song, directed by Sofia Bohdanowicz
Panels
Women in Film Programming, featuring Mahen Bonetti (New York African Film Festival), Cristina Cacioppo (Alamo Drafthouse), Nellie Killian (BAM, Migrating Forms Festival, and the Sarasota Film Festival).
How to Break Into Film and Navigate Your First Film Deal, featuring actress-director Dianna Agron, documentary filmmaker Erin Lee Carr, and director-writer-actress Desiree Akhavan.
You can purchase tickets through the festival website or Quad Cinema. We'll see you there.