How New York City Ballet's Lauren Lovette Gets It Done
Lauren Lovette isn't just a principal dancer with New York City Ballet — she's also a choreographer. Since joining the company as a corps member in 2010, she's captivated audiences around the world with her undeniable talent and charm. In this episode of How I Get It Done, Lauren walks the Cut through her typical day from rehearsals to performances and everything in between. Her latest ballet, The Shaded Line, premieres at the company's fall gala, and performances continue through October 13.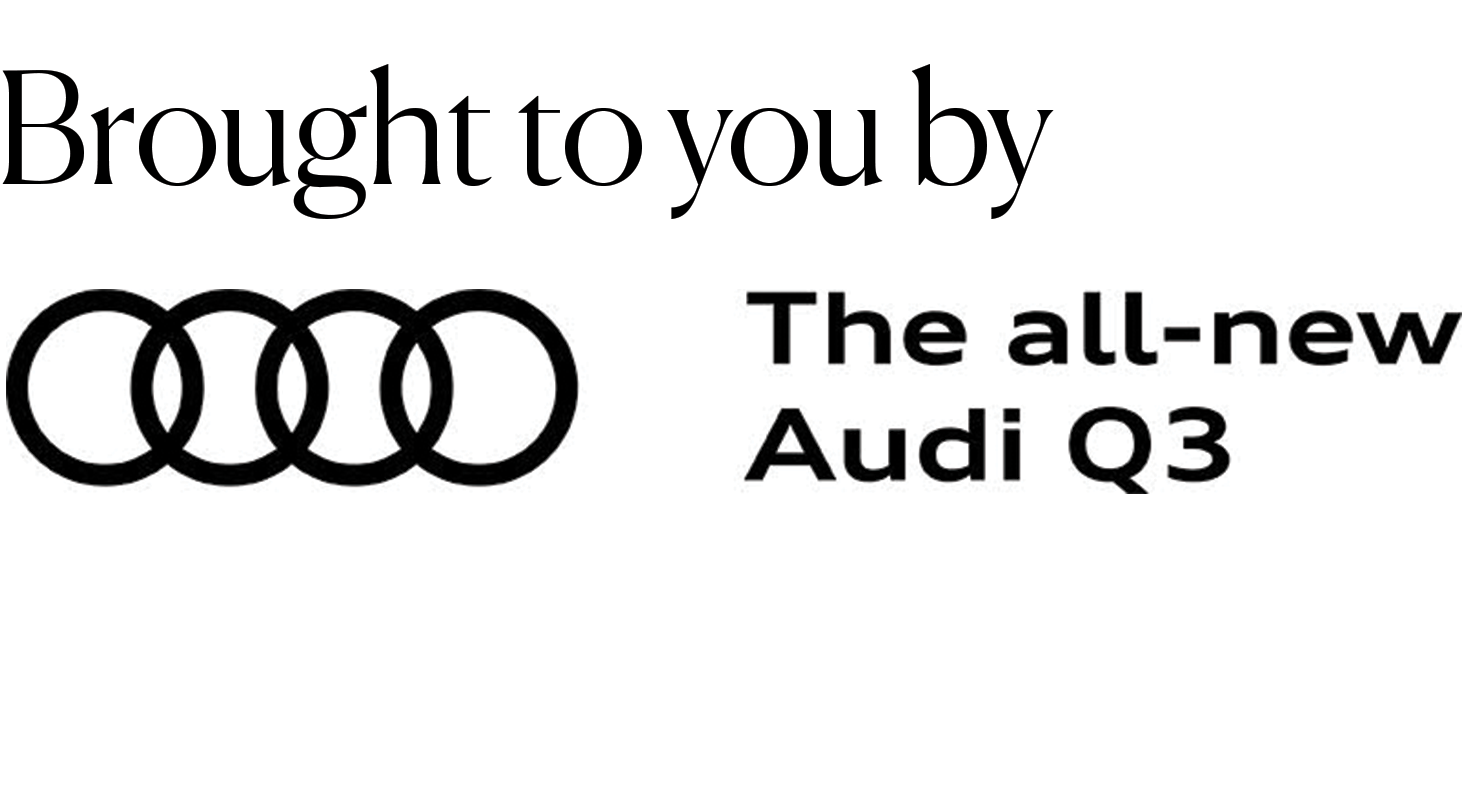 Doing the Most is a special series about ambition — how we define it, harness it, and conquer it.
How New York City Ballet's Lauren Lovette Gets It Done