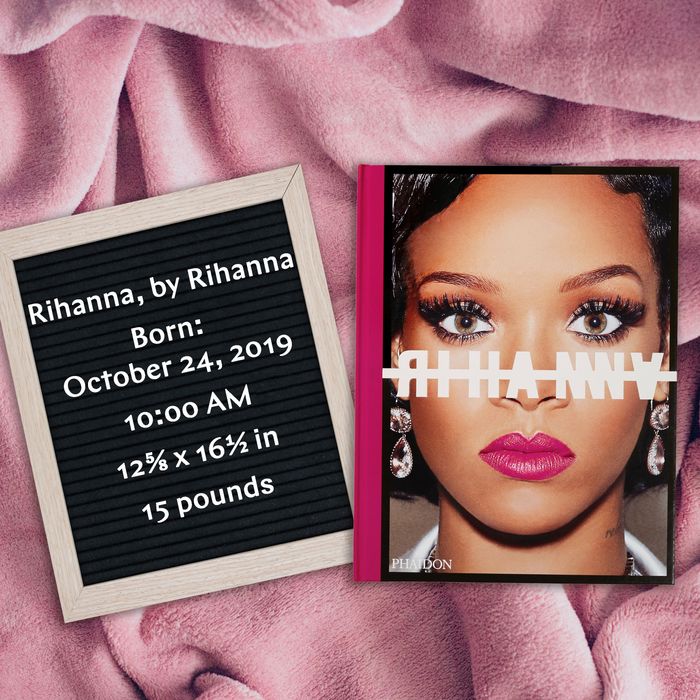 Photo: Getty Images, Phaidon
We're full of gratitude and love today as we welcome the newest member of our family to you all: It's a book, and she's perfect.
Rihanna, by Rihanna came into the world on October 24. She's a healthy 15 pounds and 16 inches long (bigger than we expected!) and at 504 pages and more than 1,000 photos, a lot longer too. We can't wait to get to know all about her; we're especially excited for her removable poster, 11 little special inserts, and seven perfect gatefolds, too.
Rihanna was a complete surprise — not a bad surprise, just the last thing we expected (because an album is what we expected). She is full of photos, like ones where Rihanna is in Barbados as a child, or with friends and family on a vacation; there's plenty of her eating and singing and laughing and walking out of restaurants with a glass of wine in hand.
One of our favorite things to is just stare at her and say "wow" a whole bunch and sometimes scream.
Turns out she is $150 but we are going to love her no matter what. (Her other three editions, at $175, $5,500, and "Upon Request," also seem great, but sometimes love has limits.)
Picture overload coming your way.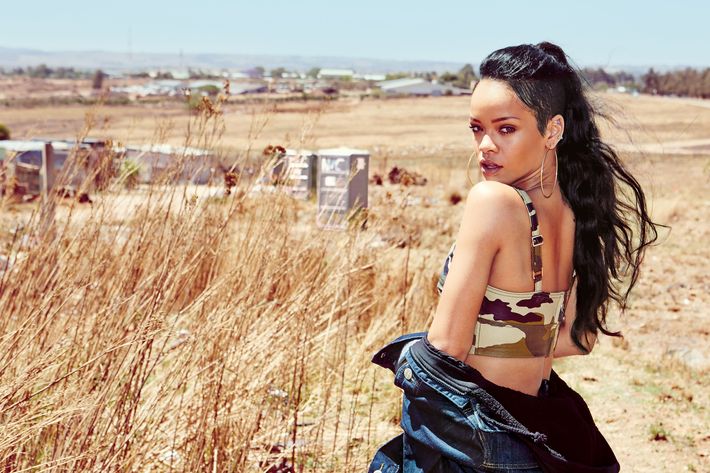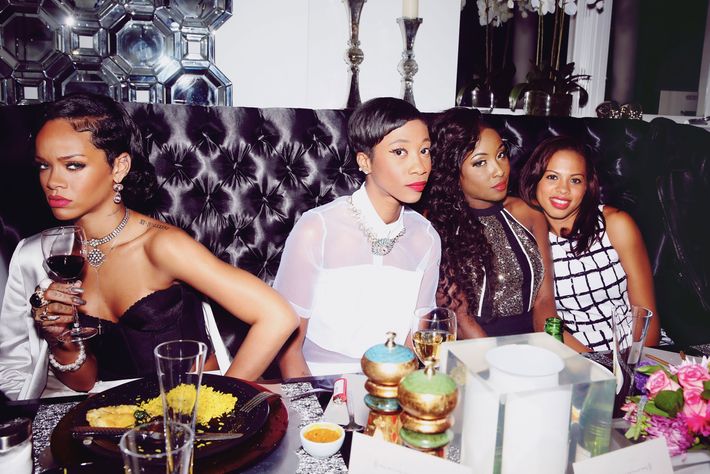 We can't wait to watch Rihanna bring even more joy into the world.
#babyannouncement #babyannouncementgifts #itsagirl #itsaboy #babyboygifts #babygirlgifts @champagnepapi @leonardodicaprio @clearblue