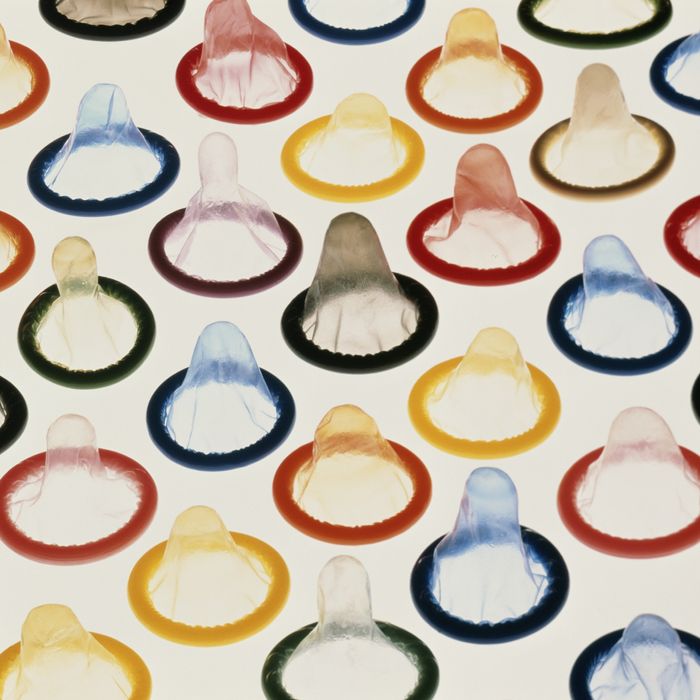 Photo: Ian McKinnell/Getty Images
Despite reports in recent years that Americans are having less sex, the number of sexually transmitted disease cases has risen to a record high. According to the U.S. Centers for Disease Control and Prevention, a staggering 2.46 million cases of chlamydia, gonorrhea, syphilis, and other STDs were reported in 2018. This is up from the previous year, which reached almost 2.3 million cases, and had increased by more than 200,000 cases from 2016.
The most prevalent of the infections was chlamydia, with 1.8 million cases nationwide — a 19 percent increase from 2014. Gonorrhea was next, with a 63 percent increase from that same year. At more than 580,000 cases, gonorrhea is also at its highest record since 1991. One of the most distressing details to emerge from the report is the amount of congenital syphilis cases. These climbed to more than 1,300 cases, a 40 percent increase from 2017, and a 185 percent increase from 2014.
Health officials say that there are various reasons for the massive uptick in STDs, one factor being that budget cuts have affected STD programs, causing clinic closures and reductions in staff, leading to fewer screenings and less follow-up with patients. Decreased condom use is another factor.
"The resurgence of syphilis, and particularly congenital syphilis, is not an arbitrary event, but rather a symptom of a deteriorating public-health infrastructure and lack of access to health care," Gail Bolan, the CDC's director of STD Prevention, stated in the report. "It is exposing hidden, fragile populations in need that are not getting the health care and preventive services they deserve. This points to our need for public health and health-care action for each of the cases in this report, as they represent real people, not just numbers."