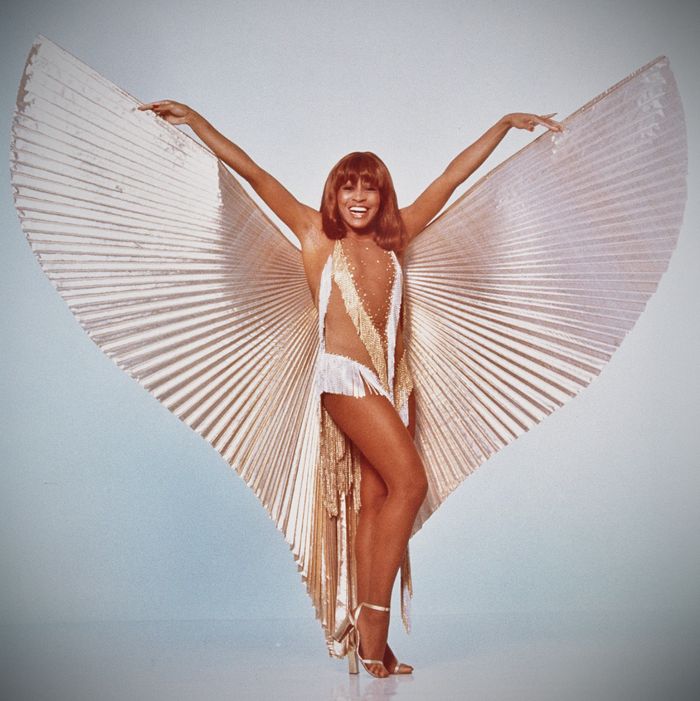 Photo: Harry Langdon/Getty Images
Singer, actress, and legend Tina Turner turned 80 today. Dubbed pop's "ultimate comeback Queen" by Rolling Stone, Turner ditched a bad marriage and launched a stunning solo career in her 40s with the release of Private Dancer in 1984. Now, at 80, she's still booked and busy, having recently launched Tina: The Tina Turner Musical on Broadway.
In a birthday video she shared on Twitter, Turner said, "I'm 80," looking down at herself and smiling. "I look great. I feel good. I've gone through some very serious sicknesses that I'm overcoming. So it's like having a second chance at life. I'm happy to be an 80-year-old woman."
To celebrate, here are 11 glamorous photos of Tina Turner over the years.