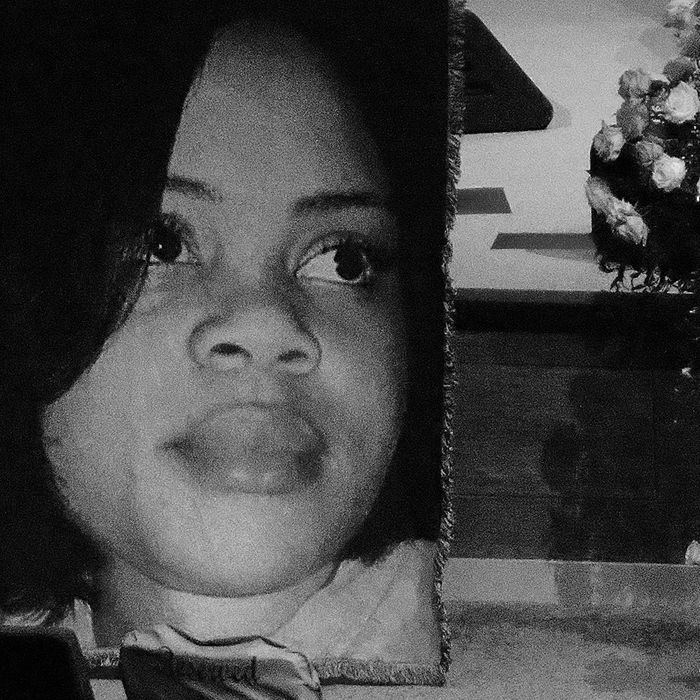 Photo: Stewart F. House/Getty Images
The father of Atatiana Jefferson, the black Texas woman who was killed by a white police officer in her own home, has died just weeks after the death of his daughter.
Marquis Jefferson, who was 59 years old, died of a heart attack on November 10, nearly a month after his 28-year-old daughter was shot and killed by police officer Aaron Dean. According to ABC News, Jefferson had been suffering from chronic obstructive pulmonary disease while also dealing with stress from the aftermath of Atatiana's death.
Jefferson had been embroiled in a family dispute involving his daughter's funeral and burial arrangements, which were controlled by her aunt, Bonita Body. He argued that as the surviving parent of Atatiana, he should have control of her burial, and was granted a temporary restraining order to postpone the funeral. The service eventually took place on October 24.
"He was battling to be a part of her life to the end," Bruce Carter, the family's spokesperson, said. "I think it just got the best of him."
On October 12, at around 2:30 a.m., Dean had arrived at Atatiana's Forth Worth residence with another officer after a neighbor noticed that her door was open and requested a welfare check. Atatiana was playing video games with her 8-year-old nephew when she heard noises outside of her home. According to the Dallas Morning News, her nephew said that his aunt took her handgun from her purse and pointed it "toward the window" before getting shot by Dean. The two men did not identify themselves as police when they approached the window where Atatiana stood. Dean resigned from the police department shortly afterward, and was arrested and charged for Atatiana's murder. He is currently out on a $200,000 bond.
"He ultimately just succumbed to, I don't know, I can only say a broken heart," Carter said of Marquis Jefferson. "He just never recovered from the grieving process."